Overview of Summer Festival Mini-Games
Playable only during the Summer Festival.
As of 2021, two mini-games exist.
Each game offers 1,500 "honey", an event item for the Summer Festival. 3,000 is given for the two games combined.
The avatar you get with the honey is a little cute!
After the event starts, restart your browser and the icon will appear on the campaign map.
If you fail, you can try again.
If you have trouble retrying, just restart your browser.
After getting the reward, you cannot play again.
Unlike the mini-games at other events, only one can be completed per account. Those who cleared the game last year cannot play it this year.
Summer Festival Mini-game Guide
Summer Festival Mini-game 1
Description
Clear the chapter 1 of the campaign, "Elder's House…one step before the Ark Demon" without raiding.
A honeybee appears on the map. Click on it.
Bee hive mini-game appears.
Click on the big bee and collect 3 small bees in the middle
A blue flower with bees dancing appears in the lower left corner of the screen. Click
You will receive 1,500 "honey" and an avatar.
Play Screen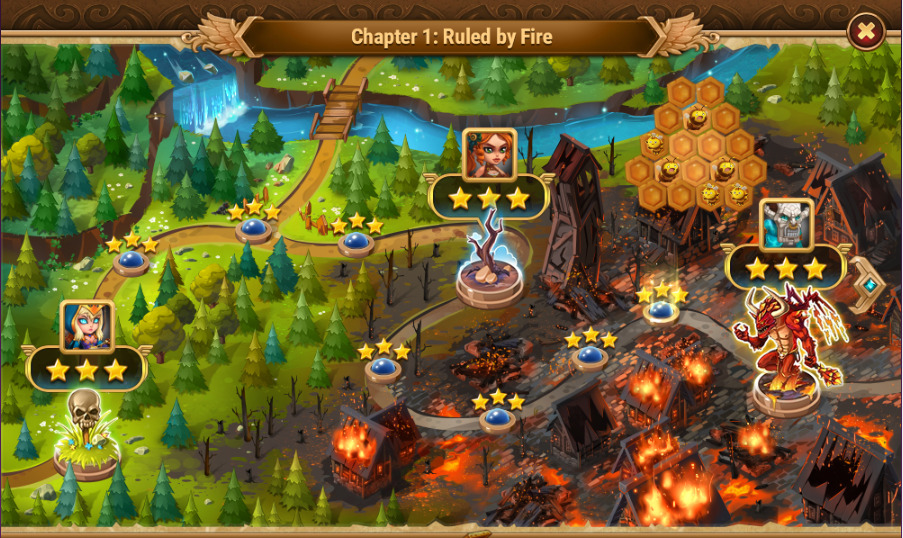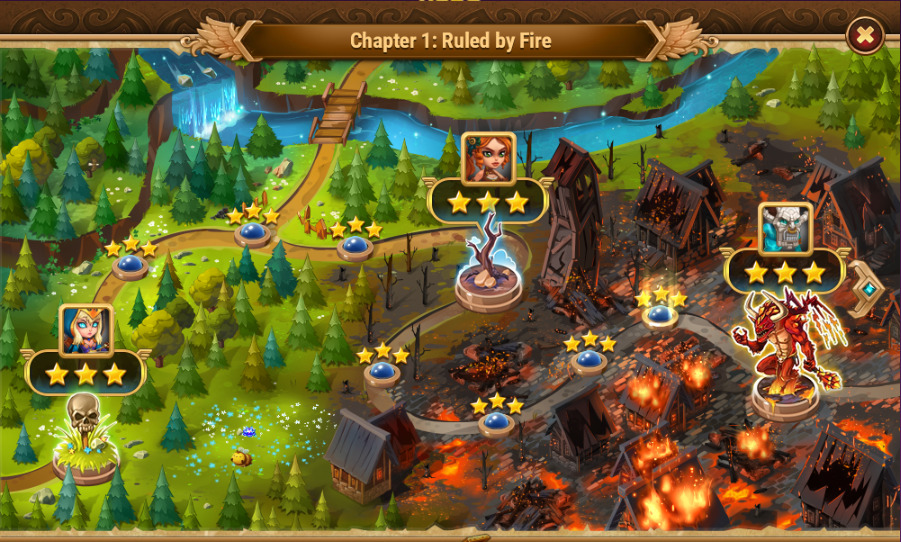 Rewards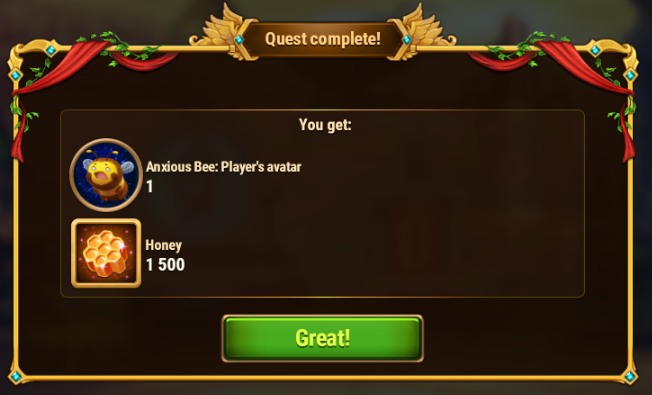 Summer Festival Mini-Game 2
Description
Click on the blue flower in the upper right corner of "Drowner's bridge…Astaroth's place" in Chapter 5 of the campaign.
The screen will switch to the mini-game.
Click on the blue flower and follow the path of the flower. Clear all 5 stages *You can redo the game as many times as you want even if you fail *The pattern is always constant
You will receive 1,500 "honey" and an avatar.
Play Screen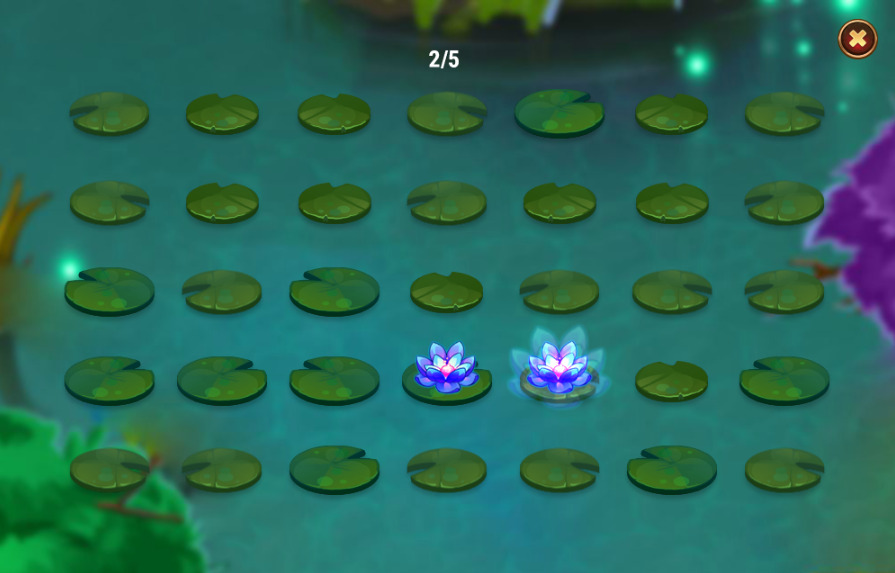 Rewards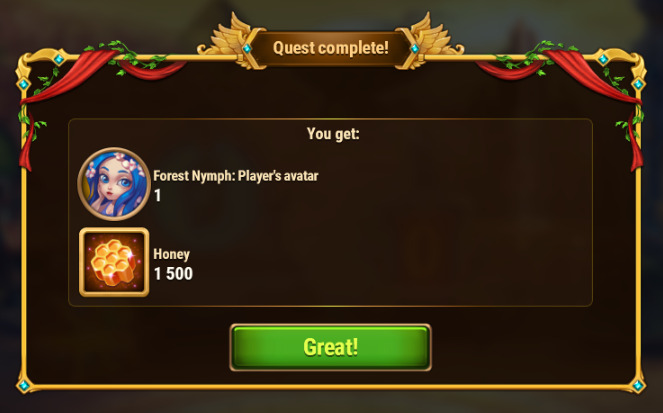 Event Page
Event Shop
Event Item
Honey
Summer Doll