Mini Game
Do the following to get the prizes.
1. Click on the wreath ornament in Strongford's Shop.
2. Complete the picture matching puzzle three times.
*If you stop in the middle, you may have to start over from the beginning.
*This Mini Game can only be obtained during the event period.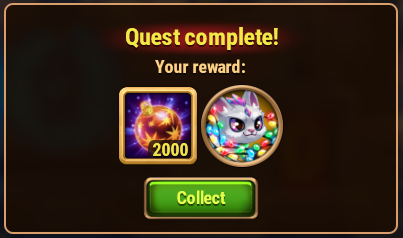 Visual Description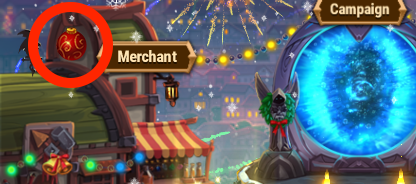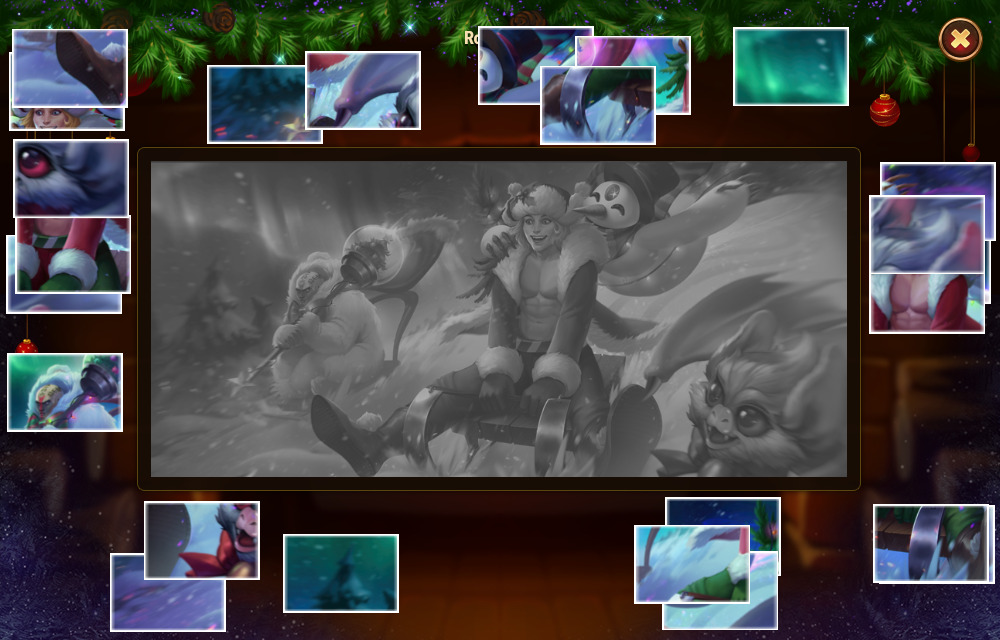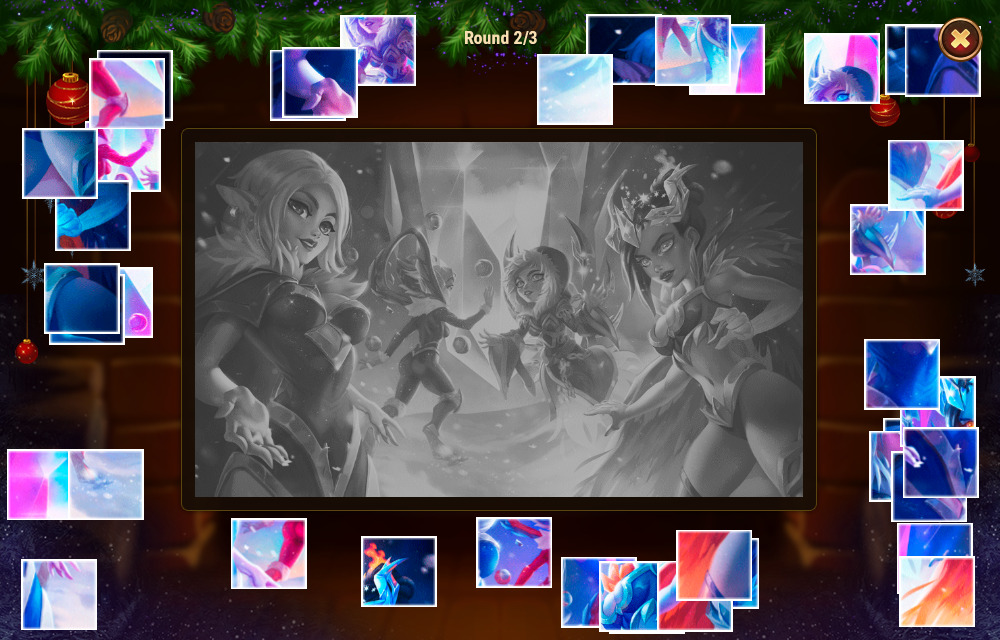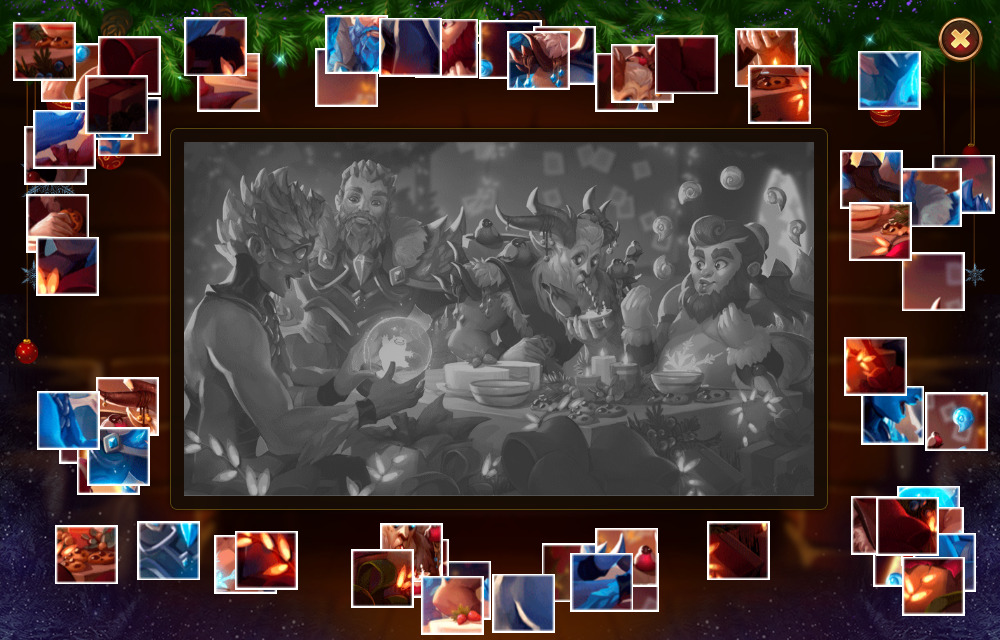 Quest History
Fri, 25 December 2021 (15 days)
Event page