Hidden Quests
Earn prizes by doing the following.
1.[Campaign] Chapter 1. click on the small present in the center left of the screen
2.[Campaign]Chapter 2.Click on the small present in the upper left corner of the screen.
3.[Campaign]Chapter 12.Click on the cave to the right of Lars -> Nervous Breakdown about 4 times
4.While someone is shooting Winterfest Fireworks, the guild crest of the person who shot fireworks will be displayed on the main page.
→Click on the "bell" below the crest.
5.Go to the "Let's decorate the tree" page and check that NY2021 is lit up with six letters, then click on it.
*People who cleared the game in 2020 can also clear the 2021 version.
*The avatars of the prizes are different between the 2020 and 2021 versions.
*If you stop in the middle, you may have to start over from the beginning.
*This hidden item can only be obtained during the event period.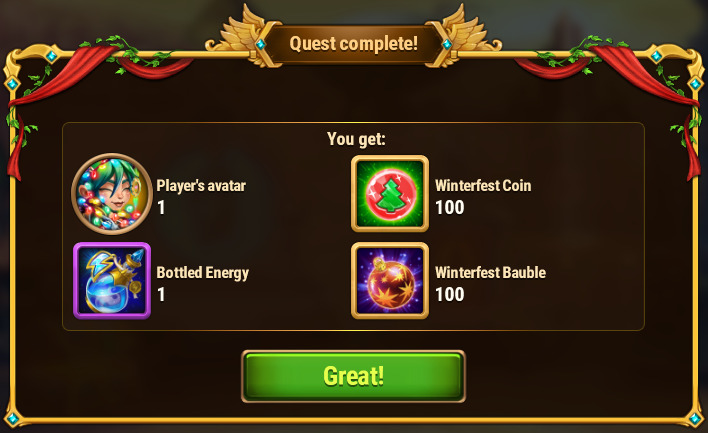 Visual Description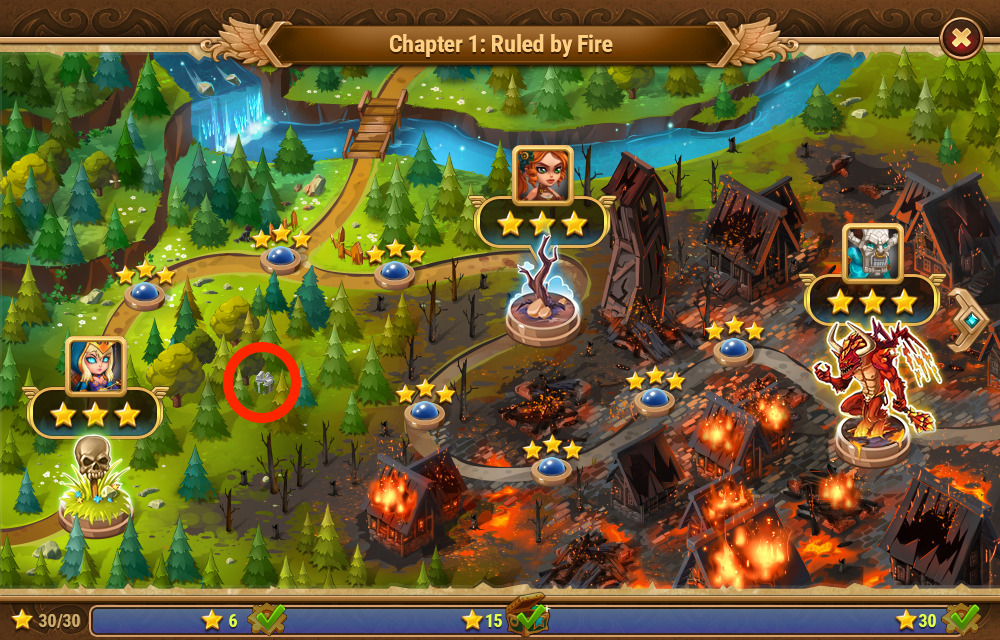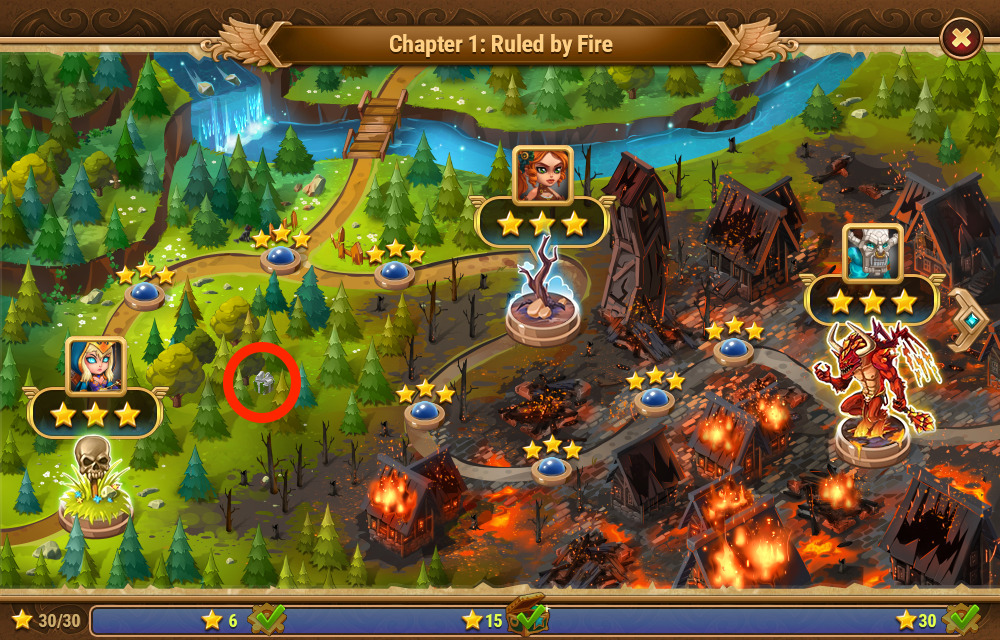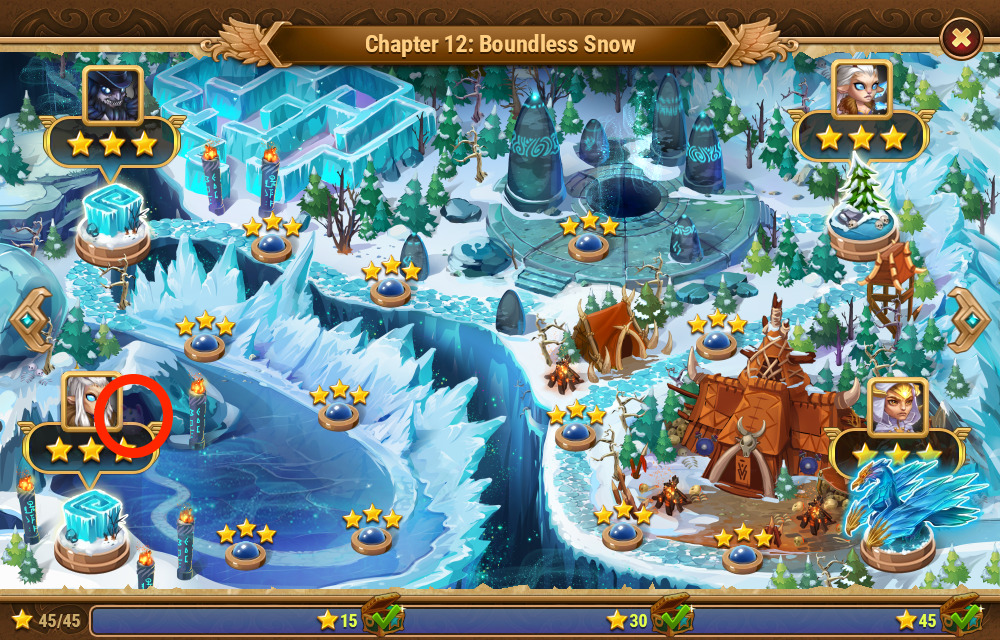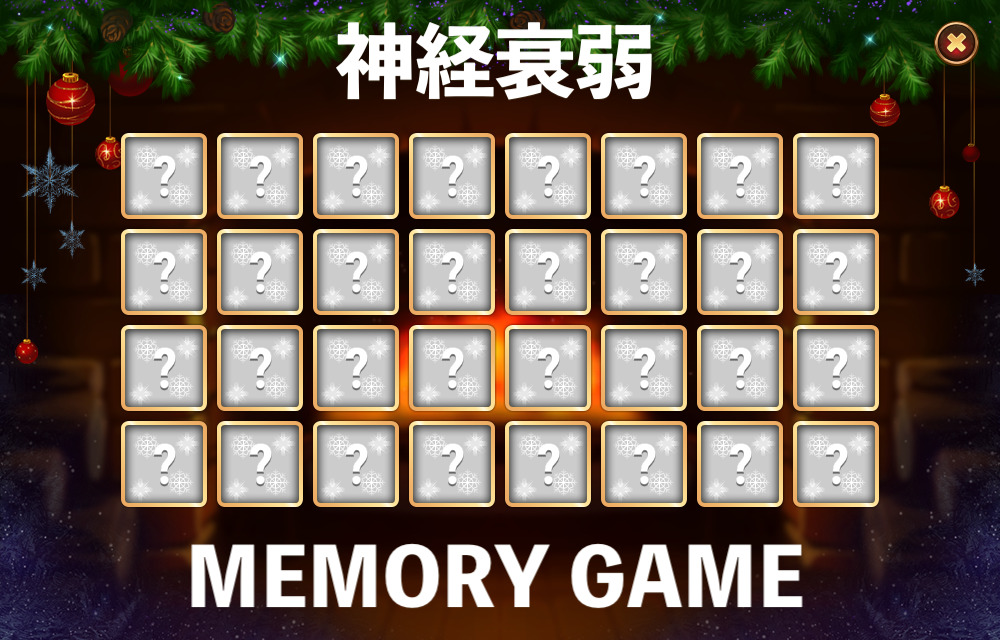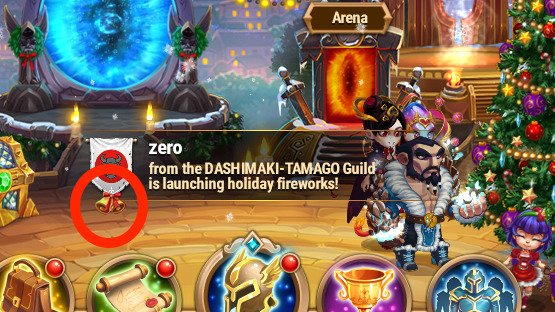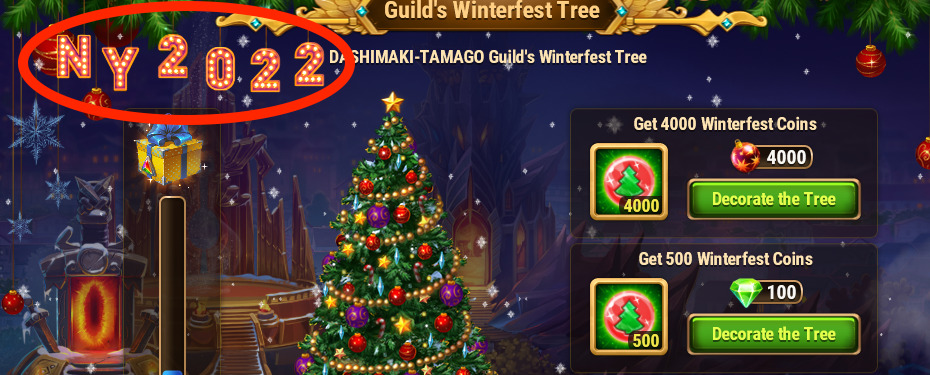 Quest History
Fri, 25 December 2020 (14 days)
Fri, 25 December 2021 (15 days)
Event page