What is a pet?
Released at Team Level 40.
Training cost per power is a little heavier than that of heroes, and they do not grow well.
However, the degree of training of pets can make a big difference in the win rate of hero battles. In particular, support (patron) is an underrated strength on top of power, and can be interpreted as a totem of hero battles.
Sanctuary – released at Team Level 40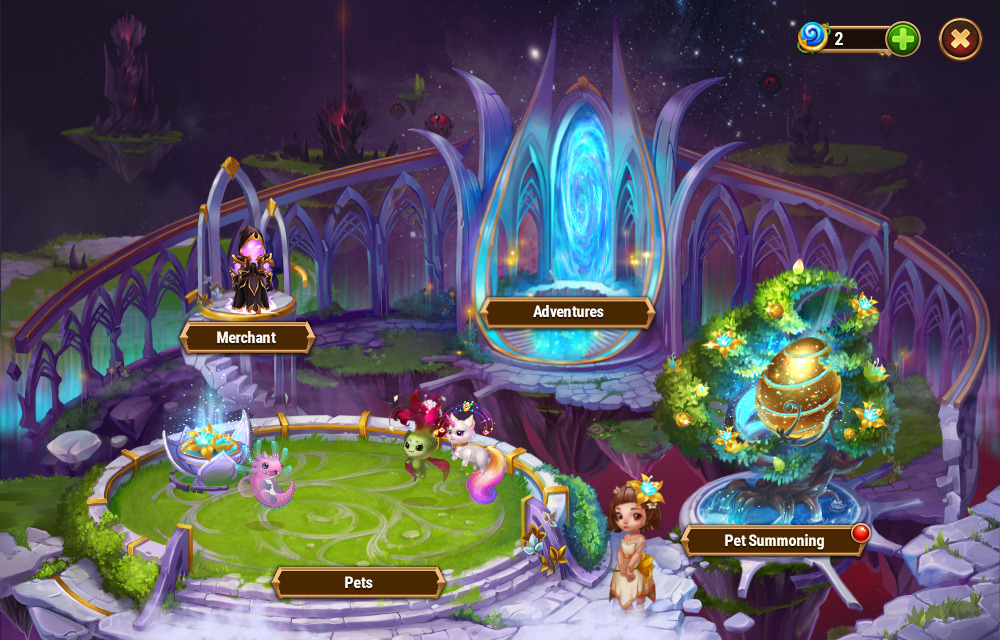 How to upgrade your pets
Practically, there are two types of pets: precocious and mature.
Mainly collect training materials in adventures, pet events, sanctuaries, and bundles.
There are three parameters for raising pets.
Stats Parameters
Level: Raised by pet potion. It is easy to be the first to reach the highest level.
Rank(Equipment): Priority should be given to equipment that increases support power. It grows more than Star.
Star: Less cost-effective than equipment. It will be a long-term commitment.
The Great Storm
Appearance of new pets
New pets appear every year around fall.
New pets will be added to each existing hero's potential patrons and may greatly improve the role of some heroes.
A dedicated event is held at the time of its appearance (implementation). The event name differs each time, but the quest contents and format are almost the same.
2020: Axel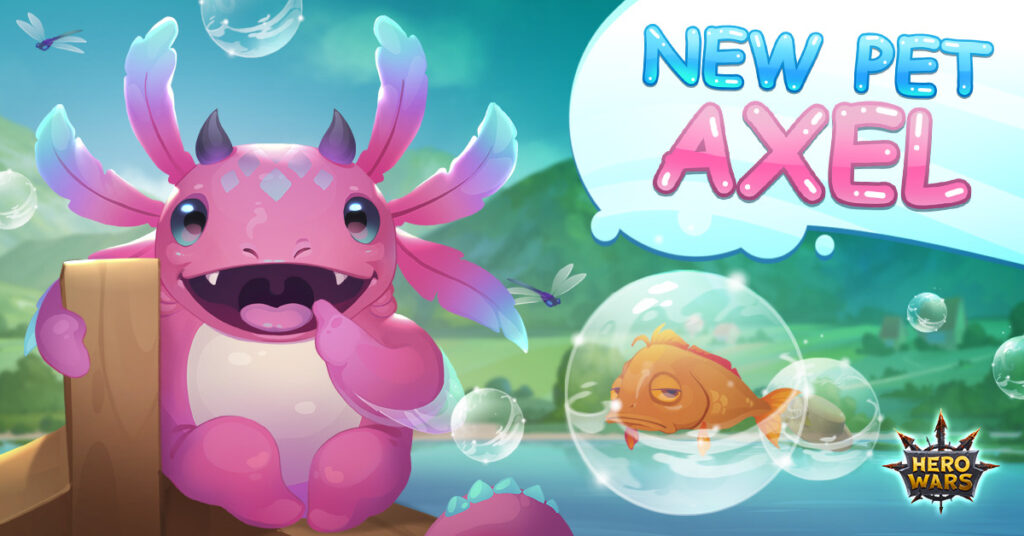 2021: Biscuit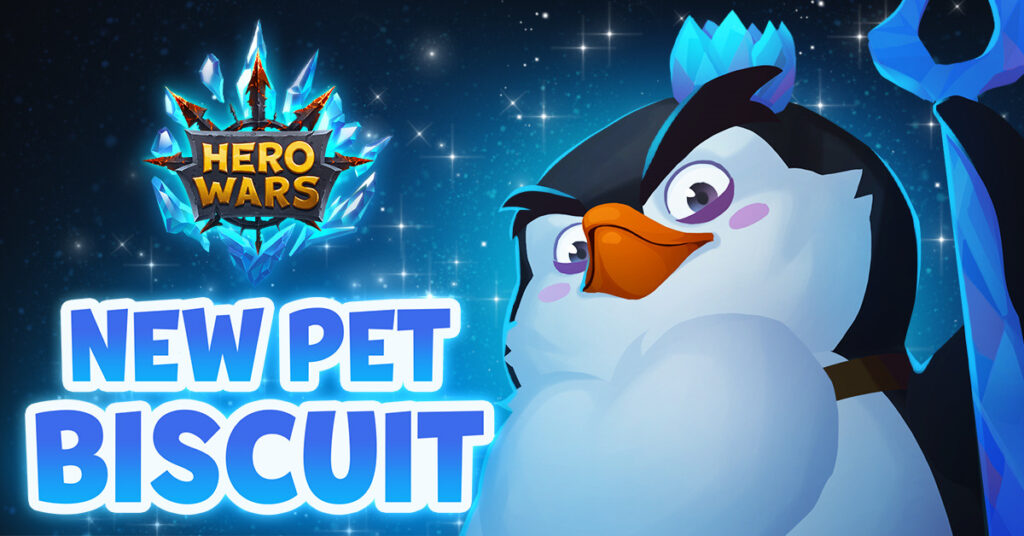 2022: Khorus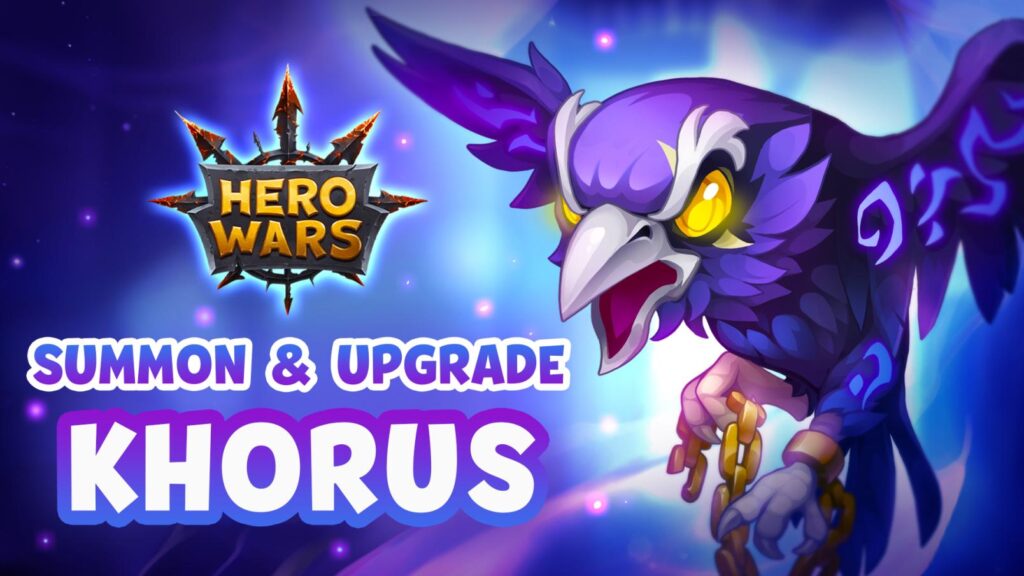 Free Flight
Teamup of pets
A maximum of 6 pets (1 companion and 5 patrons) can be teamup.
Each hero has a specific number of pets that can be patronized, from which he/she can choose. For some heroes, only certain pets are available as patrons.
Reuse is limited in some game modes, such as Grand Arena, Minion Warfare, and CoW Defense.
Unlike heroes, CoW attacks and guild raid boss battles can be used repeatedly.
Companion Pet
Unlike heroes, they are not disabled or stunned.
Some buffs seem to be effective, e.g. Fenris and Sebastian are compatible.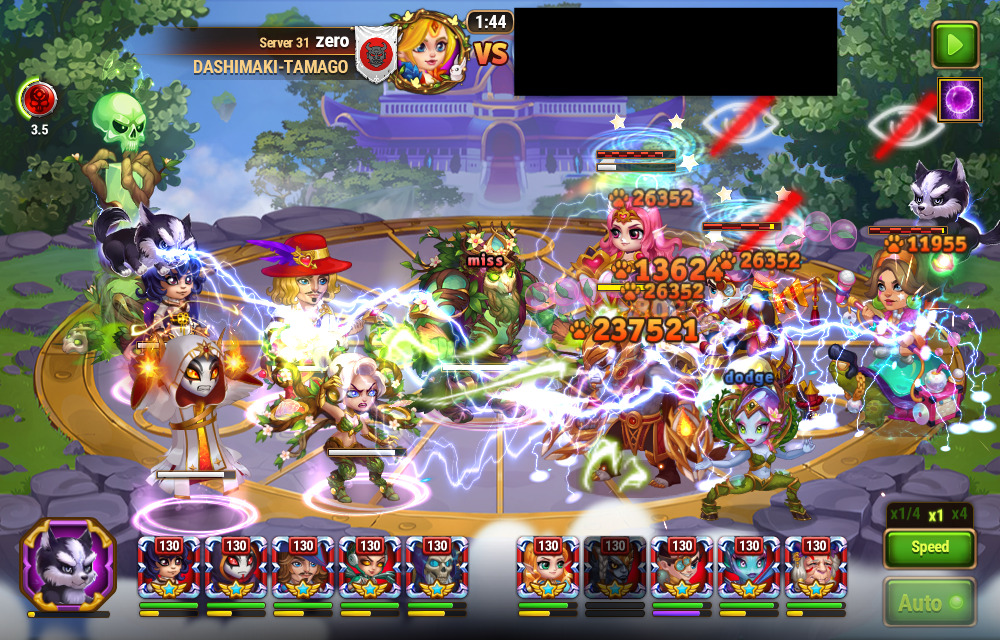 Selective display of Companion Pet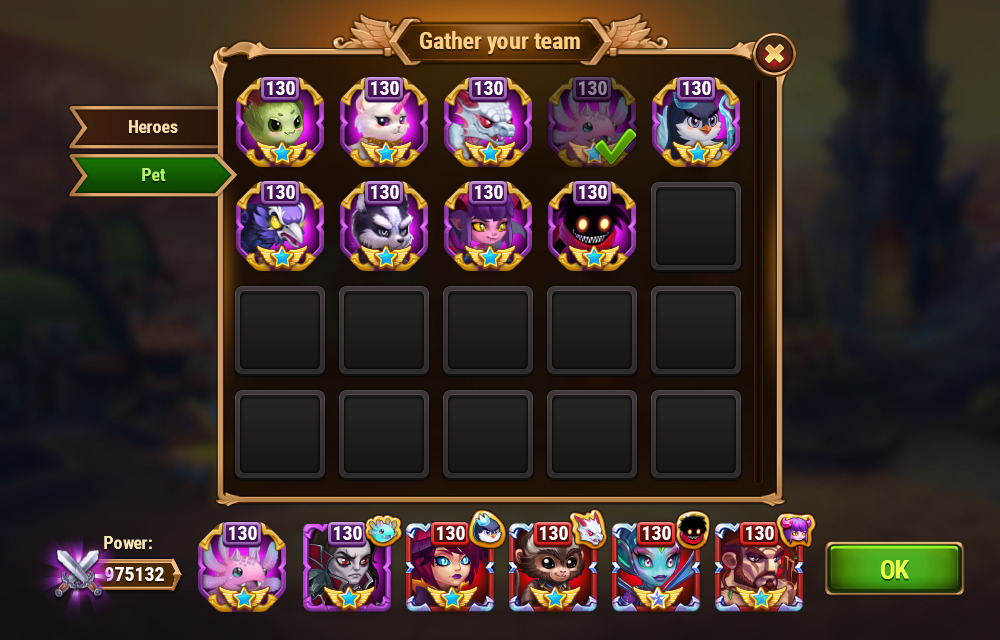 Selective display of Support Pet (patron pet)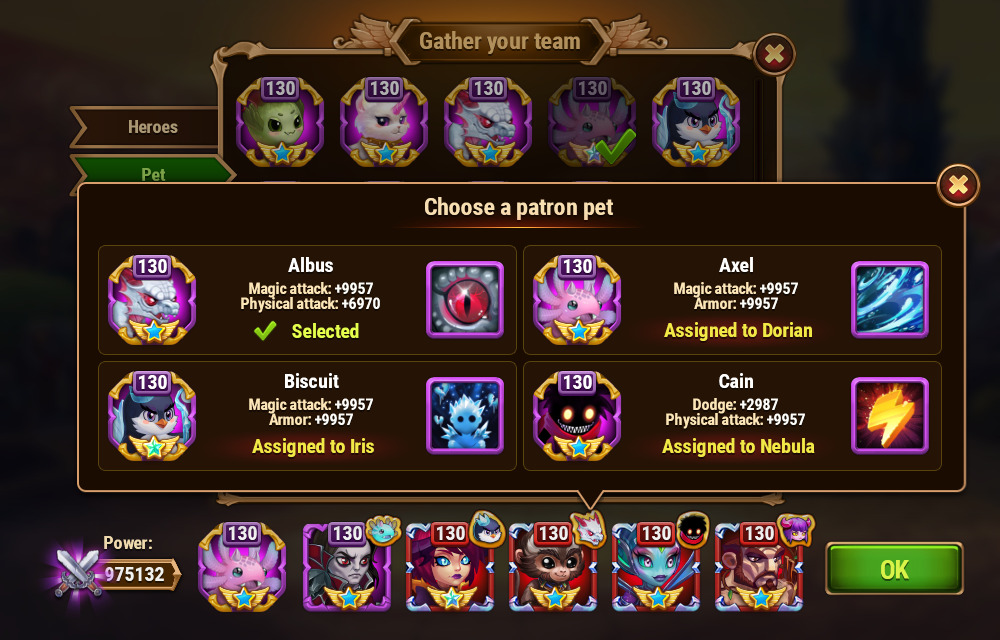 Pet Skills
Like heroes, pets get 4 skills based on their color up
The pet skills (1st/2nd) are only activated by one pet companion as the 6th. Affects the entire battle.
Patron Skill (3rd/4th) affects only the hero to which it is patroned.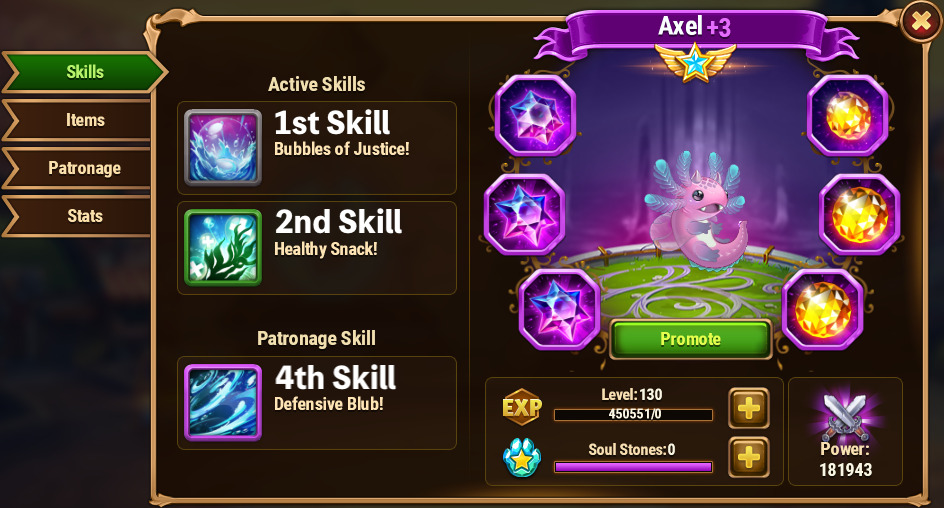 1st Skill
Effective only when accompanied by a companion pet.
Like Hero's 1st skill, it is manually activated in manual mode.
Functions like a totem in titan warfare.
Very dominant influence on the battlefield, so the choice of companion is almost always based on this skill.
In CoW, there is an obligatory choice.
2nd Skill
Effective only when companion.
Like the second skill of the hero, it is automatically activated.
3rd Skill (Bonus Status)
Effective only when patronized.
Always strengthens 2 statuses of the target hero.
The statuses to be enhanced are determined by the pet.
Some stats may be meaningless depending on the patron's target hero.
4th Skill (Bonus Skill)
Effective only for patrons.
Functions as a passive skill for the target hero.
Not activated if the target hero dies.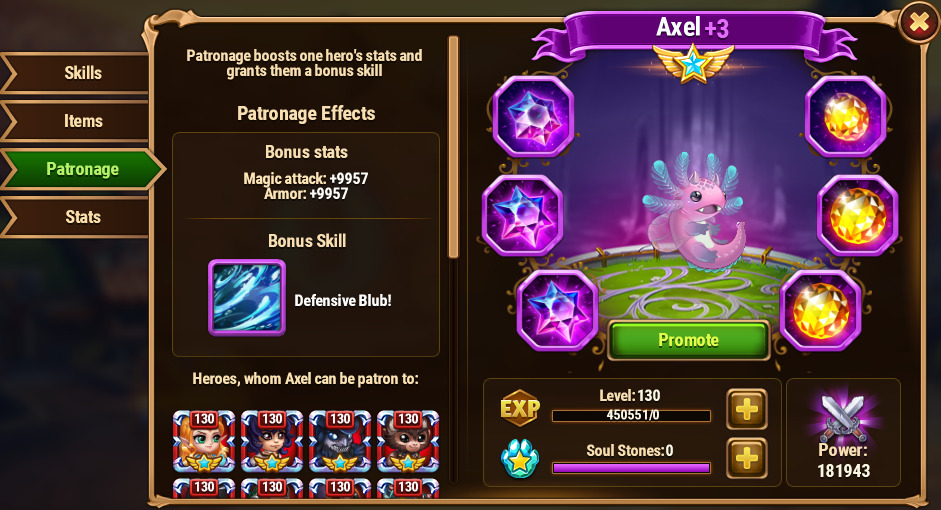 Related Articles
Pet Level
Chaos Particle
Pet Potion
Pet Soul Stone
Order of pet upgrade for a strong team
Companion Pet Ranking
Patron List
Khorsu
Iris's Pets
Adventures