Report
Hero Wars' biggest event, Winterfest, is just around the corner, and people are talking about it everywhere.
I've put together some information here that you might find useful.
I hope you find it useful.
As for guild raids, the difficulty, estimated stats, and nature of the Lv160 Osh fight are now well known, and we are exchanging opinions with people inside and outside the guild.
Anyway, the luck of the meteor is significant. Given the specifications, all the main countermeasures such as Axel, Dudge, and Armor buffs may not be effective.
All eyes will be on the new hero, Iris, to see if there is a silver lining.
Main Updated
Guild DASHIMAKI-TAMAGO 2021.Week50
Guild War:Web31-Gold league,Place 1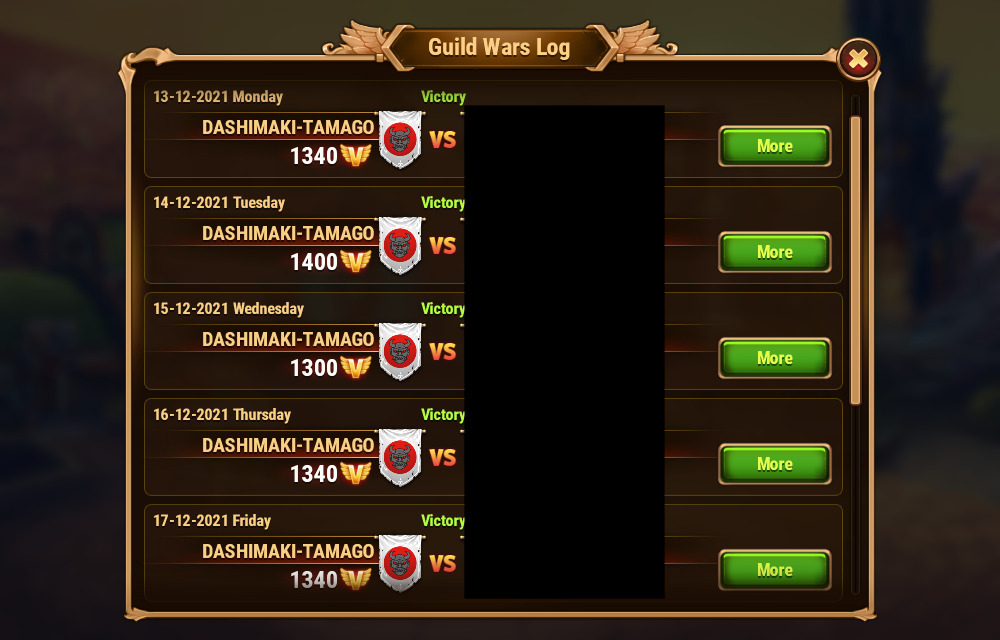 Guild Raid:Place 11