Report
Happy New Year!
The images in the New Year's card were presented by DASHI-TAMA Guild members for your enjoyment.
I see that the new hero, Iris, is gradually becoming more sophisticated in her organization.
Briefly, she is a counter to tanks and a wizard that Isaac can't work with.
And a team-up characteristic similar to Cornelius and Morrigan.
Compared to the two, it is more geared towards offensive formations and has a wider range of formations.
In particular, it works well with Tristan.
I've been watching the movements of each brigade on the web version to some extent, but due to the fact that it's Winterfest, the movements have stopped.
There may be some movement next week.
The most important thing to watch this week is the clash of the brigades in Web12, which will finally begin.
Main Updated
Guild DASHIMAKI-TAMAGO 2021.Week52
Guild War:Web31-Gold league,Place 1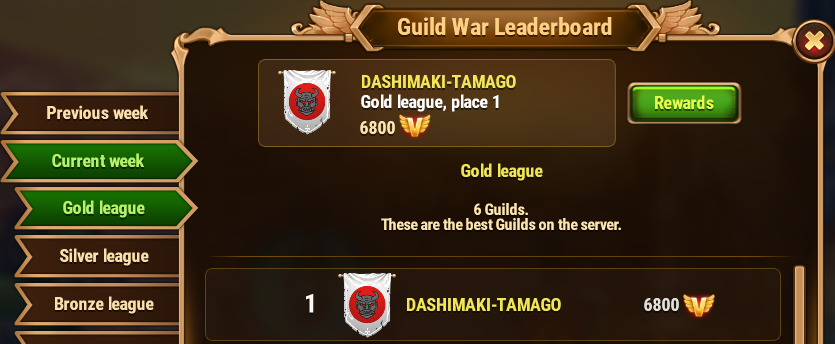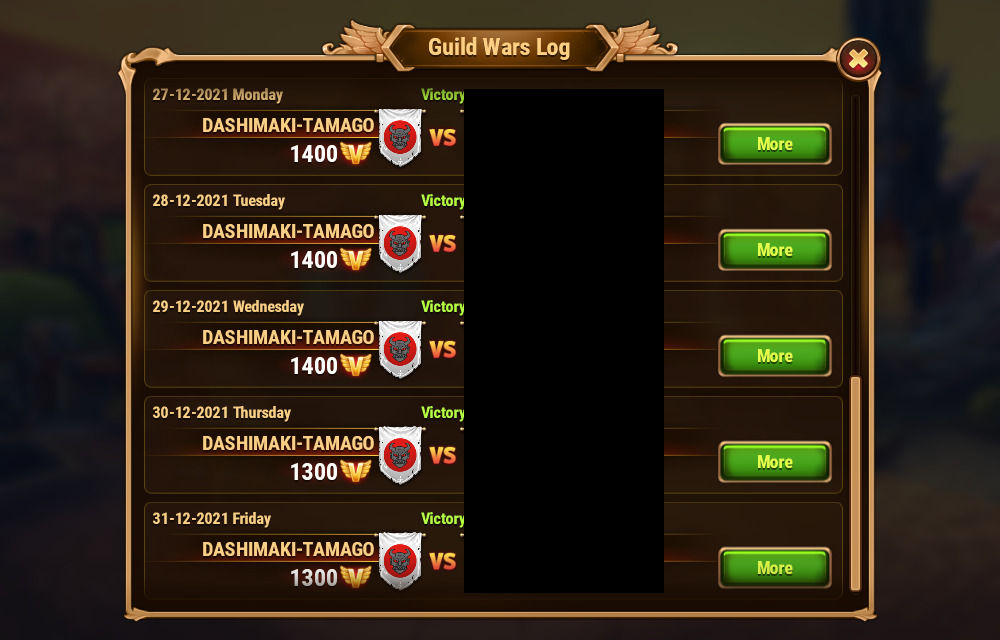 Guild Raid:Place 11