What You want to think about
The new Hero added in the Winterfest are usually excellent.
Many of the heroes are easy to use as submembers. Consider them as candidates for training.
If you miss the Winterfest, you will have a hard time collecting Soul Stone.
There are training quests during the Winterfest, so make the most of them.
Advance Preparation
Stock up on equipment for the Quest (Minotaur Head, Hands of Glory, and Knife of the Desert are usually required, so they are recommended).
Secure resources to proceed with the event.
Playing
Waiting Holiday and proceed to color up during the event. The difficulty level up to orange is not very high, so use the materials and energy bottles you prepared in advance to advance successfully.
The last day of the event, Hero of the Day, is usually designated for a new hero. This makes it possible to collect soul stones at once. Promise to exchange gifts with your guild mates on this day.
Save some Bubble and Emerald for the final day.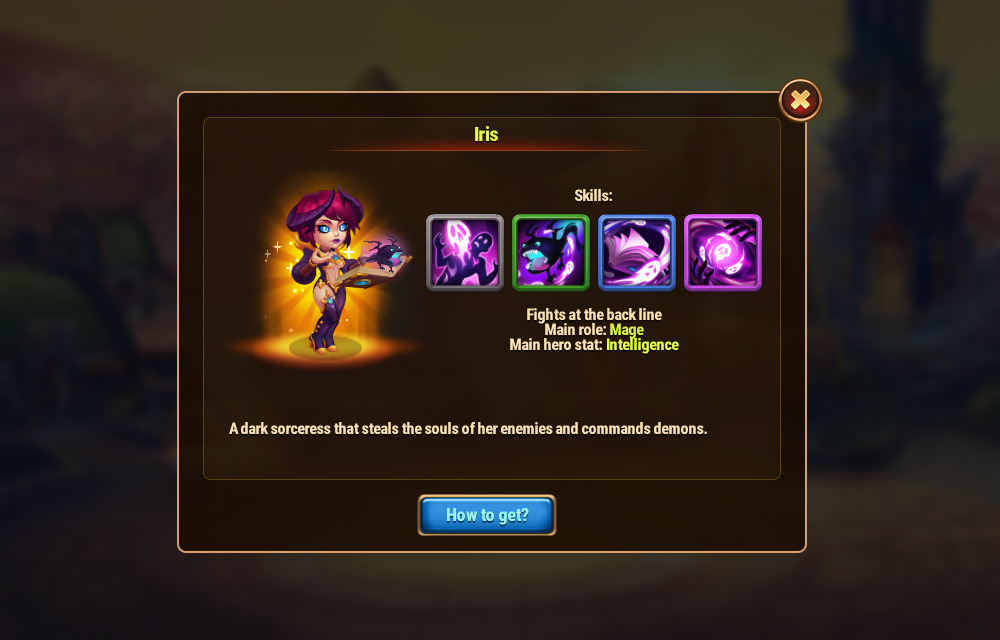 If you do not have enough Soul Stone during the event
Be prepared for a few months of waiting for the new heroes to be added to the Soul Stone Chest.
Added New hero are often candidates for Hero of the Month within a few months. Saving a Honorable Guardian Box for that day may add some value.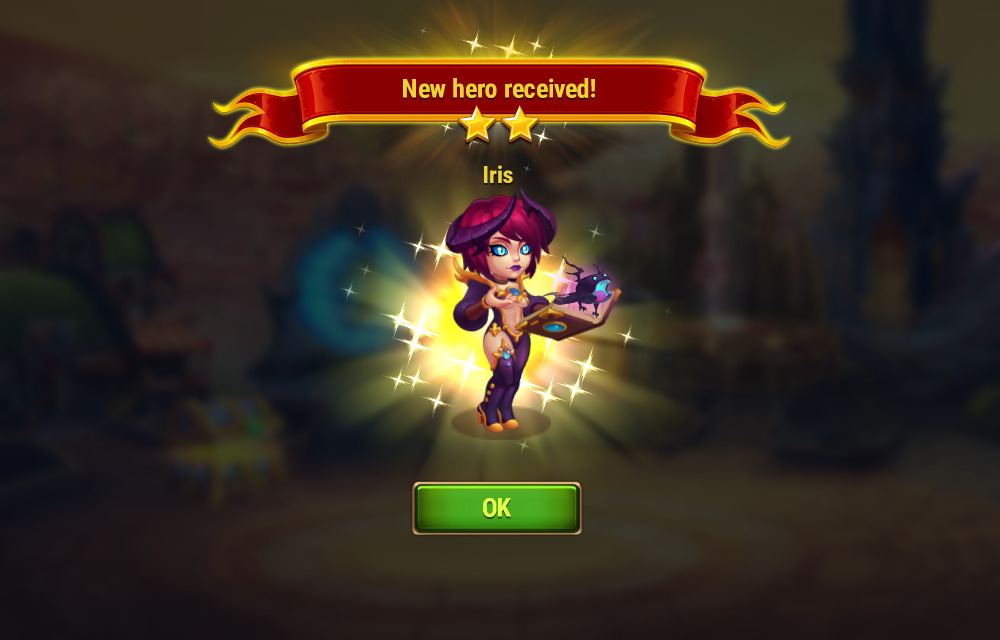 Related pages