Summary
Which heroes should you choose to upgrade in Hero Wars 2022?
Here we describe the main candidates for the Healer role.
We hope this will help you choose the heroes you will train in the future.
The popular Martha Dorian Celeste is more difficult to obtain soul stones.
They are to be cultivated by utilizing Demon Dolls and other resources
Relatively speaking, this is the category with the lowest power requirement.
Description
Martha
Martha can do the job at least as long as you only raise her skill level.
Therefore, it is recommended as a first healer.
The fact that she is a member of Asgard's Jhu template team is also a high point.
Martha's acceleration skill and Armor Buff are also useful in Campaigns and Adventures.
Furthermore, as she increases her magic attack, she shows her true potential as a healer with the highest HP recovery.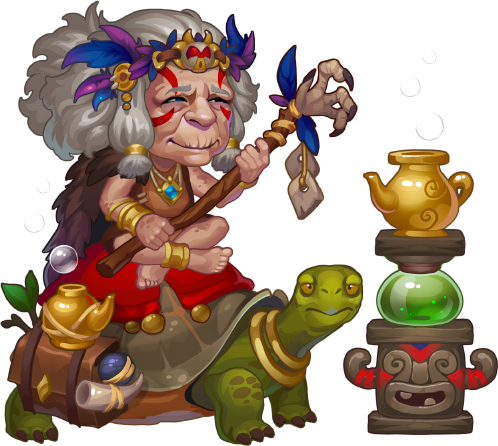 Dorian
More than Martha, Dorian does the job with skill level alone.
The 4th skill is 80% of Dorian's strength.
As long as the 4th skill is at max skill level, it will perform at its best.
The purple color is enough, even when fighting against the best players in the top tear.
Especially when fighting with Iris Heidi Orion Lian Keira, it is important to have Dorian summoned.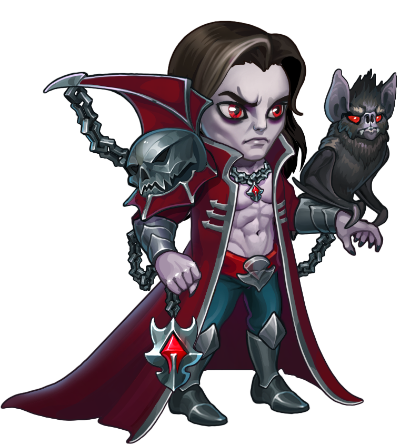 Celeste
Unlike Martha and Dorian, she is a healer in need of care, assuming she is upgrade.
The fastest recovery, the fastest magic attack buff, recovery reversal, a strong hit against Dante Healer, a counter to Yasmine Chava, which Sebastian cannot handle…. Its advantages are manifold.
If you have mastered manual operation, it is useful in the early stages when the number of heroes to train is small, because you can use fixed Black Mode and fixed White Mode in battle to expand the range of victory.
Isaac Rufus Cornelius is a natural enemy. Especially Isaac.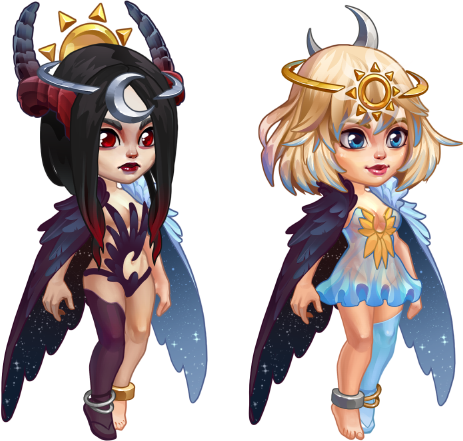 Jet
Critical support is excellent, but collecting soul stones is extremely difficult.
For fast attack as recovery is not expected.
Especially good with Yasmine, Keira, Dante, K'herk, and Ginger. Recommended to be the second or later to raise.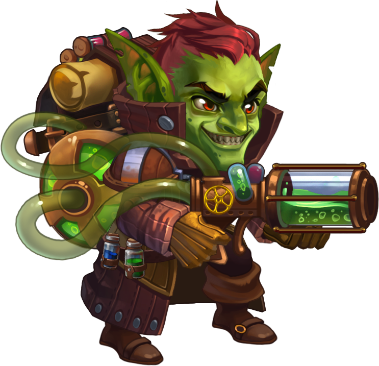 Maya
Unlike Celeste, Maya is a pure damage type and cannot be countered by Isaac. In addition, Biscuit can patronize.
This makes it easy to form a defense formation at high difficulty levels. A healer for professionals who specialize in slowdowns.
Theoretical damage amount is very high. Depending on the situation, she can also function as a DPS.
The second or later healer is recommended.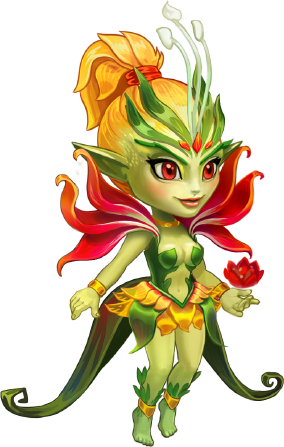 Thea
A very sharp hero who is a healer for anti-magic battles.
Compared to Martha, she is a late bloomer, so she is not appreciated much, but she is not weak by any means.
Especially if you have a team specializing in debuffing, it is easy to incorporate her into your team because of her silence.
If you want to raise her, I recommend you to raise her after the second person.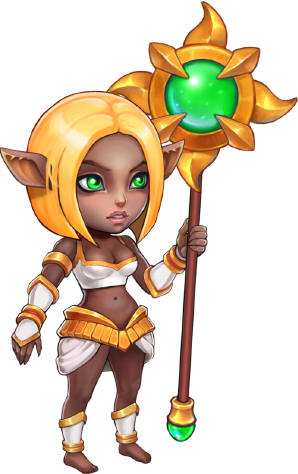 Marcus
Marcus is an option when you want to build a double healer or when you want to increase the number of cost-effective healers.
He is good with Rufus, Tristan, Dante, etc.
Recommended to bring up after the second healer.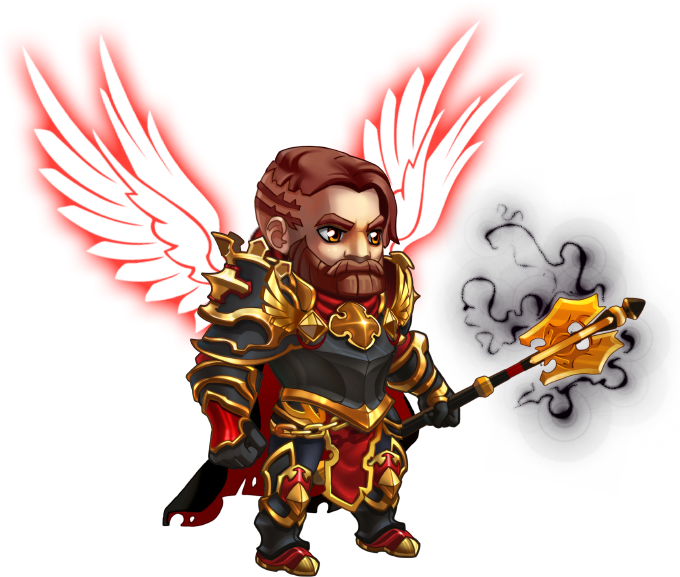 At the end
Heroes not mentioned here also have their own charms.
However, it is better to choose a hero with many active scenes to develop the game to your advantage.
We hope this introduction will be helpful.
Series
Which DPS Upgrade?
Which Tank Upgrade?
Which Control Upgrade?
Which Support Upgrade?
Related Articles
Which Healer to Upgrade in 2023
Martha
Dorian
Celeste
Jet
Thea
Markus