Summary
Which heroes should you choose to upgrade in Hero Wars 2022?
Here we will discuss the main candidates for damage dealers, known as DPS.We hope this will help you choose which heroes to raise in the future.
In the earliest stages of the game, it is easier to win if you concentrate on DPS. Even in the top stages, DPS is a highly important status, and even if you don't train only the Ascension tree, for example, it will have a big impact on the battle of the Top class.
Description
Iris
It is just so strong.
It is a candidate along with Heidi when defeating the popular Dante teams.
It is a push, but the Soul Stone is very difficult to obtain.
A type that needs care, requiring a team-up that takes into account its vulnerability to being hit.
With Iris and Heidi, many Dante and K'arkh teams can be defeated.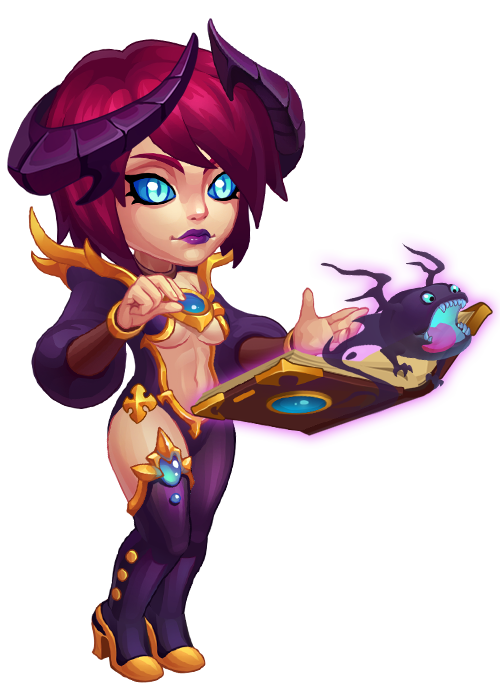 More InfoMation
Dante
This year, he is probably the most popular hero.
He is a big late bloomer, so if you choose him first, you will experience a long underachievement.
He is especially good with Rufus, Astaroth, Corvus and can also be a Dante Tank.
Pet Cain is a must, and the strategy of strengthening pets is a bit difficult.
More for defense. Especially strong against lower-ranked opponents.
K'arkh
Although its weakness to Dante, which is very popular nowadays, is a problem, it is comparatively very active from the beginning with a small number of skins.
If beginners concentrate only on K'arkh's Ajility and Armor Penetration, the entire team will be consistently strong up to about 500,000 power, which is easy to understand.
In the early stages of the game, you may have trouble with Yasmine, but in battles of 300,000 power or more, the flag will shift to K'arkh. Most Yasmine users don't understand Armor Penetration.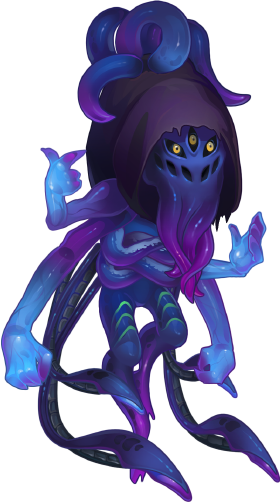 Heidi
Expert-oriented.
Actually, you won't regret much if you choose Heidi for your first DPS.
Even at the beginning, I can beat most of them except K'arkh and Dante.
He is needs more care than Iris, but eventually, as a Dante hunter, most Dante Teams will beat.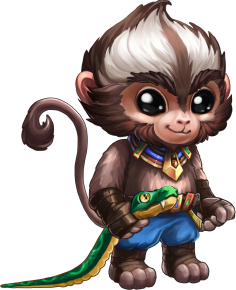 Jhu
If you raise him as your second DPS, he will be very active in Asgard, Adventure, Outland.
It has a lower performance against opponents, but it also has its uses in Guild War.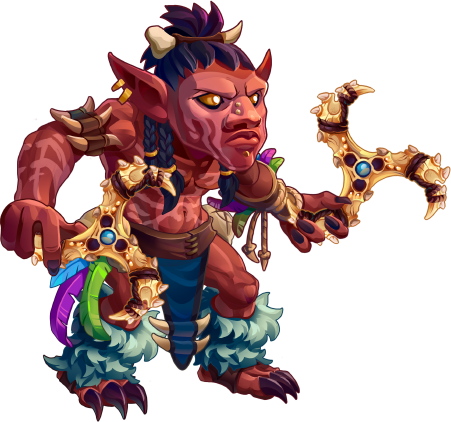 Orion
Recommended for the second DPS along with Jhu.
The combination of Orion, Dorian and Helios is called ODH and is very popular.
First of all, it is attractive to have a use even with thin training with only Color(Items) and Skill level.
Orion can never beat Isaac, so you have a lot of trouble if you make him the first one.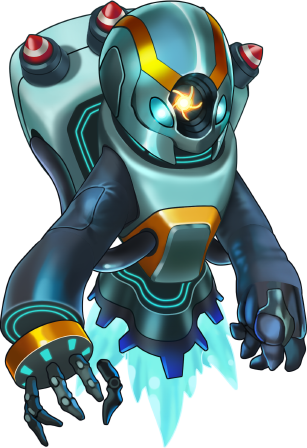 Helios
If you are having trouble with Yasmine at the very beginning of the game, you will raise her.
Eventually, it is used as a counter to Sebastian, which almost everyone uses.
Specializes in critical counter.
The greatest advantage is that it works for Dante Team, which has taken measures to prevent Iris and Heidi from defeating him.
Not a good first choice because of its limited scope of activity.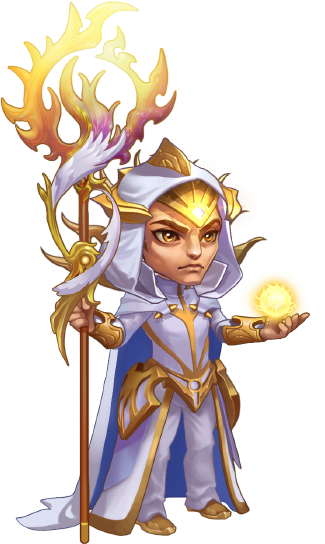 At the end
Heroes not mentioned here also have their own charms. However, it is better to choose a hero with many active scenes to develop the game to your advantage. We hope this introduction will be helpful.
Other DPS Introduction
Series
Which Tank Upgrade?
Which Healer Upgrade?
Which Control Upgrade?
Which Support Upgrade?
Related Articles
Iris
Dante
K'arkh
Heidi
Orion