Overview
Which heroes should you choose and upgrade in Hero Wars 2023? Here, we will describe the main candidates for the Health healer role, commonly known as the healer. We hope this guide will help you decide which heroes to focus on training for the future.
The popular heroes Martha, Dorian, and Celeste are difficult to obtain soul stones for. You will need to use Demon Dolls and other tools to train them. However, in terms of power requirements, this category is relatively less demanding.
Description
Martha
Recommended as the primary healer due to her strong acceleration skill that improves only with skill level and her high durability in her base form.
Additionally, being a member of the Jhu Template Team in guild raids is also a major advantage.
Martha's acceleration skill and armor buff are also valuable in campaigns and adventures.
As she increases her magic attack, she showcases her true potential as a healer with the highest Health recovery.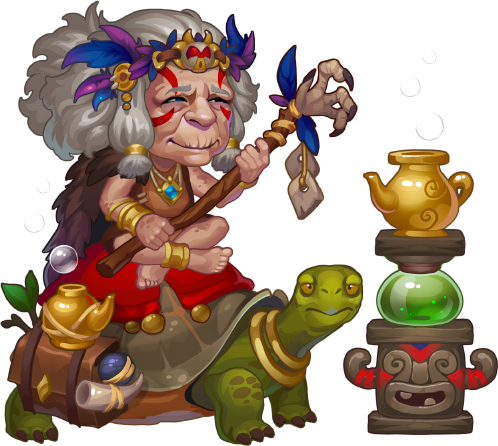 Dorian
Regarded as the best hero in terms of cost-effectiveness.
His 4th skill performs exceptionally well at the maximum skill level.
Even when facing tough opponents, Dorian's abilities shine, especially when paired with Iris, Heidi, Orion, Lian, and Keira.
Having Dorian summoned is crucial, particularly when battling alongside these heroes.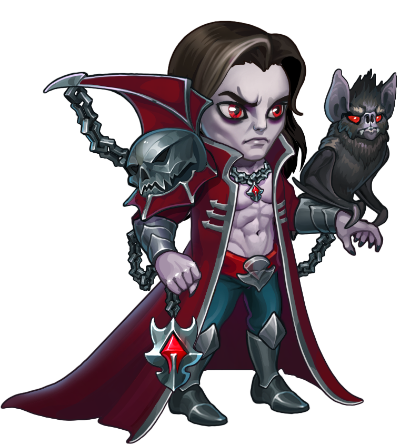 Aidan
His powerful skill of sharing Health with the lead hero truly shines when supporting Axel.
Aidan is especially effective as support for Dante tanks and as a counter to Ishmael.
His versatility allows for a variety of attack patterns, making it wise to prioritize his training once you understand how to use him effectively.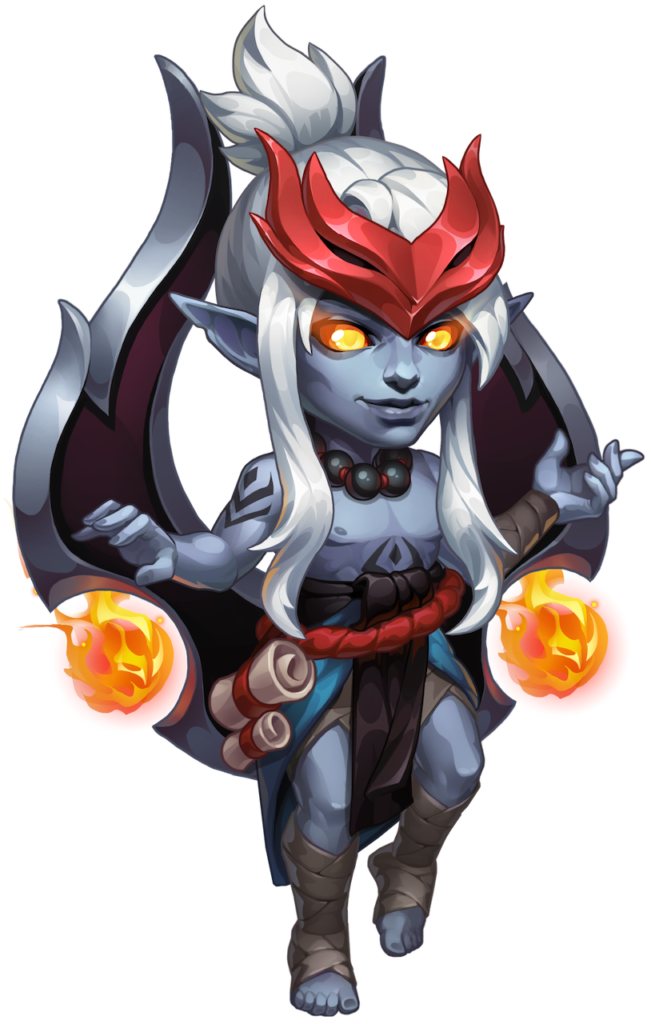 Celeste
Unlike Martha and Dorian, Celeste is an essential healer that requires dedicated upgrade.
She boasts the fastest recovery activation, the quickest magic attack buff, recovery reversal, and excels against Dante tanks.
Moreover, she serves as a counter to Yasmin Chava, a threat Sebastian cannot handle.
Mastering manual operation makes her useful in the early stages when the number of heroes to train is limited, as you can employ fixed black mode and fixed white mode during battle to increase the chances of victory.
Be cautious of Isaac, Rufus, and Cornelius as they counter her effectively, especially Isaac.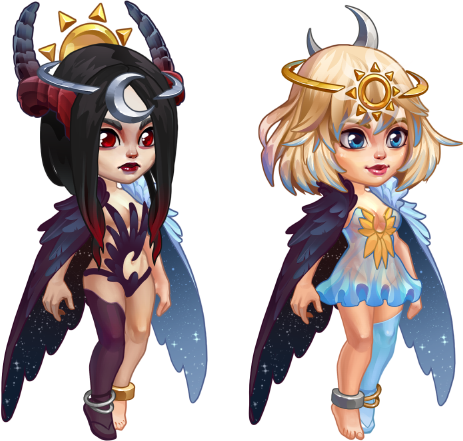 Jet
Jet provides excellent critical support, but acquiring his soul stones is extremely challenging.
He should not be relied upon for recovery, but he pairs exceptionally well with heroes like Yasmin, Keira, Dante, K'arkh, and Ginger.
Prioritizing his training as the second or later option is advisable.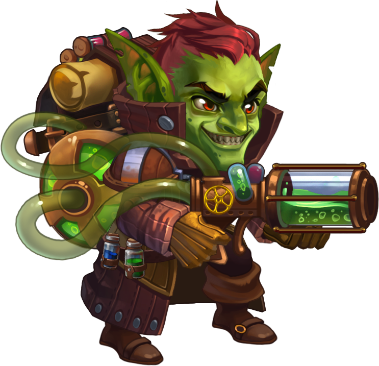 Maya
A healer best suited for experienced players specializing in slow warfare.
With her high durability and pure damage attack skills, she offers a sense of stability in battles.
She can be particularly effective as a patron for Biscuit to counter Sebastian, and there is also a dedicated team for Osh.
Consider upgrading her as your second or later choice.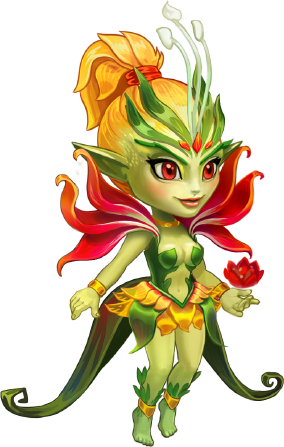 Thea
Thea excels in battles against magic users. Although beginners may not appreciate her compared to Martha, she is often favored by top players.
Her silence ability makes her easy to incorporate into teams with many debuffs.
Consider upgrading her as your second or later choice.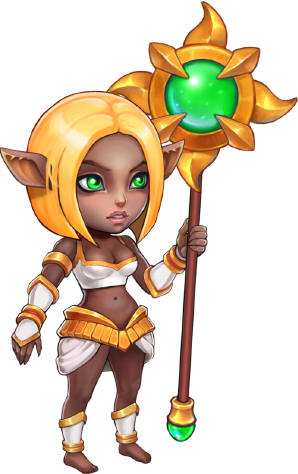 Overall, carefully consider the strengths and weaknesses of each healer to make the best choices for your Hero Wars team.
Series
Which DPS Upgrade?
Which Tank Upgrade?
Which Support Upgrade?
Which Control Upgrade ?
Related Articles
Tier List 2023 (on PvP)
Martha
Dorian
Aidan
Celeste
Jet
Thea