About Hero Wars Wiki
Hero Wars is a long-running online game, resulting in the existence of multiple wikis.
Among them, the English version is the most extensive and widely referenced by users.
Due to the collaborative nature of this wiki, there may be occasional inaccuracies or missing information.
Nevertheless, in most cases, it provides valuable data.
Our site covers the same range of information as the wiki but emphasizes a more strategic and player-centric interpretation, aiming for a deeper understanding.
For instance, information related to tier lists, strongest characters, and most potent parties, which involve subjective interpretation and current situational assessments, falls beyond the scope of the database-oriented wiki.
Additionally, for videos demonstrating manual gameplay in the Trial of the Elements (ToE), numerous resources can be found on YouTube rather than the wiki.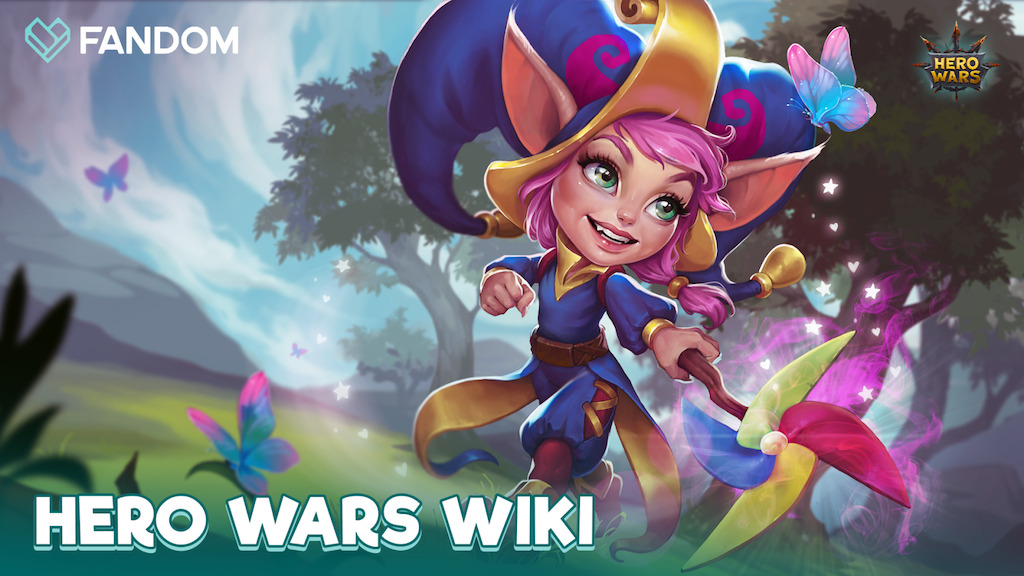 Hero Wars Wiki
https://hero-wars.fandom.com/wiki/Hero_Wars_Wiki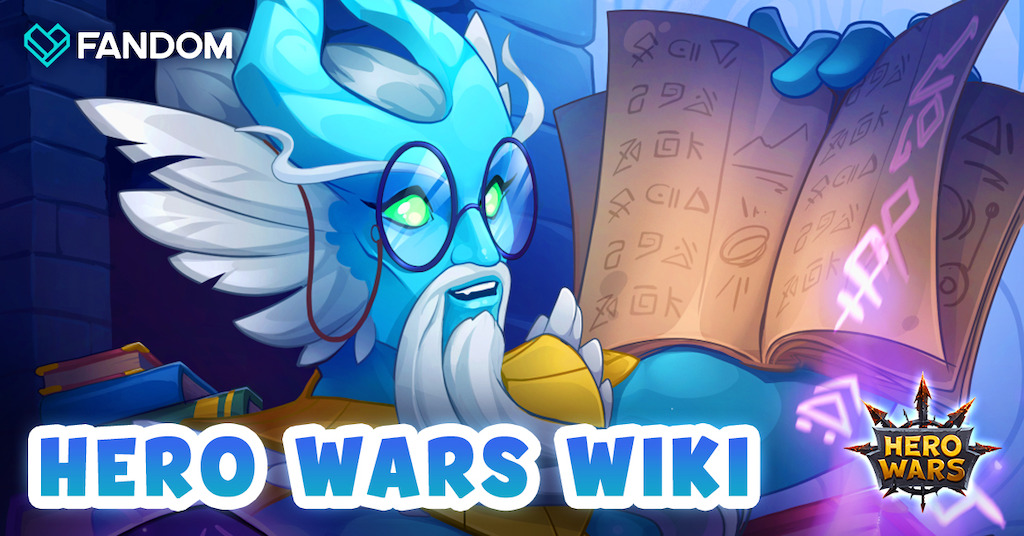 Information Not Found on the Wiki
The latest trends, Best heroes, Best teams
Important Game Updates for Players: How to Read
Tier List 2023 (on PvP)
Best Heroes 2023
Which DPS to Upgrade in 2023
Which Tank to Upgrade in 2023
Which Healer to Upgrade in 2023
Which Support to Upgrade in 2023
Which Control to Upgrade in 2023
Meta Teams
Best Teams