Overview
In Hero Wars 2023, which heroes should you choose to nurture? In this guide, we'll explore the top candidates for the Control role, often referred to as debuffers. We aim to provide you with valuable insights for selecting heroes to develop in the future.
Control heroes heavily rely on their skill levels, with less emphasis on their stats. Their cost-effectiveness makes them valuable from the early stages of the game, although their primary arena of excellence is in player versus player (PvP) scenarios. They are seldom utilized in guild raids or similar settings. Whether investing in them is worthwhile largely depends on your strategic approach.
Detailed Explanations
Jorgen
Jorgen enjoys high demand early in the game, particularly after acquiring Martha.
Understanding the significance of debuffing at the outset is rare among players. Jorgen's proficiency in using just his first and fourth skills allows you to concentrate on developing other heroes. Additionally, obtaining his soul stones is relatively straightforward.
It's crucial to be mindful of formidable counters like Sebastian and Julius, with Sebastian being a frequent choice for defensive lineups. If use jorgen, countering Sebastian is paramount.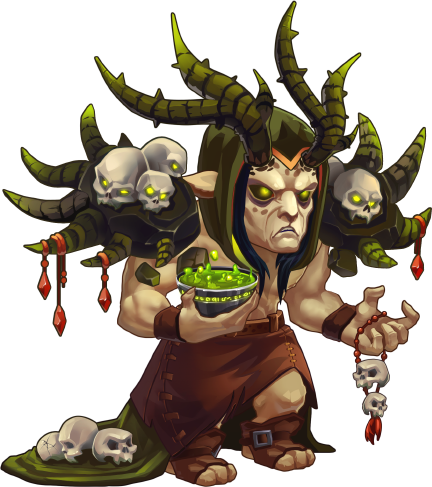 Arachne
Currently, Arachne stands out as the most popular and potent Control hero, boasting two types of stuns.
Known as the "Arachne tank," she can seize the initiative, stunning opponents relentlessly and securing impressive victories.
However, her strength is coupled with fragility, necessitating caution to avoid regrets in her usage.
Arachne remains effective even at lower power levels, and some players deliberately keep her HP below its maximum value. Remember to invest appropriately in her Patron Mara.
She forms synergies with popular heroes like Dante, Amira, Helios, and Lian, simplifying the formation of formidable teams, especially for those with powerful pets.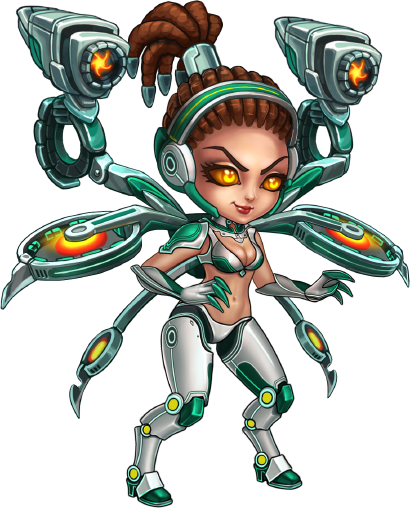 Lian
While Arachne specializes in offensive debuffs, Lian excels in protective debuffs, particularly against wide-ranging attackers such as Iris and Kayla.
Lian employs charm to stall enemies, granting her allies valuable time to act. Heroes like Aurora, Arachne, Amira, and Heidi greatly benefit from Lian's support.
Sebastian can readily thwart her, but Lian's well-rounded stats, combined with a well-trained Purple Mara, allow her to shine.
In some instances, she can even secure victories single-handedly, earning her the moniker "Lian Solo".
Using Lian Solo allows beginners to advance through the Grand Arena with just a team of six to a certain extent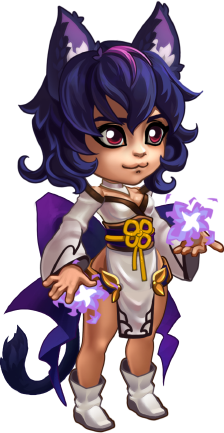 Amira
Though classified as a support hero, Amira seamlessly combines control and DPS with her hostile buffs and potent overall magic attacks.
Her hostile buffs essentially function as debuffs but are not treated as such, rendering them impervious to debuff-cutting heroes like Sebastian.
Each of her magic attacks packs a punch, often evading counters against heroes like Isaac.
Vulnerable to physical damage, Amira's slow attack speed and somewhat limited magic penetration make her an ideal pairing with comprehensive support heroes like Arachne.
She enjoys popularity among top players for handling high-level defenses, but using her effectively requires skill due to her vulnerability.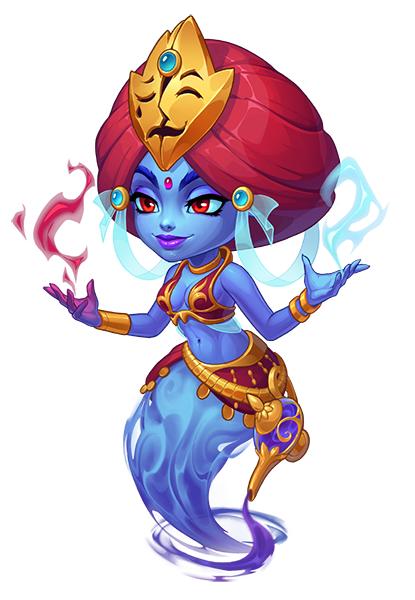 Phobos
Possessing the highest physical attack power, Phobos disrupts individual targets with debuff-cut disabling abilities.
This makes him a formidable choice against players overly reliant on a single physical DPS hero.
However, Phobos comes with higher power requirements than other Control heroes and may struggle against aerial targets like Dante.
He excels as a counter against K'herk, Dante, and Ishmael, and proves particularly effective in non-PvP game modes.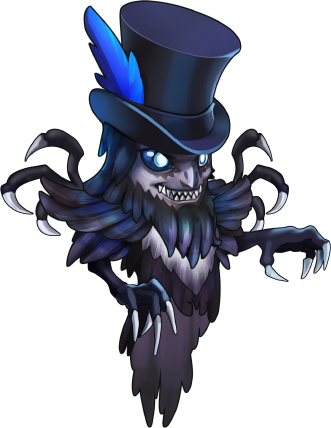 In Conclusion
While unmentioned heroes each have their unique appeal, it's advisable to opt for heroes versatile enough to excel in various scenarios and gain an upper hand in the game. We trust this guide will serve as a valuable reference for your hero selection.
Series
Which DPS Upgrade?
Which Tank Upgrade?
Which Healer Upgrade?
Which Support Upgrade?
Related Articles
Best Heroes 2023
Tier List 2023 (on PvP)
Jorgen
Arachne
Lian
Amira