Summary
Which heroes should you choose and upgrade in Hero Wars 2023? In this guide, we will describe the primary tank candidates to assist you in selecting the heroes you should focus on training in the future.
If you begin with Dante Tank or Arachne Tank, tank training might be overlooked. Tank heroes play a crucial role in providing armor and the first artifact, making it challenging to be effective without adequately developing these two stats.
Descriptions
Astaroth
Highly active from low power, Astaroth serves as a royal anti-physical tank.
The Beast skin is a must, while Devil and Luna Skins are more decorative.
Double tank suitability is high. but not compatible with Galahad.
Astaroth is focused on defense and lacks offensive performance. It doesn't generate energy through extra actions, which can be both an advantage and a disadvantage.
Be cautious of Astaroth counters that nullify resurrection skills.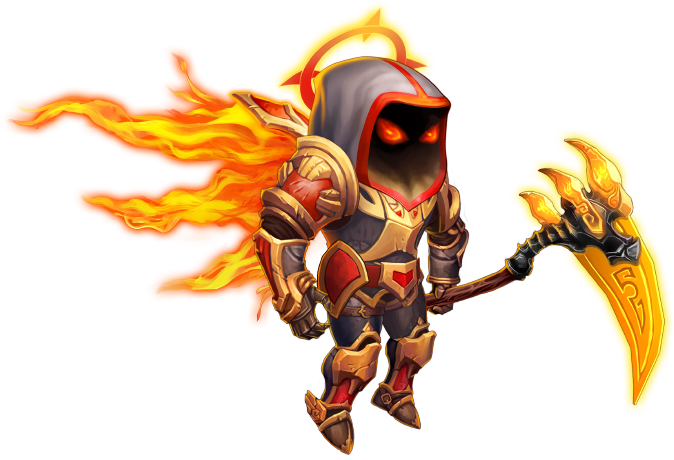 Rufus
Rufus is the most popular tank in 2022 and 2023, excelling against Iris, Heidi, and Yasmin due to resistance against Pure and Magic damage.
Performs well at low power in team fights against magic teams and is an excellent second-team tank in grand arenas.
Works effectively in Asgard as it can survive sphere damage.
Watch out for Rufus counters that nullify resurrection skills.
Combining Rufus with Dante solves the issue of Dante being easily defeated by Heidi, but it also opens up the need for countermeasures against Morrigan…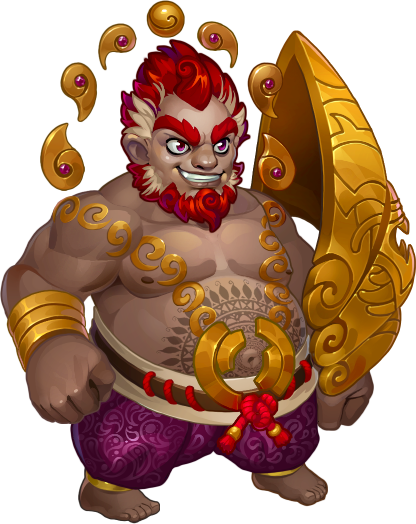 Aurora
Provides a continuous dodge buff, magic reflection, and aggressive tanking with a strong personality.
Shines in magic and hybrid teams.
The Elven Holy Knight is described as having a magic attack + evasion shield, making them vulnerable to popular heroes like Isaac and Iris, which can lead to quick defeats.
Aurora is a dodge-type hero, so she takes time to reach her full potential.
Take into account team planning, as dodge-focused heroes compete for Cain.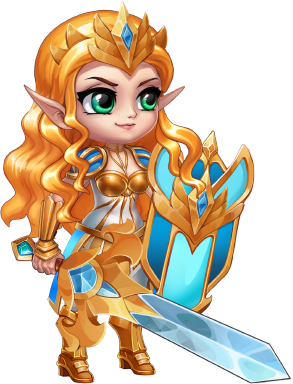 Corvus
A counter tank specializing in counterattacks with an altar of pure damage.
Can switch pets in the team to adapt to the opponent's composition.
Choosing him as your first tank might be challenging due to his low health. However, he has a significant advantage against Yasmin and Kayla, unless the opponent has a specific countermeasure against Corvus.
Can be effectively paired with Aurora for a double tank or stabilized in an undead team with Morrigan Phobos.
Corvus pairs well with Aidan and is especially popular in CoW factory defense.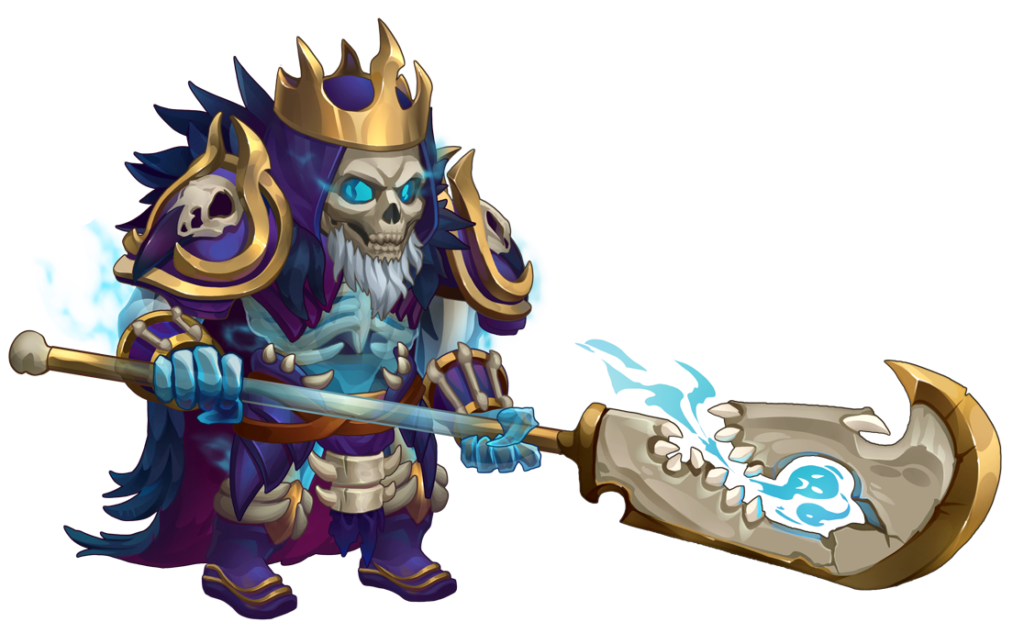 Cleaver
The rarest and most difficult tank to find, but not necessarily the strongest.
Similar to Astaroth in usage, but his greatest feature is his toughness, which allows him to excel as an anti-physical tank, even when supported by Biscuit.
Works well with Ishmael, Jhu, Maya, Arachne, and Fafnir, making him a favorite among veteran players.
On the other hand, he is not commonly used in official combination with Peppy.
Be cautious when facing Dorian and Leanne, but Sebastian and Iris are vulnerable targets at the end of the lineup!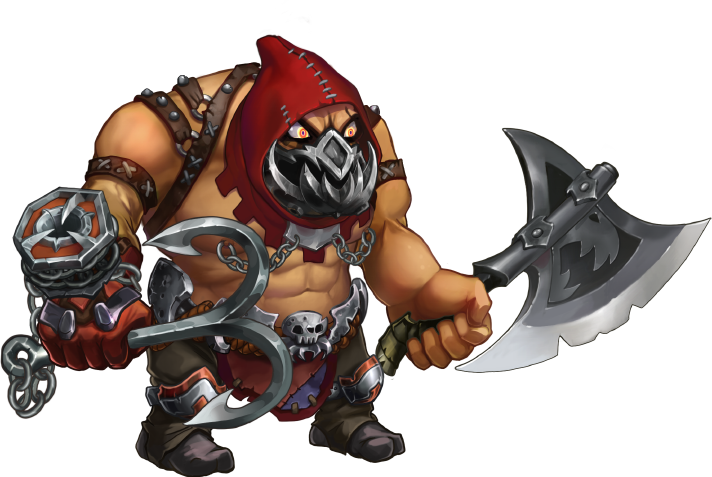 To conclude
Heroes not mentioned in this article also possess their own unique qualities.
Nevertheless, it is advisable to choose heroes with numerous active applications to gain an advantage in the game.
We hope this introduction will assist you in making your selection.
Series
Which DPS to Upgrade in 2023
Which Healer to Upgrade in 2023
Which Support to Upgrade in 2023
Which Control to Upgrade in 2023
Related Articles
Tier List 2023(on PvP)
Astaroth
Rufus
Aurora
Corvus
Cleaver