Report
Lilith's rework has been forced upon her.
Her unique tank ability of infinitely increasing HP is completely gone.
She has been completely reworked into a magic-based hero that can be placed behind Dorian.
The previous rework was an improvement in performance for the same role, but now it feels like a completely different use.
This seems to be causing some players a lot of grief.
Personally, I appreciate the increased synergy with Rian.
The Rian-Dorian-Lilith line is very good.
Brawl was also almost unbeatable with this one formation.
The schedule has been eventful for a while.
After the x4 sale, the Chinese New Year events are likely to start.
Main Updated
Guild DASHIMAKI-TAMAGO 2022.Week03
Guild War:Web31-Gold league,Place 1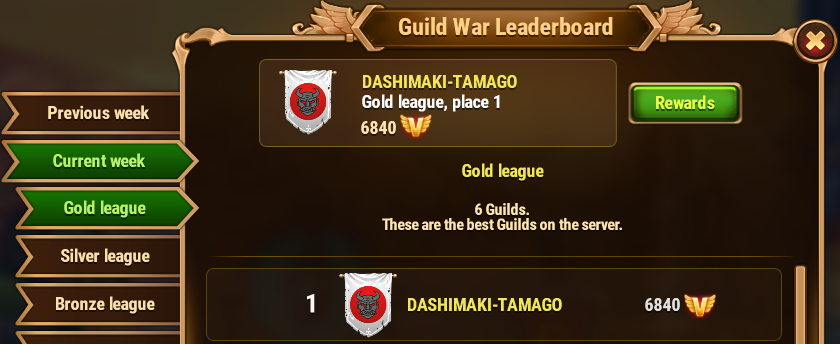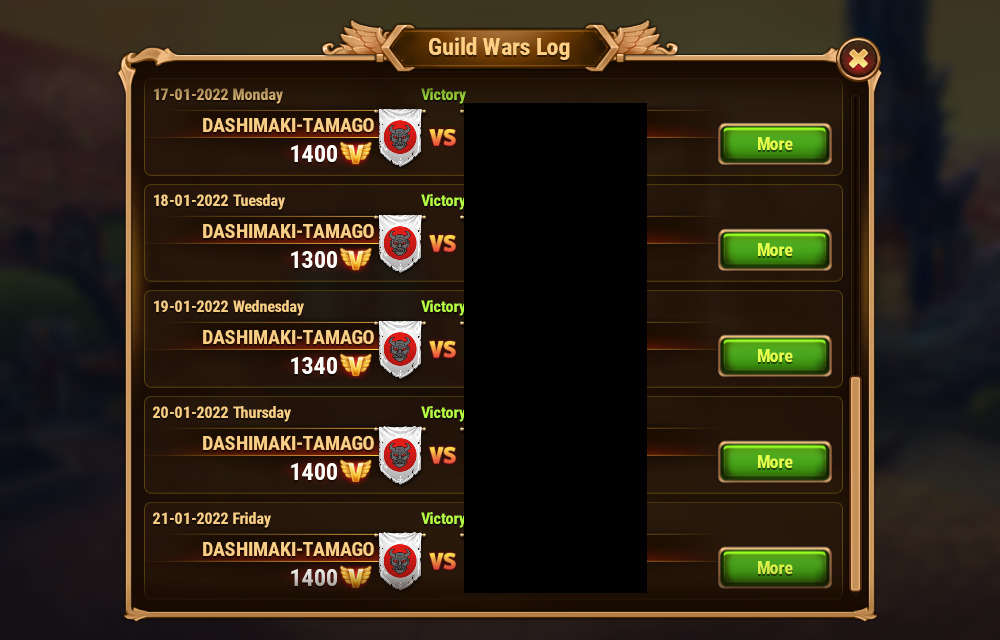 Guild Raid:Place 18