Report
This year's April Fool's skin additions were of considerable importance.
Martha in particular is definitive.
After this, we are waiting for the Marcus Doll mini-event and the additional event of Amira. Amira may play an active role in the new team for the Osh Level 160 battle and we have high hopes for her.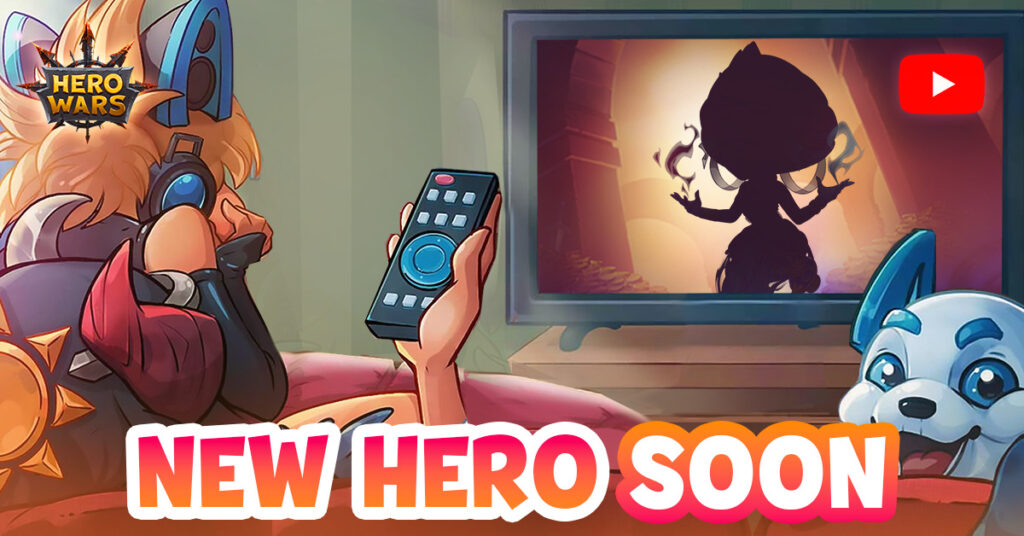 Main Updates
Guild DASHIMAKI-TAMAGO 2022.Week12
Guild War:Web31-Gold league,Place 1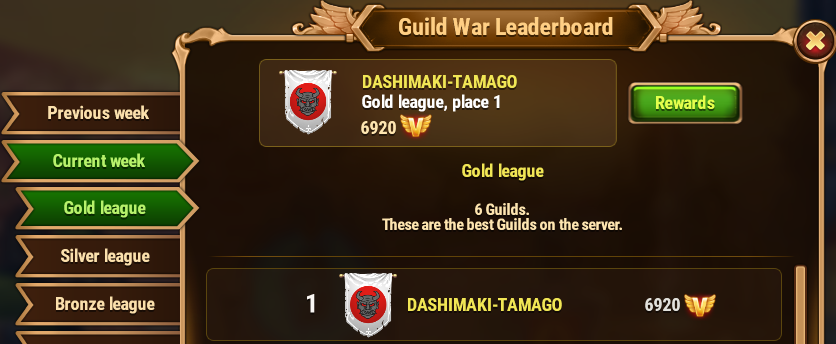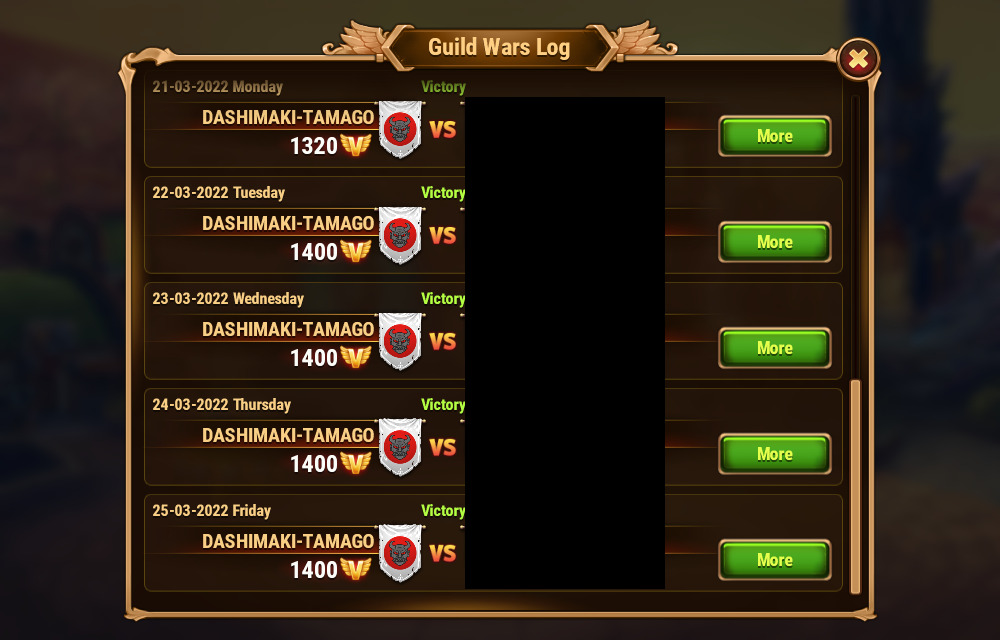 Guild Raid:Place 6