Event Guide
Hero Event for Keira.
Various hero enhancement materials can be obtained.
There are 12 quests.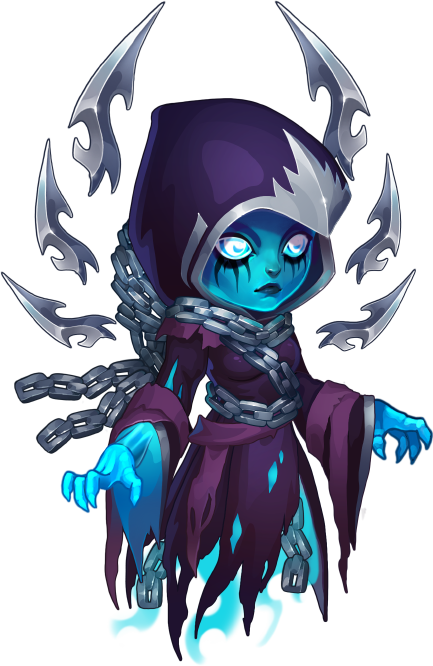 Flavor Text
Once upon a time, Keira sacrificed her life to save her friend, Empress Octavia. Her family mourns her death, but the maiden's struggle and suffering continue still. The Dominion must know its heroes. Keira shall be avenged!
Empress Octavia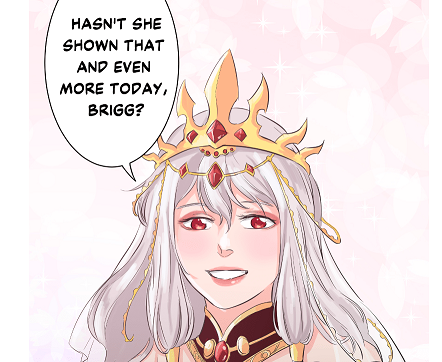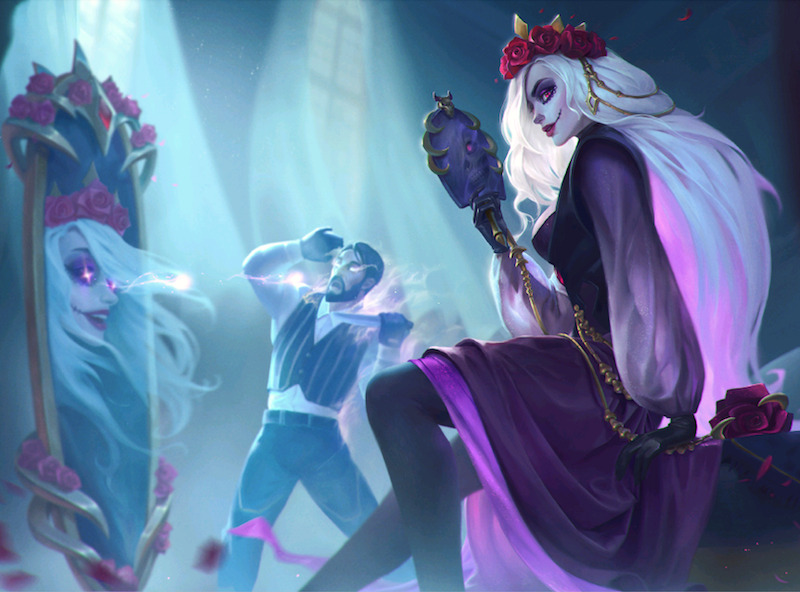 Task List
1. Score points (MAX 18,000)
2. Upgrade any hero's skin (MAX 100)
3. Level up any artifact (MAX 200)
4. Get VIP points (MAX 4,500)
5. Spend Emerald (MAX 45,000)
6. Spend Energy (MAX 10,000)
7. Reach the Evolution level for Keira (MAX Star 6)
8. Promote your hero Keira (MAX Orange +2)
9. Unlock an Ascension glyph in the Ascension Spire (MAX 35)
10. Reach the Artifact level Keira (MAX 80)
11. Level up the glyph for Keira (MAX 150)
12. Promote your pet Vex (MAX Violet +2)
Task Details and Returns
Regarding collecting Keira's Soul Stones
Keira's Soul Stone is also available in the Campaign.
Limited reason to stick with this event if you want to train.
How to Get Soul Stone
Is this event good?
Considering that the quest content is skewed towards strengthening Keira, it's important for you to weigh whether the event is truly worthwhile for you!
Event Shop Guide
Event History
Wednesday, October 25, 2023 (3 days)
Event Bundle
T.B.D.
Daily Bundle
Emerald Chests!
Related Events
Wrath of the Earth (Same Style)
Snake Charmer (Same Style)
The Path of Mercy (Same Style)
The Dance of Ice and Lightning (Same Style)
Death Is Just The Beginning (Same Name)
Related Articles
Keira
Keira Will Become Stronger!
Vex
Keira's Brawls