Unreleased Pets: A Preview of Vex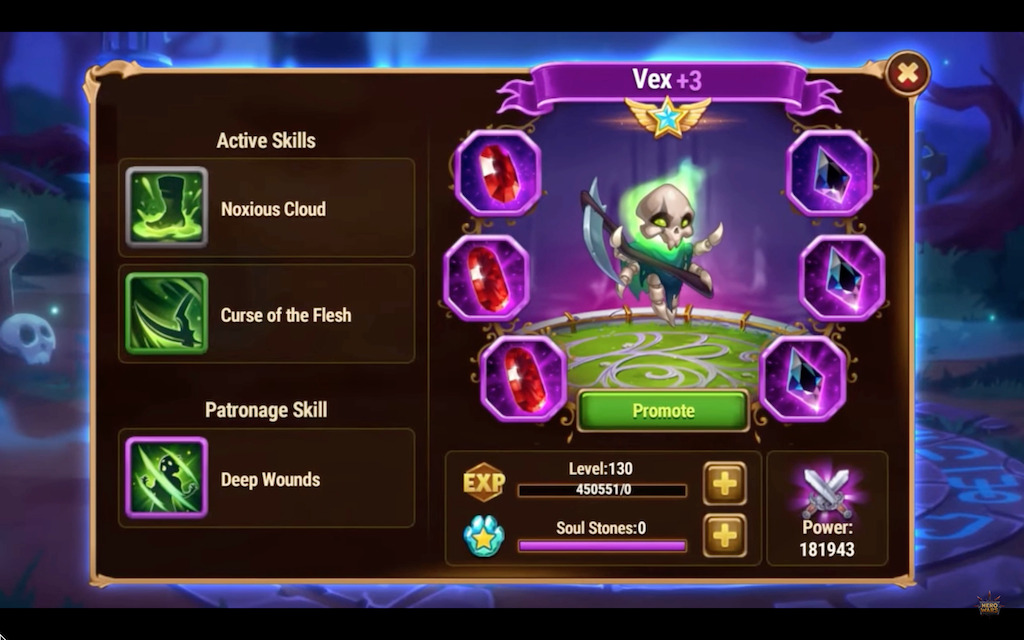 Vex, introduced as the tenth pet in 2023, specializes in long-range physical DPS support.
With a focus on bolstering firepower, Vex also inflicts debuffs to amplify damage.
Its effectiveness varies based on the opponent's debuff-cutting skills.This Patron skill is highly likely to be a counter against Sebastian. Additionally, it is believed that debuff cutting is not possible with Khorus. Countermeasures in Julius may be effective.
Patron skills would be especially compatible with Keira and Ginger.
There aren't many heroes that can be patronized, and to begin with, there aren't many physical pets. This is especially beneficial in CoW and Grand Arena defense.
The passive skill is compatible with dealing Physical damage, regardless of whether he can be patronized or not. Theoretically, there could be a strategy that amplifies Cornelius' damage by 1.5x.
Designed as a counter to Heidi, the prevalence of Heidi's defense is currently not significant.
It is believed that whether it serves as a counter to Dante depends on the defensive team. Vex is more likely to excel against teams with Dante having the lowest Health among the five heroes.
There is a possibility of devising entirely new and unprecedented defense Teams. Similar to advancing to a new stage in a puzzle game, this opens up the potential for a high-level heroic battle experience, distinct from previous strategies.
Official Synergy
Based on the timing of the announcement, it is probably an official synergy with Keira.
Keira Will Become Stronger!
Official Trailer
Meet Patron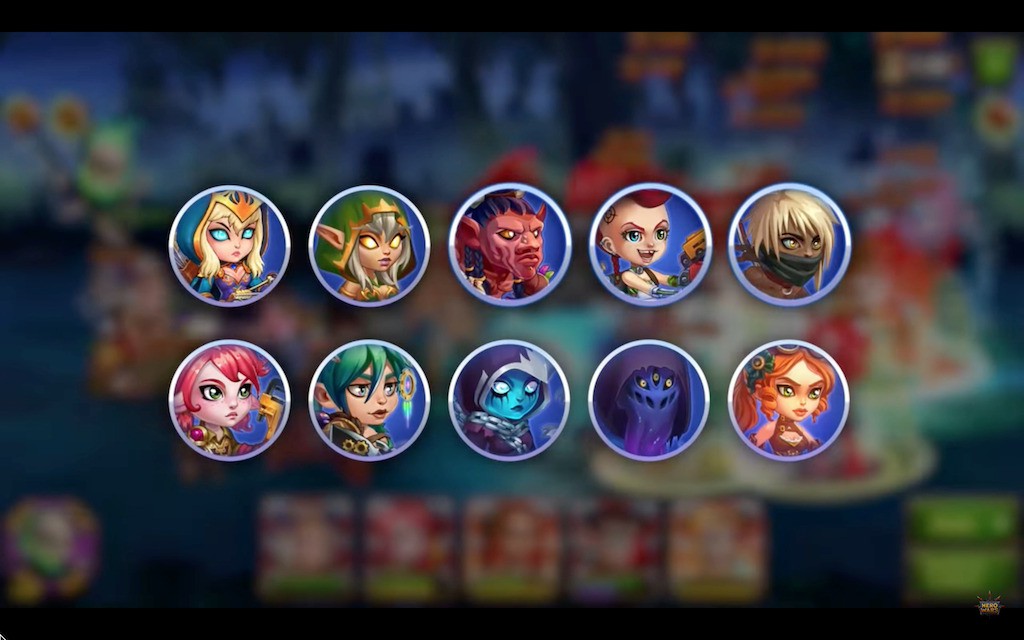 Patron Skill: Deep Wounds
Heroes under Patron's influence accumulate grievous wounds with each attack. This leads to a proportional increase in physical damage.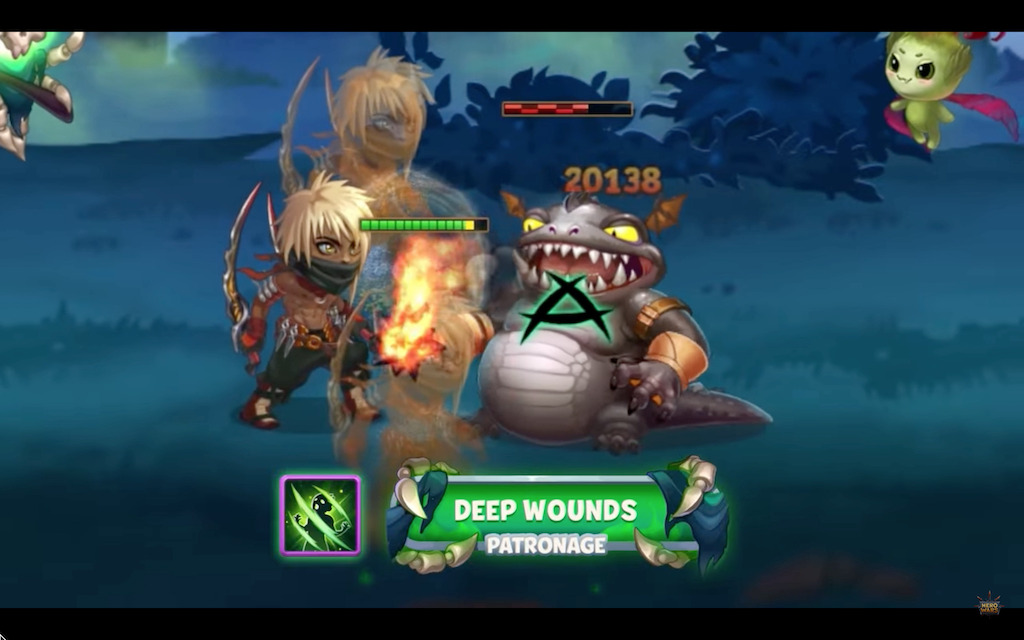 Passive Skill: Curse of the Flesh
Passive Skill.
Places a curse on the enemy with the lowest Health, dealing Pure damage based on the harm inflicted on other enemies.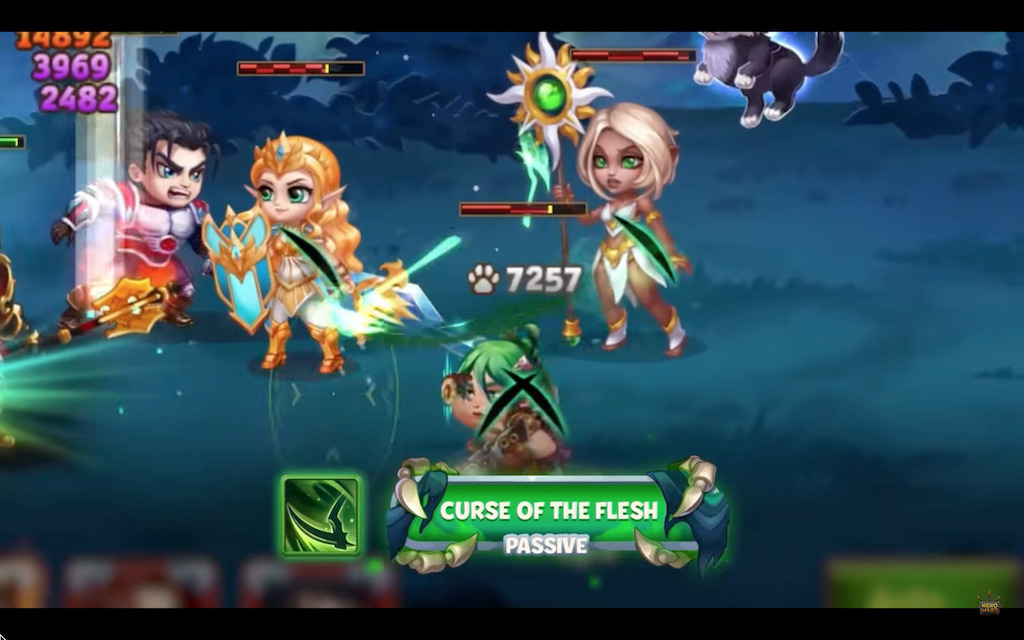 Ultimate Skill: Noxious Cloud
Ranged Attack.
Inflicts sustained physical damage while reducing armor.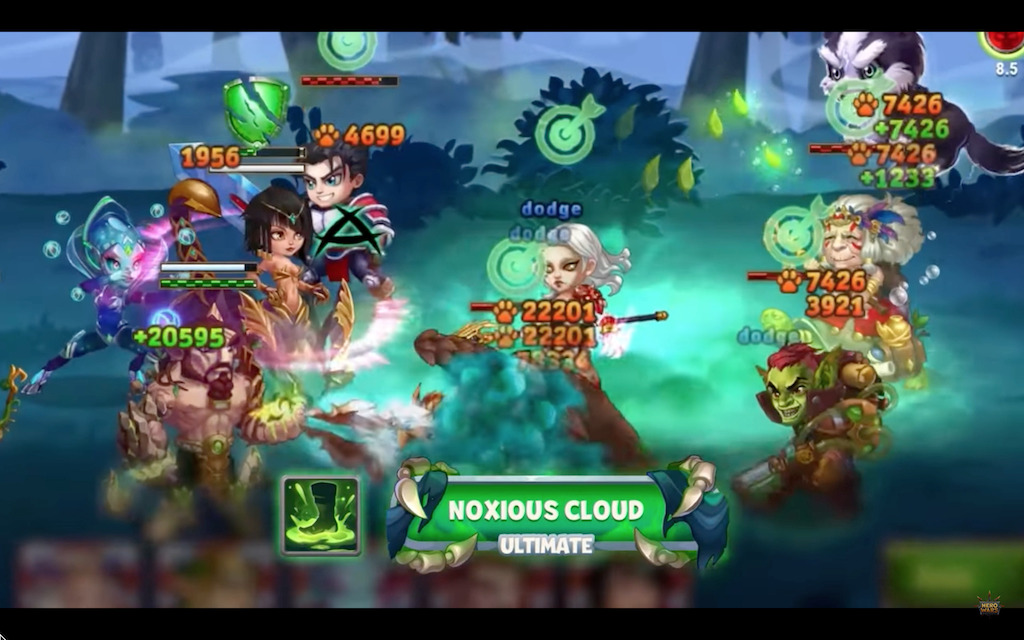 Event
Creatures of the Night
Related Articles
Pets
Pet Level
Chaos Particle
Pet Potion
Pet Soul Stone
Order of pet upgrade for a strong team
Companion Pet Ranking
Patron List
Khorsu
Iris's Pets
Adventures