About Iris's Pets
For those wondering how to wear Iris's pets.
Overview of each pet
Possible to extend firepower with Albus. One of the main candidates
Oliver can strengthen her skills while supplementing her durability
Biscuit can be used to counter Sebastian while extending his status
Cases
As of February 2023, the Dante, Ishmael, and K'arkh configurations that are commonly used for defense will be considered as a base.
(This may not be suitable for all cases, but actually depends on factors such as resurrection, evasion buffs, and criticality, on a case-by-case basis.
Please consider this as a rough draft.
Case of choose Albus
When you can put Iris in 5th position against Dante (Dante's first skill is basically for the 4 people in front of him)
Ishmael (unless he uses Accelerate, no one except the first person will be hit).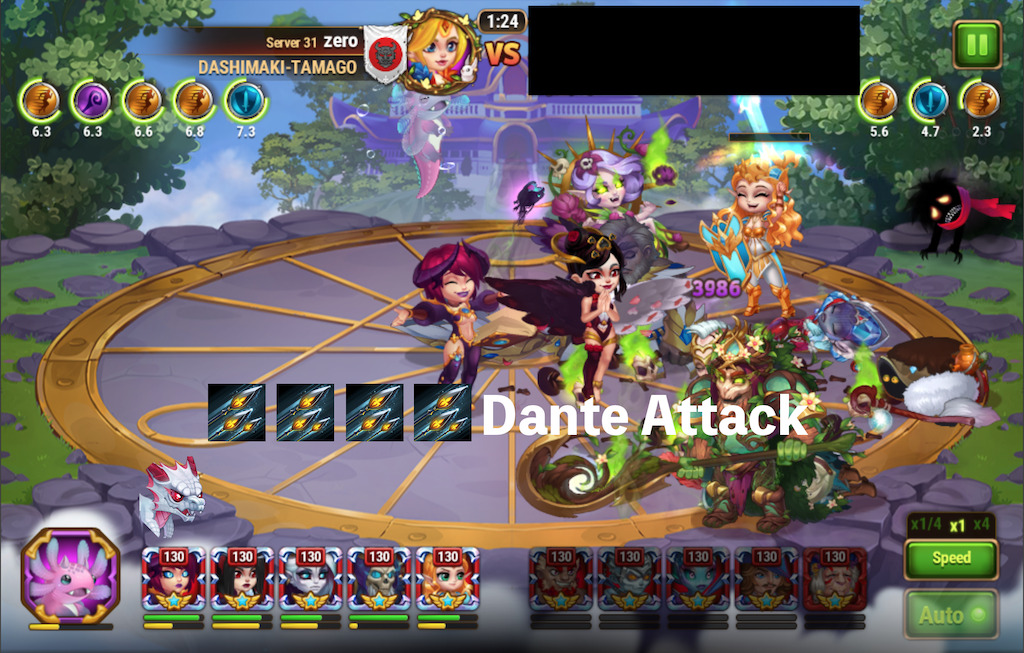 Cases to choose Oliver
When placing Iris other than the 5th position vs. Dante (because she will be killed by a one critical hit)
Against K'arkh (because he will be killed by a one shot)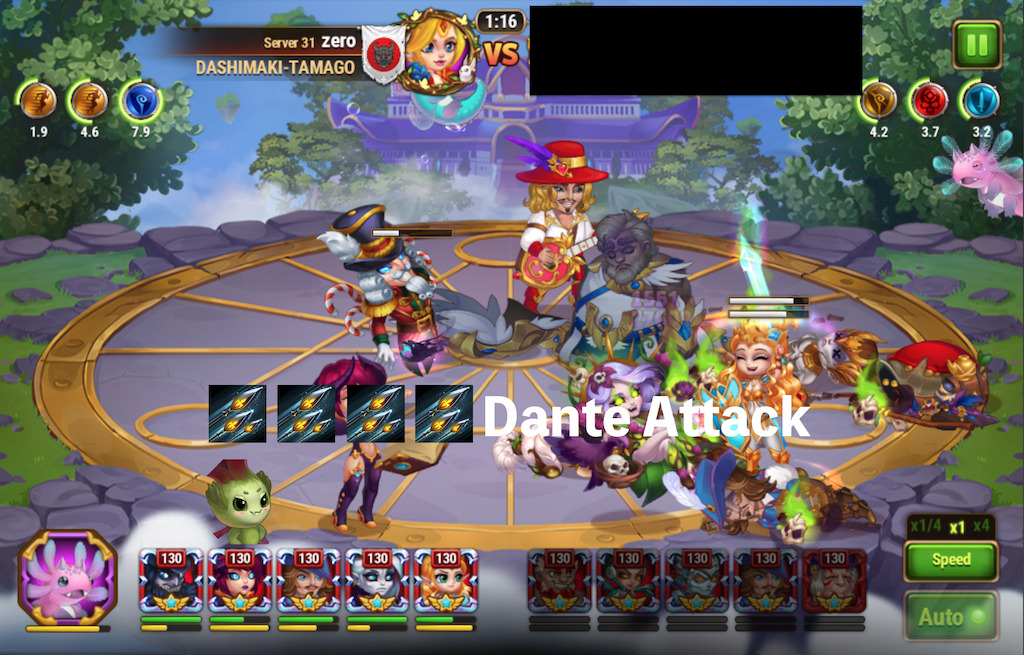 Cases of choose Biscuit
When Oliver and Albus are used for other hero, and you can add a pet of any kind.
Patronize Biscuit and you'll survive the armor difference in this pattern.
When you want to counter Sebastian with debuff saturation, but you need just a few more.
Related Articles
Order of pet upgrade for a strong team
Patron List
Iris
Iris a Game Changer