Pet Potion
Item used to level up pets.
Obtained mainly through adventures and pet event.
Direct exchange for Emeralds is possible, but not recommended as it is a waste of Emeralds.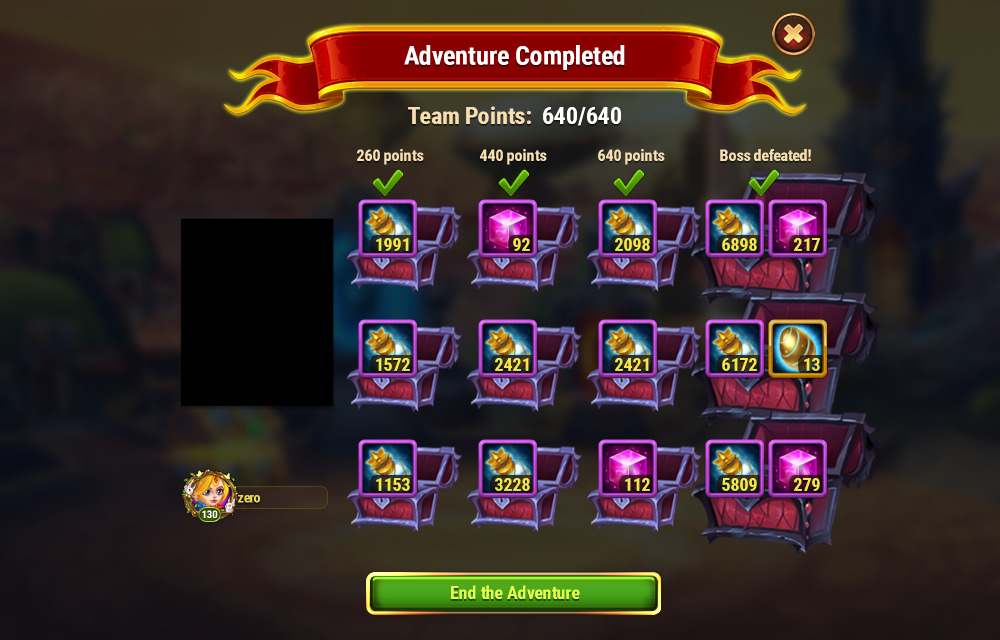 Get more potions
Direct exchange for emeralds
Same as Energy, acquisition cost increases with the number of exchanges per day.
The amount obtained is fixed at 1,000 regardless of the amount of emeralds used.

Cost
1st time: 100
2nd time: 100
3rd time: 150
4th time: 150
5th time: 200
6th time: 200
7th time: 300
8th time: 300
9th time: 400
10th time: 400
11th time and after: 500
Related Articles
Pets
Pet Level
Patron List
Adventures
The Great Storm