Report
It has been more than two months since the arrival of Iris.
She is a tank counter, which has clearly affected the teams of top players.
Aurora and Corvus are down and Rufus is up.
And more people seem to prefer tankless teams.
Also, guild raids are slowly being researched and new teams are emerging in each of the guilds.
And this week, the anniversary event will begin.
What will this year's Quiz and Demon event be like?
Here, too, we would like to start with a summary of information up to last year.
Main Updates
Guild DASHIMAKI-TAMAGO 2022.Week10
Guild War:Web31-Gold league,Place 1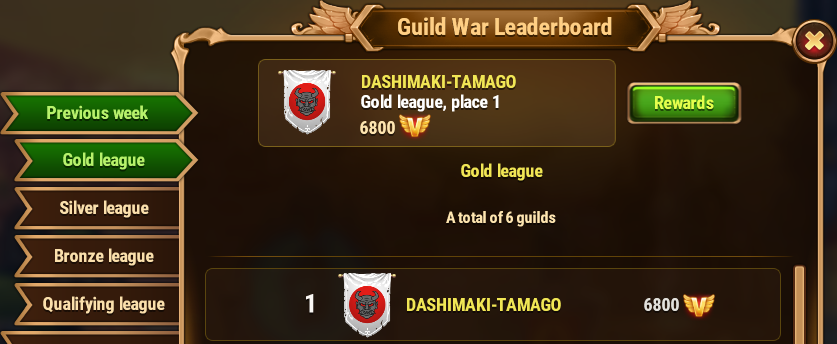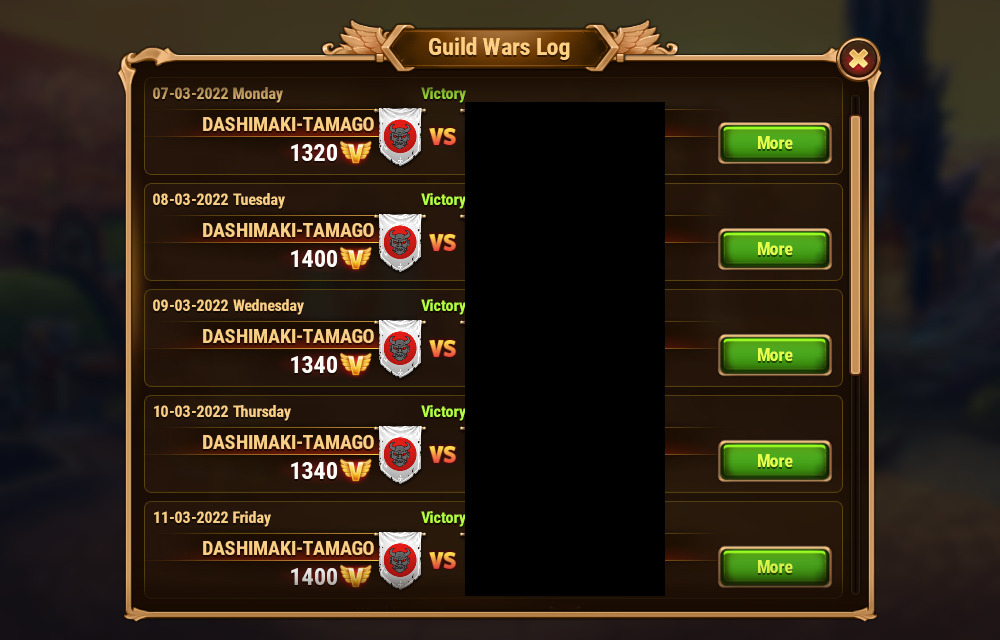 Guild Raid:Place 8