How to beat Level 270
Walkthrough
Reroll until Jorgen receives Fafnir's buff (20% chance)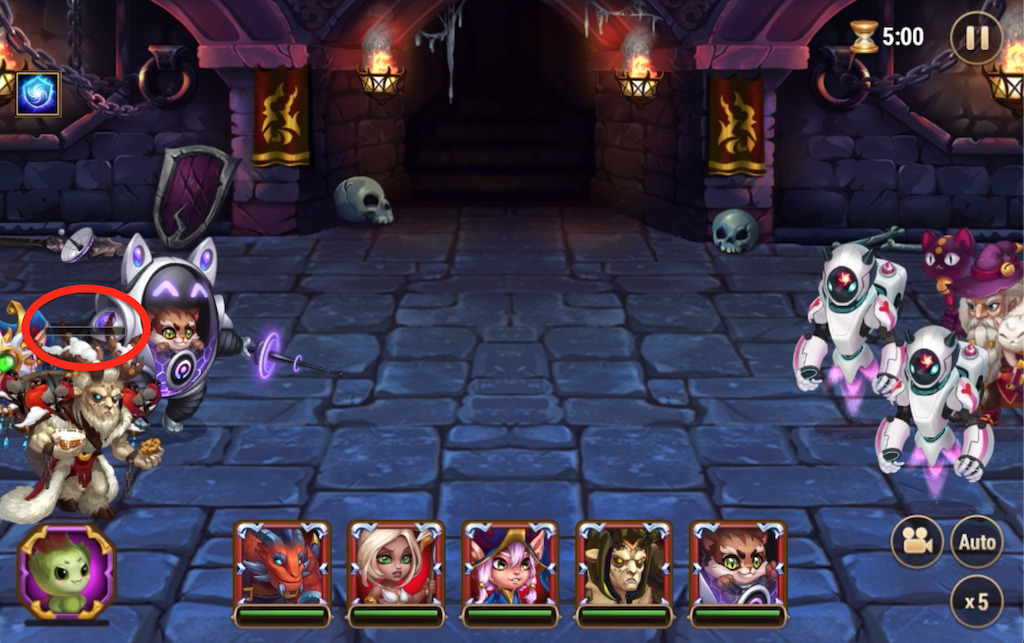 Auto OFF at 4:42 when Jorgen 1st Skill is activated
Auto ON at 4:37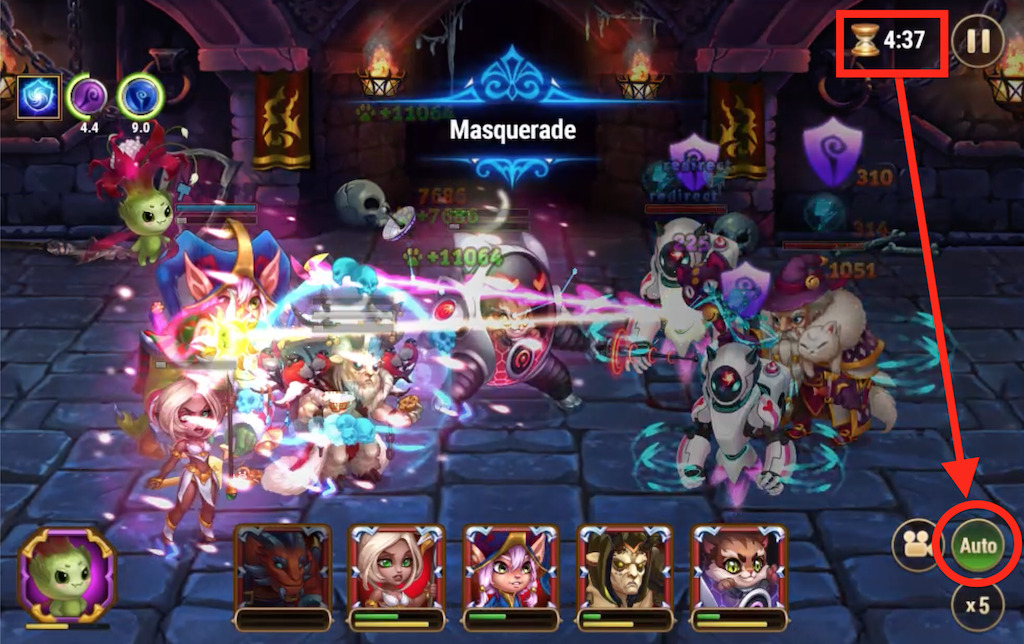 Peppy applies a yellow mask to Orion below and stuns him (25% chance)
The remainder of the battle relies on luck
The more yellow masks Peppy draws, the greater your likelihood of winning.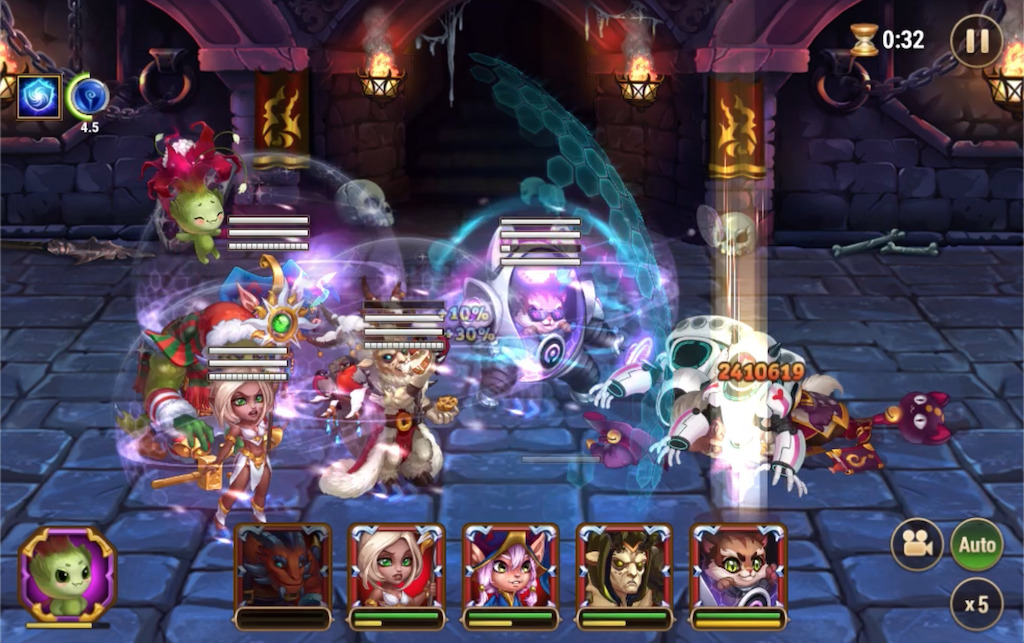 Supplemental
If less the Role Branches, it will not withstand the first attack.
That case, additional buffs are required.
Time Required
In the two instances we defeated it, it took about 20 minutes each time.
It is estimated that using full auto would require significantly more time or buffing.
Defeated multiple times
Lv270 can be conquered and subsequently defeated again.
Earn 3,000 Julius coins each time it is vanquished.
The quest reward is limited to the first completion.
Youtube Movie
Play Guide
Event Guide
Interplanetary Travel Tasks and Rewards
All Quests
Julius's Cybertech
Julius Doll
Research Funding Bundle
Stellar Skin List