Report
The Brawl event in Mojo is about to begin.
It appears to be more like a power-up of about two skins, rather than a reworking as has been the case with previous Brawl events.
Due to the lengthy schedule of the Brawl Event, there will be no specific mini-events at the end of the week.
Main Updates
New
Updates
Guild DASHIMAKI-TAMAGO 2022.Week18
Guild War:Web31-Gold league,Place 2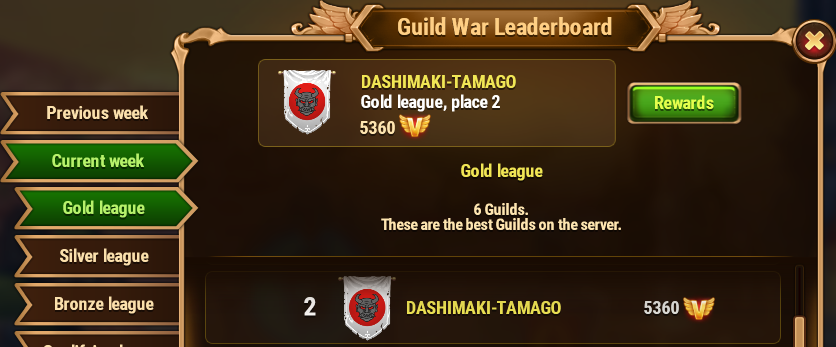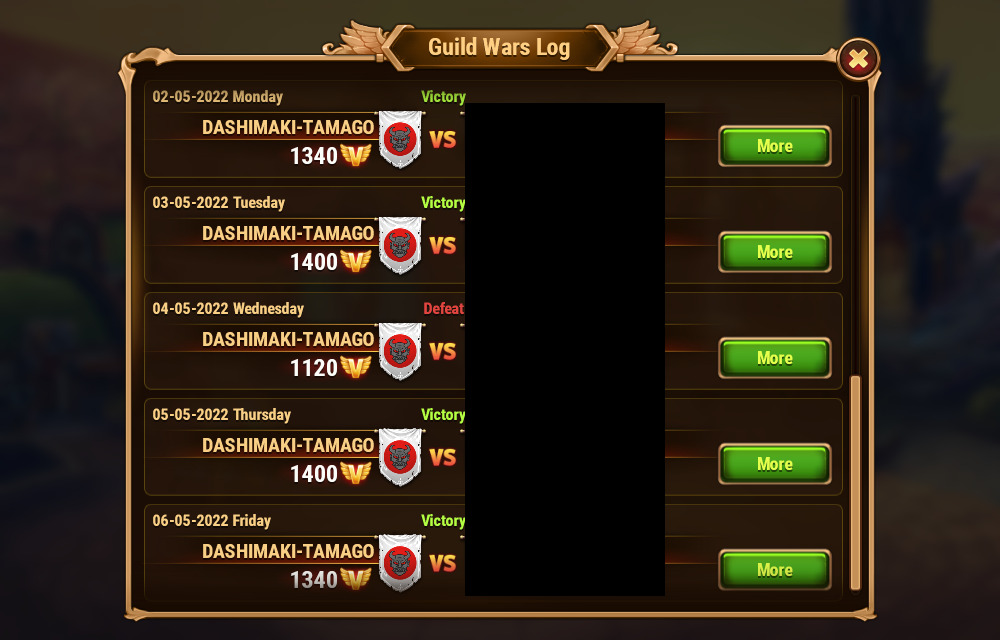 Guild Raid:Place 12