Heroes of the Dominion Description
Heroes of the Dominion that existed until 2022, bundle whose name and sale date was changed, probably for political reasons
Available with a selection of male heroes.
Some heroes just introduced may not addition.
There is a female version of "Ode to Beauty" as a counterpart bundle.
Bundle Details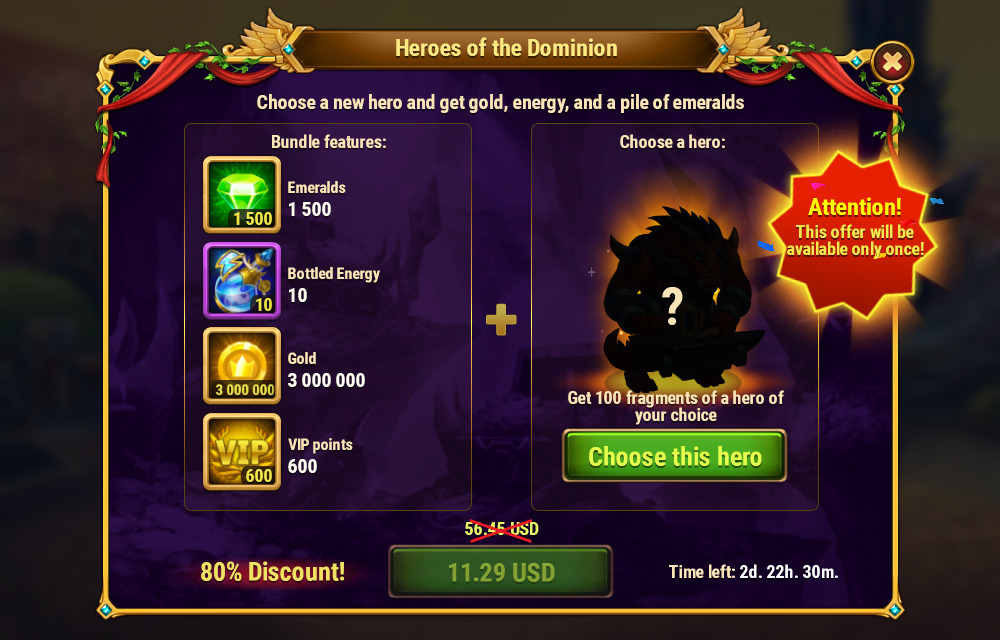 Choose and get a male hero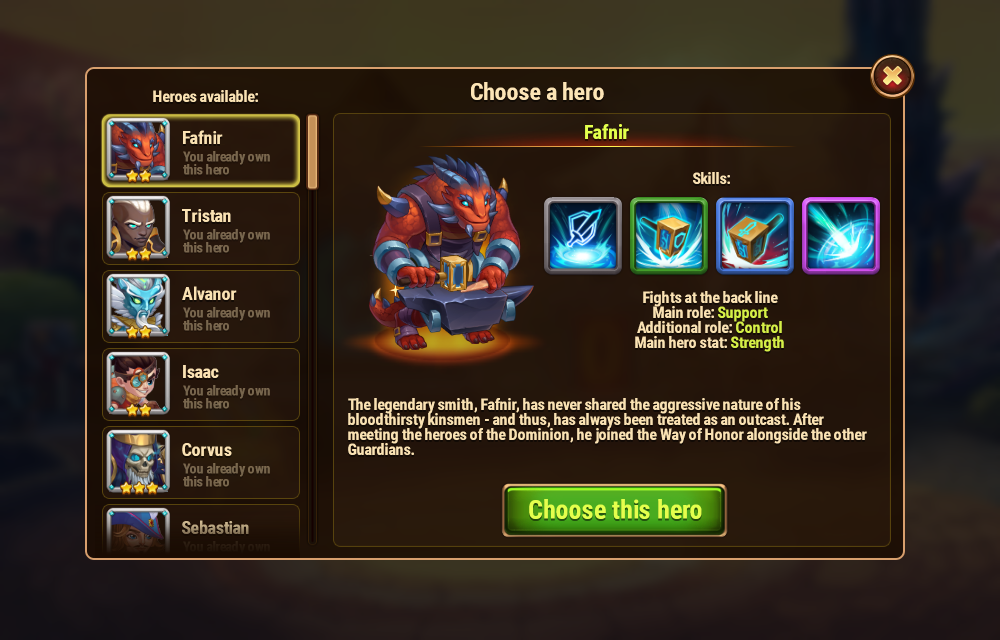 Estimated Emerald equivalent for bundle
10,000 Emeralds(x2.9)
History
Fri, 03 March 2023 (3 days)
Related Bundles
Heroes of the Dominion
Ode to Beauty