Ode to Beauty Description
This bundle is sold every year in conjunction with the International Women's Day. You can choose a female hero's soulstone.
In addition, soul stones for male heroes will be sold in the same way on February 23, Boys' Day and Defenders of the Homeland Day.
You can choose Iris's soul stone, which has significant restrictions on how to obtain it.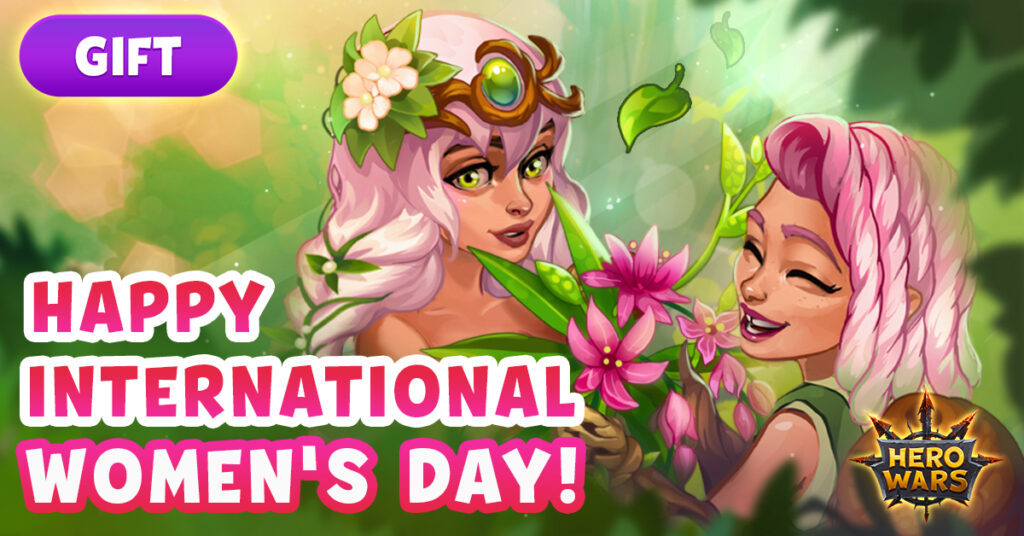 Bundle Details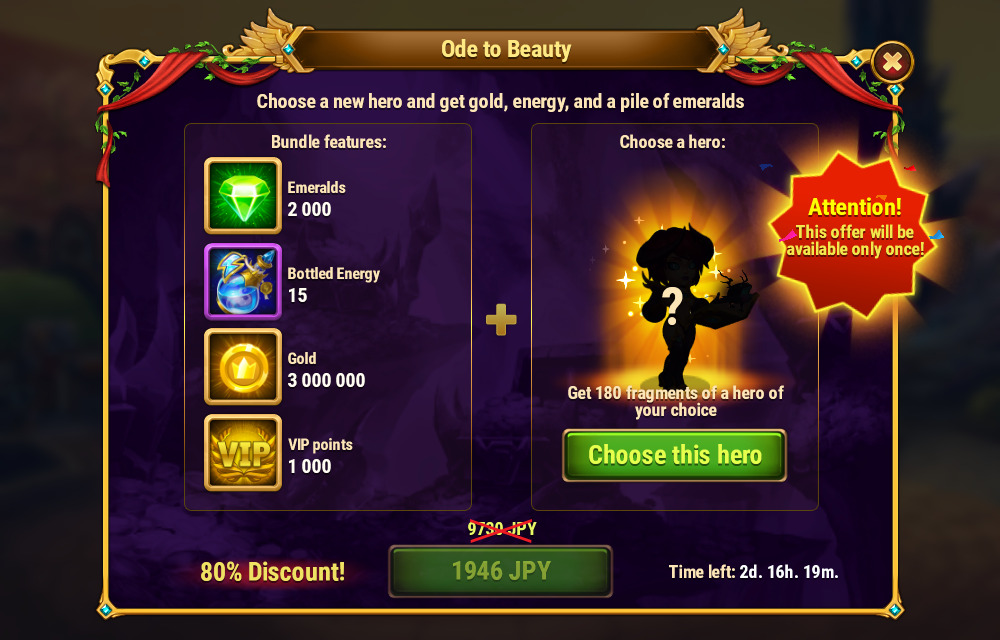 Choose and get a female hero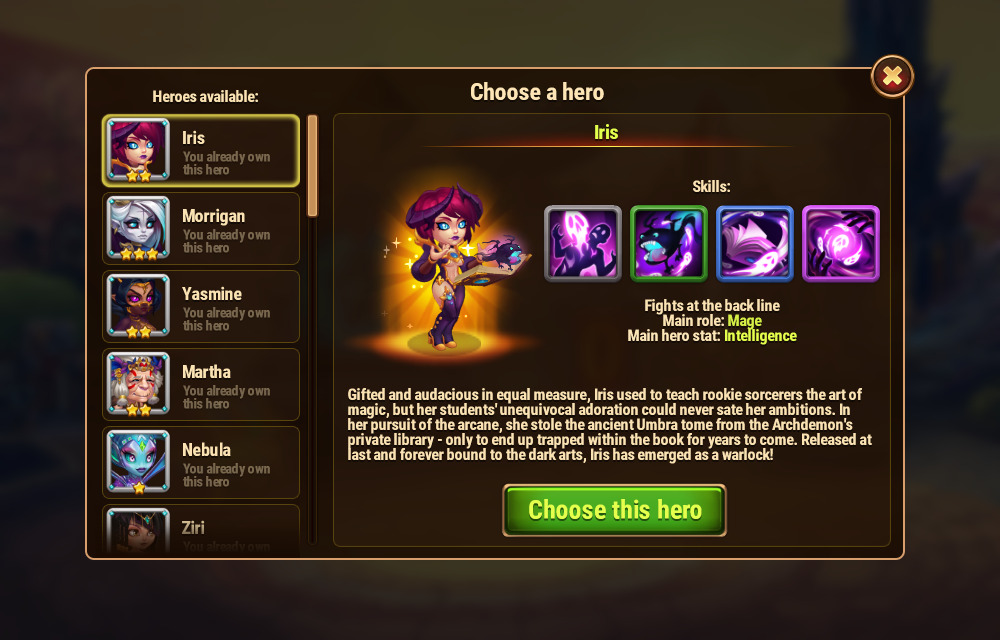 Estimated Emerald equivalent for bundle
1,167JPY bundle = 10,000 Emeralds(x2.9)
History
Mon, 08 March, 2021 (1 day)
Wed, 08 March, 2022 (3 days)
Tue, 07 March, 2022 (3 days)
Concurrent Events
Related Bundle
Heroes of the Dominion
Sons of Dominion