Why do people say not to unlock Isaac's armor penetration skin?
Today Isaac added an armor penetration skin.
There is a theory that it is better not to unlock it.
We recommend that you use your best judgment.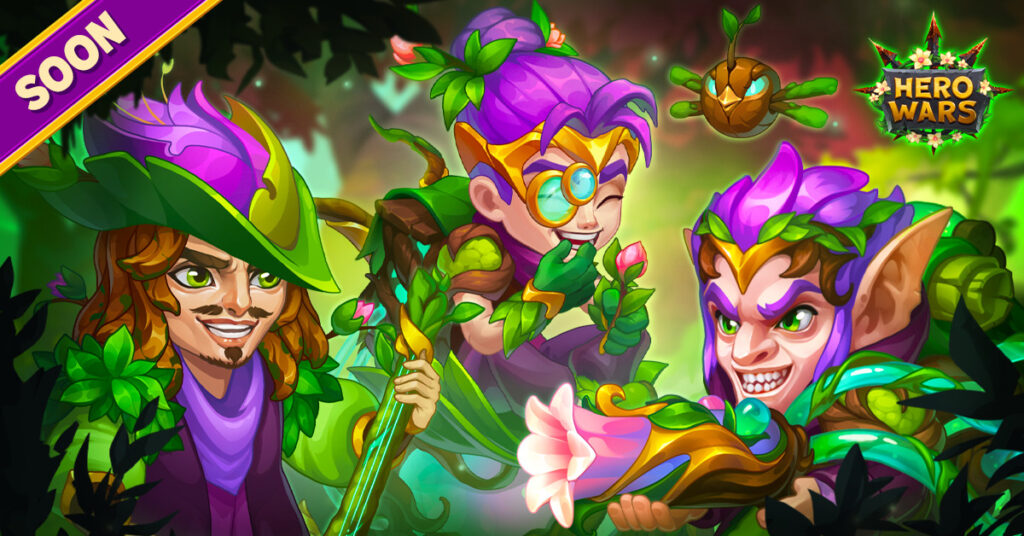 What is pending
People say Guild raid scores will go down.
In addition, it seems to be a straightforward benefit for opponents.
Why is it said that guild raid scores will go down?
1. Even if the armor penetration of Isaac's body increases, the armor penetration buff does not increase.
2. Armor penetration buff is important for Jhu and Cornelius.
3. If the armor penetration of Isaac's body is increased, the speed of sphere destruction may increase.
4. If Isaac's sphere destruction speed increases too much, the number of activations of the first skill will decrease and the number of armor penetration buffs will start to run short.
5. As a result of this, the crucial Jhu and Cornelius may not be able to penetrate armor, and their scores may drop.
Will this really happen?
I don't think anyone knows yet.
We won't be able to judge until someone actually raises it and attacks it many times!
So, at this point, I'd say it's best to be cautious in making a decision.
Should I unlock Isaac's magic defense skin?
There are some advantages and disadvantages, but I think it would be better without it.
Reason, Isaac's skills are more effective when he takes a lot of Magic damage.