Report
There are changes to the schedule of events.
Champion Season 2 has been announced.
The Path of Mercy has been rescheduled to begin on 8/22; Asgard's Ascension will be held on 8/16.
Plans for future updates were released.
Upcoming Events
Upcoming Updates
In 2022
Addition of new heroes
Addition of new pet
Addition of Ascension skill (1)
Addition of Light Titan (2)
Addition of Dark Titan (2)
After 2023
Addition of Light Titan (2), Addition of Light Totem
Additional Dark Titans (2), Addition of Dark Totem
Not be added in 2022
New guild raid bosses
Addition of Light Load and Dark Load to ToE (no further plans)
Galahad is not the protagonist of this game?
He is a Flawed Hero, a great tragic figure! 🙂 In all seriousness, I don't think he is such a bad hero, but he is not the best one too. There are definitely a few more heroes who needs a buff/rework much more than he does

Main Updates
Harmony Chest
Harmony Shop
Champions Box
Champions Season Rewords
Guild DASHIMAKI-TAMAGO 2022.Week32
Guild War:Web31-Gold league,Place 1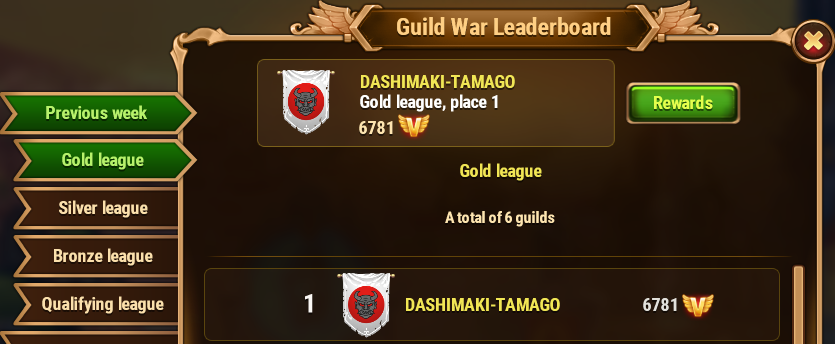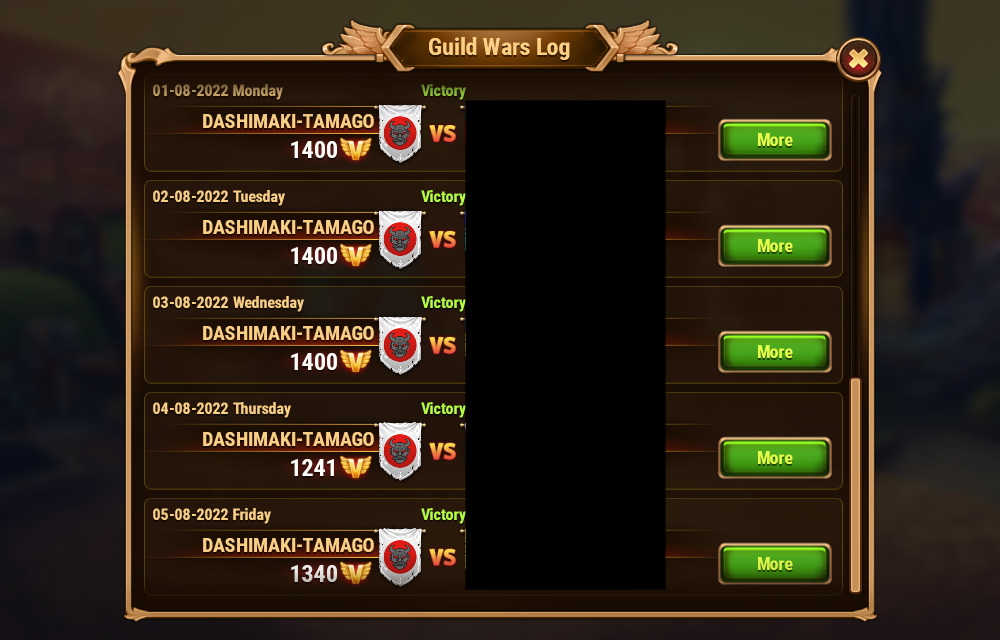 Guild Raid:Place 13