The First Titan Team to Grow
Recommendations for the first team you should build for each Elements.
It has many uses with low power and is currently in play until the end.
We hope you don't think there is a concept that the best titan is this one.
With the join of Darkness and Light titans, changes are expected in the future.
Empirical knowledge, not an absolute law.
Concept
4-1 formation with emphasis on Totem Attack.
Use Araji for its versatility in Acceleration.
Easy to use in Guild War, ToE, and Dungeon all around.
Defensive resistance to Auto Attacks in canned confrontations is not a consideration (all of these can be beaten 99%-100% by auto).
See separate articles for individual training, etc.
Water Titan Team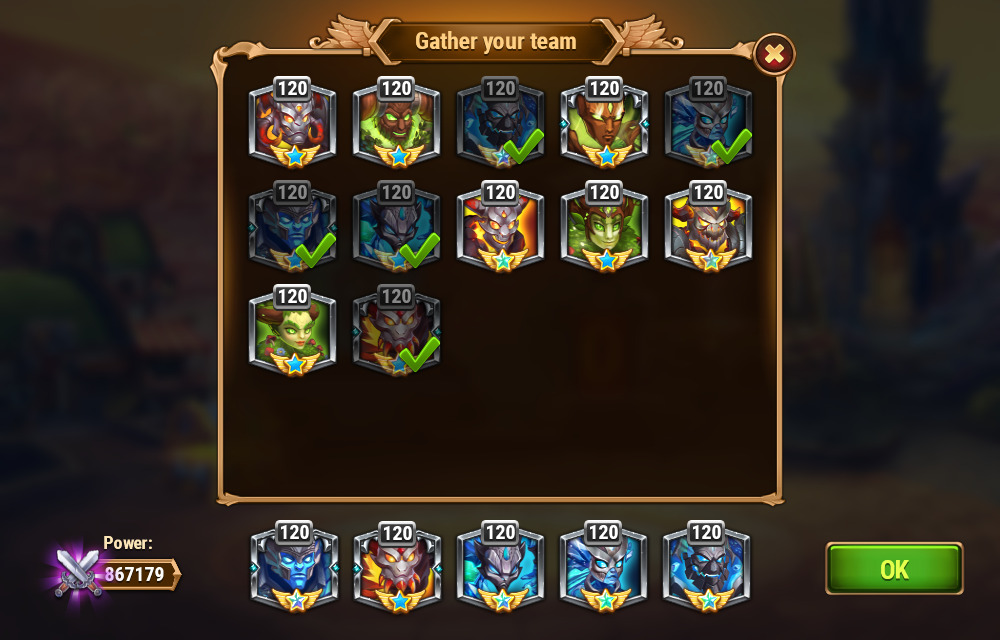 Fire Titan Team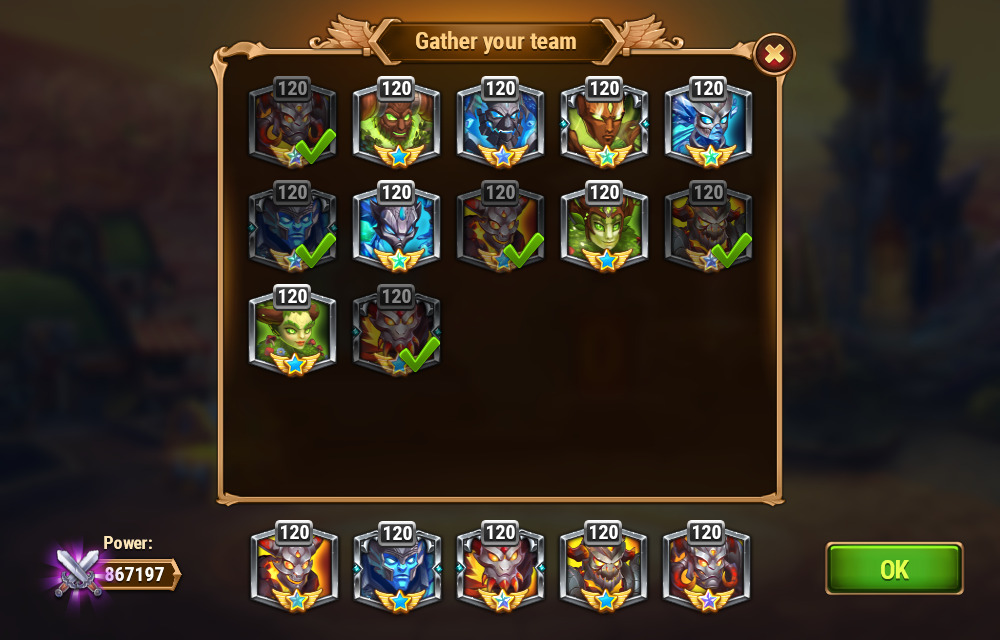 Earth Titan Team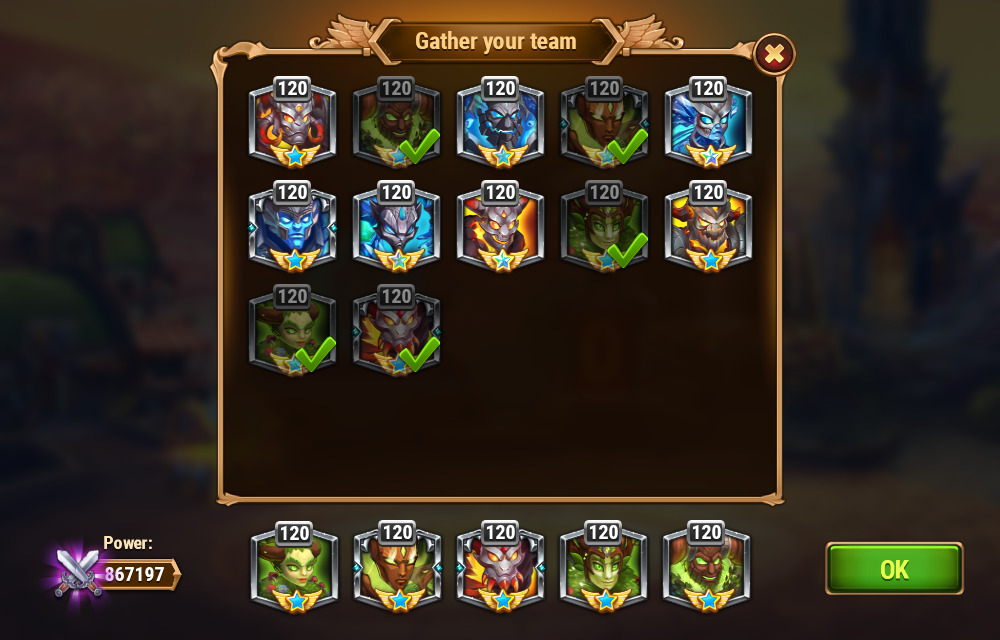 About Double Totems and Single Totems
To create a double Totem, you need to pull that many Totems!
Unless you are actively using emeralds on the Altar of the Elements, the number of Totems you can get is extremely limited!
If you cannot prepare a Double Totem, the speed of activation of the single Totem is more important. You may consider a 4-1 formation first
Sixth and seventh
The 6th is a Super Titan (Eden Huperion) that is not included in this formation and can be very easy to fight both offensively and defensively.
Seventh is greatly reduced in priority unless you consider a second team in CoW. Opinions are likely to differ, but here are my personal suggestions. I also think the addition of Darkness and Light Titans will change the policy here especially.
For the 7th of Water, I recommend Ignis. Nova tanks will be available.
For the 7th of Fire, I recommend Sigurd. It will be possible to use a formation in which the Fire Totem is used to pull out the flame while Sigurd withstands the Fire.
For the 7th of earth, I recommend Moloch or Ignis. Moloch will allow you to use a formation that connects the Earth Totem while stunning the vanguard, and Ignis can amplify Eden's firepower.
Related Articles
Comparison of the Elements
Titan Stat
Titan Soul Stone
Titan Level
Titan Skin
Titan Artifact
Difference 5 Elements Titans
Totem
Totem Level