Impact of Adding a Titan Skin
The Clash of the Titans event has introduced Mairi Ignis Avalon's Champion skin.
How much impact will this addition have? We conducted tests using maximum power combat training.
Earth 4 + Araji
It has been the case for some time that there is an extremely rare pattern where Fire 4 + Hyperion auto attacks fail (so it shouldn't be used originally, but many people outside of the top guilds still use it).
There is a possibility that the probability of this failure has slightly increased.
It is not necessary for the attacker to possess a champion skin to defeat a team that has one.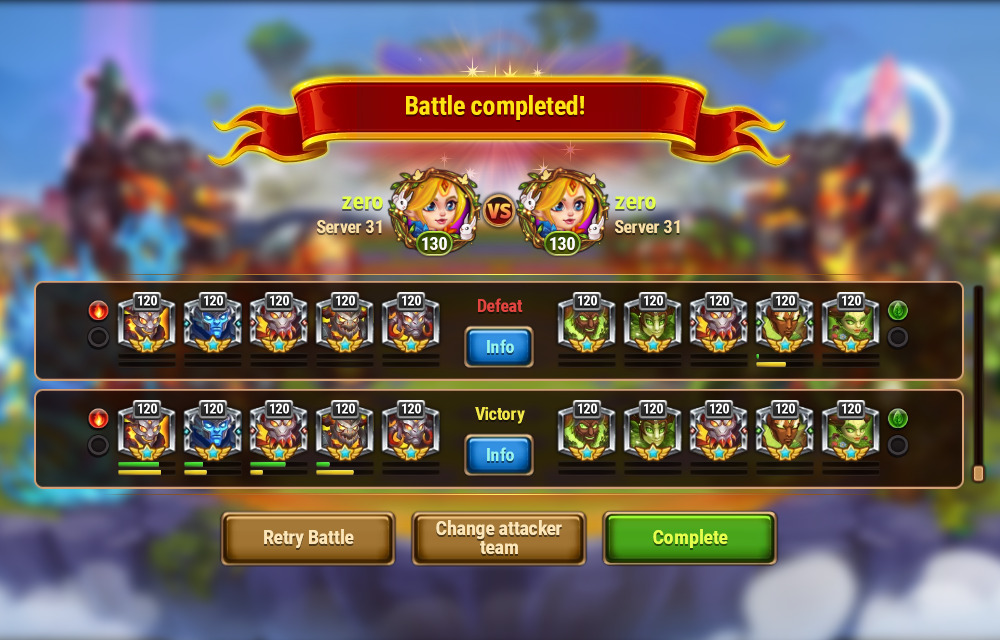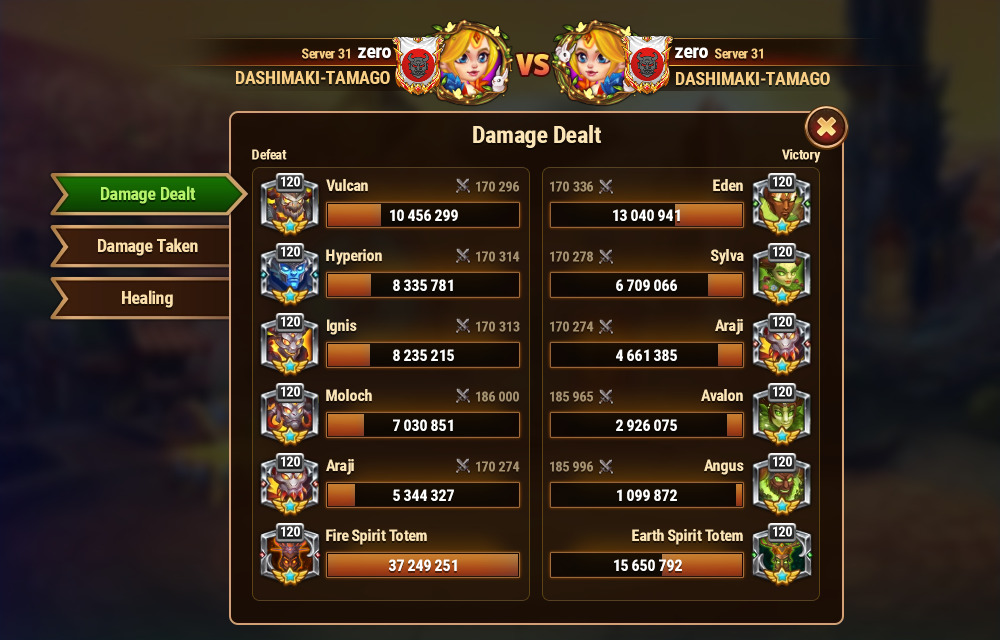 Water 4 + Araji
Similar to previous cases, Fire 4 + Hyperion can be defeated by auto attacks.
The attacker does not need a champion skin to defeat a team that has one.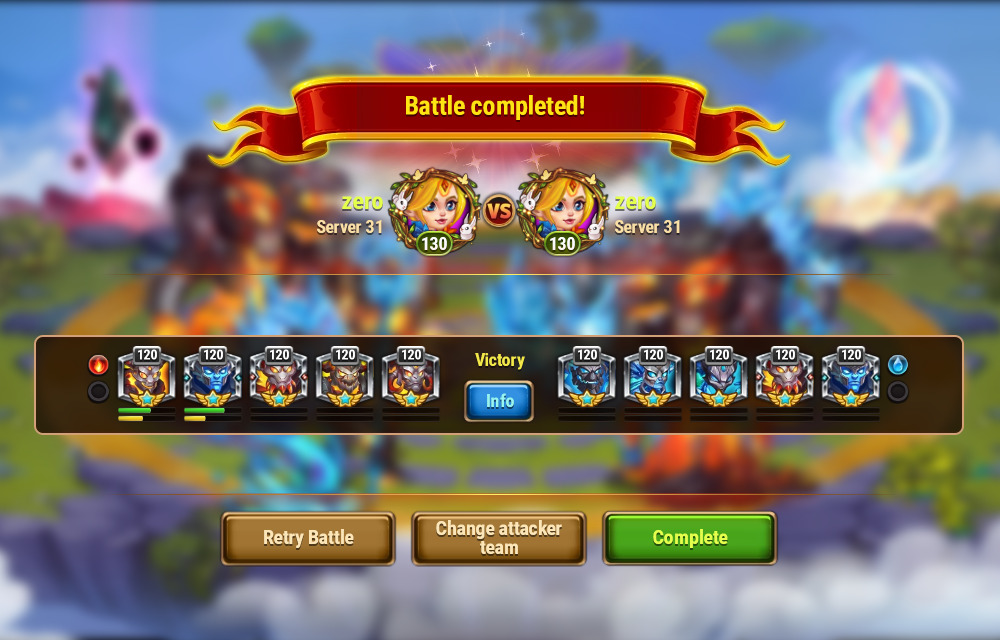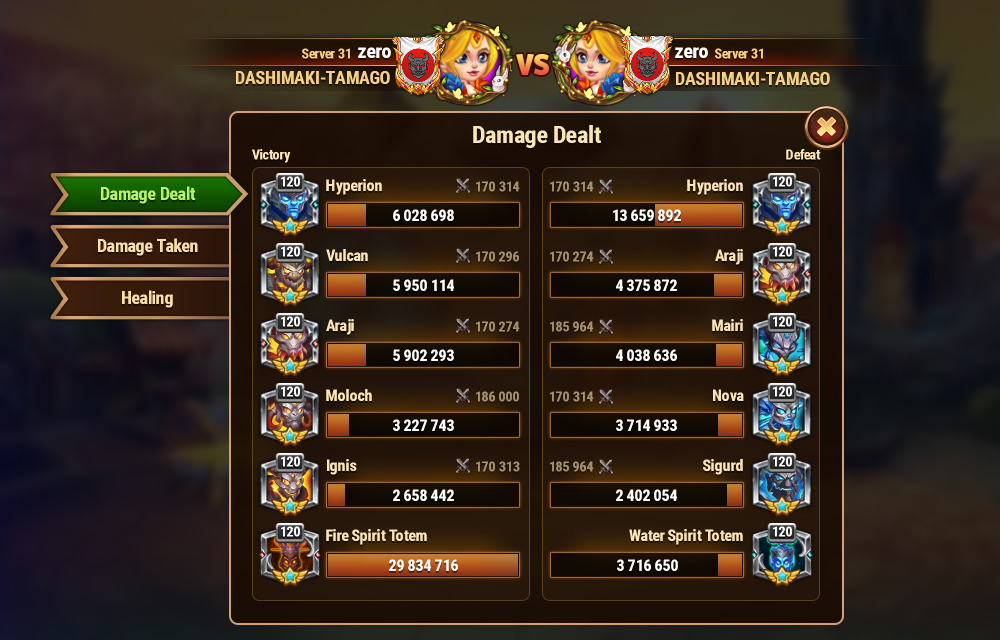 Others
The impact varies from case to case, but in many instances, the overall effect is not significant.
When it comes to buffing bases in Clash of the Worlds (CoW), there seems to be an adjustment that affects the effectiveness of patterns reliant on precise timing.
Conclusion
There are many patterns that are not worth worrying about.
The impact is not as pronounced as with the Dark Light titans.
There is a possibility that these skins may prove effective in the future, beyond the current common practice of titan battles.
Event Guide
Clash of the Titans
Tasks
Brawl Shop (Clash of the titans)
How Titan teams is Good for Titans Brawl
Recommended Teams: Fix Mairi
Recommended Teams: Fix Ignis
Recommended Teams: fix Avalon
Event Bundle
Brawl Treasure
Titan Skin
Related Articles
Dark and Light Titans Team
Comparison of the Elements
The First Titan Team
Titan Stat
Titan Soul Stone
Titan Level
Titan Skin
Titan Artifact
Difference 5 Elements Titans
Totem
Totem Level