What is Titan Soul Stone?
Can be developed from Star 1 to Star 6. Power per level increases.
Easier to obtain than Heroes and Pets.
Super Titans are treated slightly differently from other Titans.
Water, Fire, and Earth Titans can be obtained in Dungeon, except for Super Titans. Therefore, those with strong Totems can acquire them indefinitely.
Water, Fire, and Earth Titans can be obtained in Circle of Summoning. However, Super Titans have a low rate. Emeralds can also be used, but if the Guild is active, the Titans can be canned in about six months without using Emeralds.
Even with Water, Fire, and Earth Titans, the Super Titan Soul Stone takes a little longer. You want to collect them at regular Titan events.
Titan Soul Chests are available for each Role, and you can select the Soul Stone of the Elements Eitan you want from the target Role (Only Water, Flame, and Earth).
Darkness and Light Titans are not yet available at all times.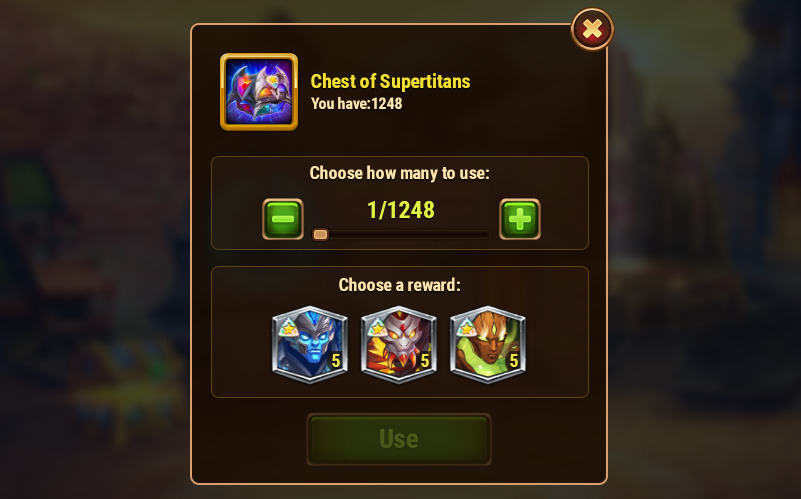 Titan soul stones required for summoning
Titans other than Super Titan can be summoned with 1 Star, 30 Soul Stones.
Super Titans can be summoned with 3 Stars, 230 Soul Stones.
The total amount of Soul Stones required for Absolute Star is the same for all titans.
Summoning Titan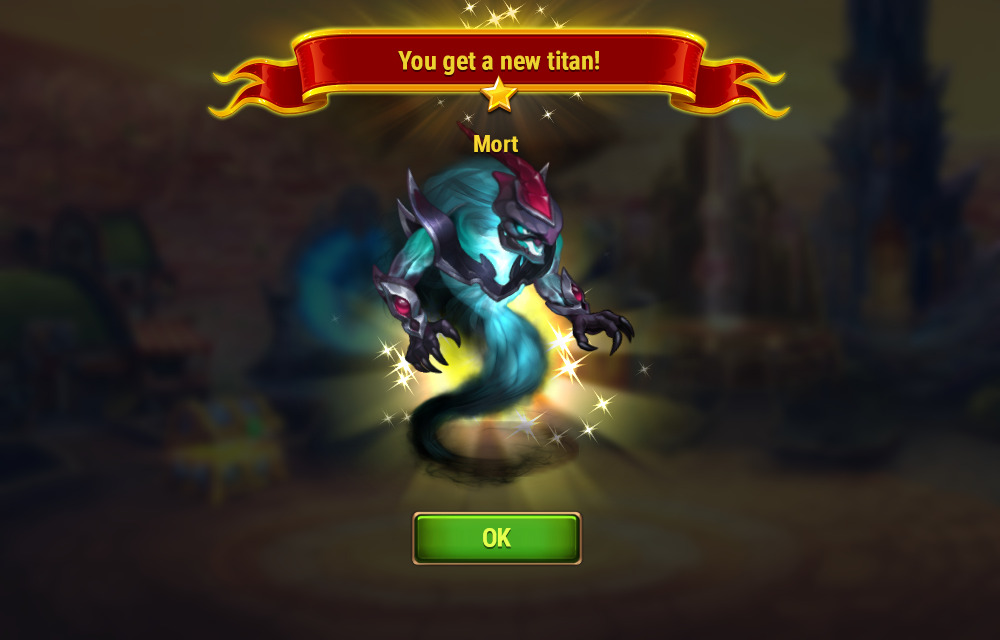 Summoning Super Titan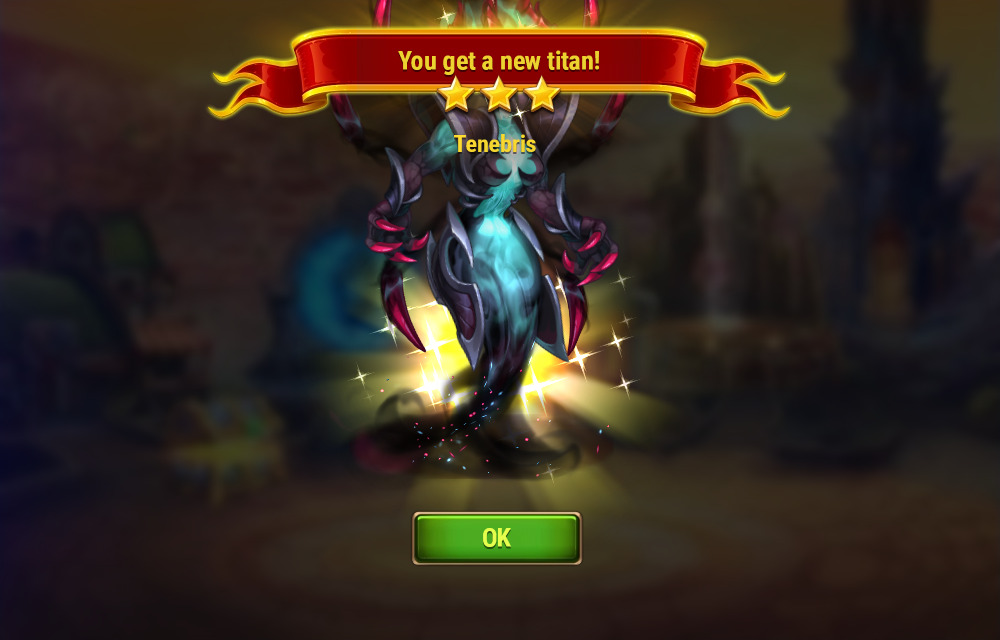 Excess Titan Soul Stones
Extra Titan Soul Stones can use the Titan Soul Shop!
Titan Potion, Spark of Power, and Gold are available.
Once unlocked, the Titan Soul Shop will become the main source of Gold in the game.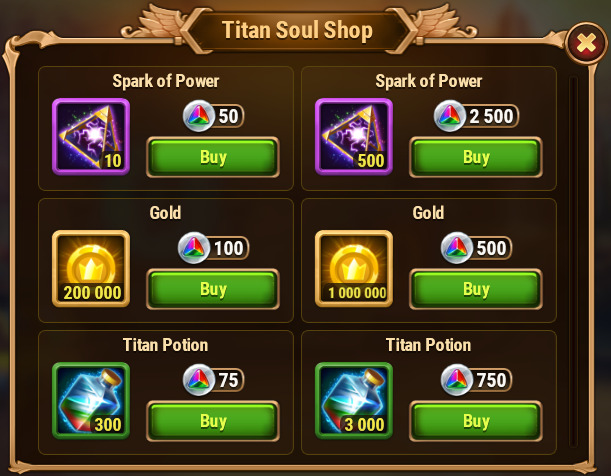 Table of Star Rank
| | | | | |
| --- | --- | --- | --- | --- |
| Star Rank | Soul Stones | Gold | Soul Stones(Total) | Gold(Total) |
| 1 | 30 | 25,000 | 30 | 25,000 |
| 2 | 50 | 75,000 | 80 | 100,000 |
| 3 | 150 | 300,000 | 230 | 400,000 |
| 4 | 500 | 750,000 | 730 | 1,150,000 |
| 5 | 900 | 1,250,000 | 1630 | 2,400,000 |
| 6 | 1,500 | 2,500,000 | 3130 | 4,900,000 |
Related Articles
Comparison of the Elements
The First Titan Team
Titan Stat
Titan Soul Stone
Titan Level
Titan Skin
Titan Artifact
Difference 5 Elements Titans
Totem
Totem Level
Other Soul Stones
Hero Soul Stones
Pet Soul Stones