Plan's List
Considering the current candidates for banning, it might be beneficial to prioritize the enhancement of the following heroes. However, the effectiveness depends on the synergy between your trained heroes and your opponents. It may have only a placebo-like effect.
Dorian
Maintain the 4th skill, "Initiation," at level 90.
Arachne
Focus on increasing Health as much as possible. Please be aware that there's a chance she might get banned.
Jorgen
Upgrade him to the purple color rank for the time being.
Faceless
Set the second skill, "Power Throw," to level 130.
Jet
Elevate the 3rd skill, "Potion of Fatigue," to level 130.
Orion
Maximize Health and the first artifact and pair him with Dorian. If feasible, consider forming a team with Nebula, Celeste, or Helios. However, be cautious of Isaac.
Julius, and others
Team up with Axel and Aidan.
Albanor
Pair with Axel and team up with Aidan and Khorus. Keep in mind that without Amira, it might be challenging to withstand Ishmael's attacks.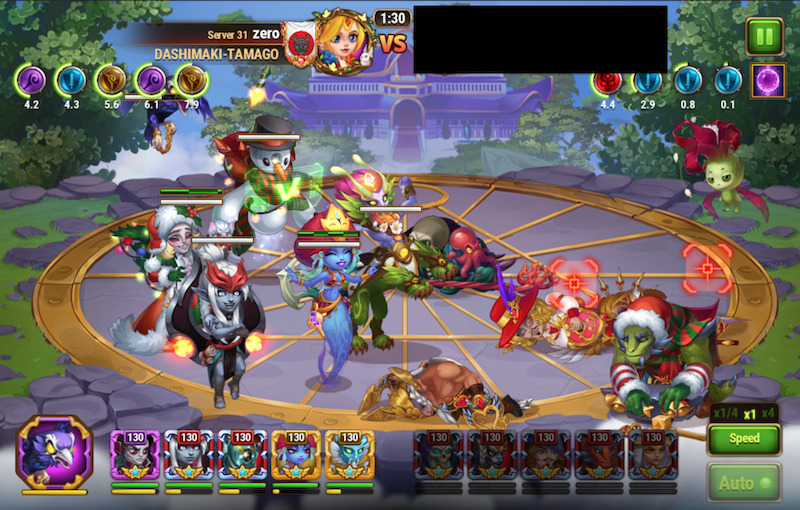 Related Articles
Cosmic Battle
Decoding Cosmic Battle BAN Specifications and Voting Patterns