Hidden Quests
Bottom left of Halloween event merchant, click on tombstone.
In the fountain above the summoning circle, click on the candy.
Bottom left of the merchant in the Valley of the Titans, click on the candy.
1F or the top floor of the tower, click on the candy (either one)
After using the key to open the treasure chest in the airship, click on the spider's web.
The object on the roof of the hall in chapter 6. Click on it.
Ghost in the window if you wait on the screen in chapter 14. Click on it.
-> Click on the ghost in the window to play the puzzle.
*If you stop in the middle, you may have to start over from the beginning.
*This hidden item can only be obtained during the event period.
Visual order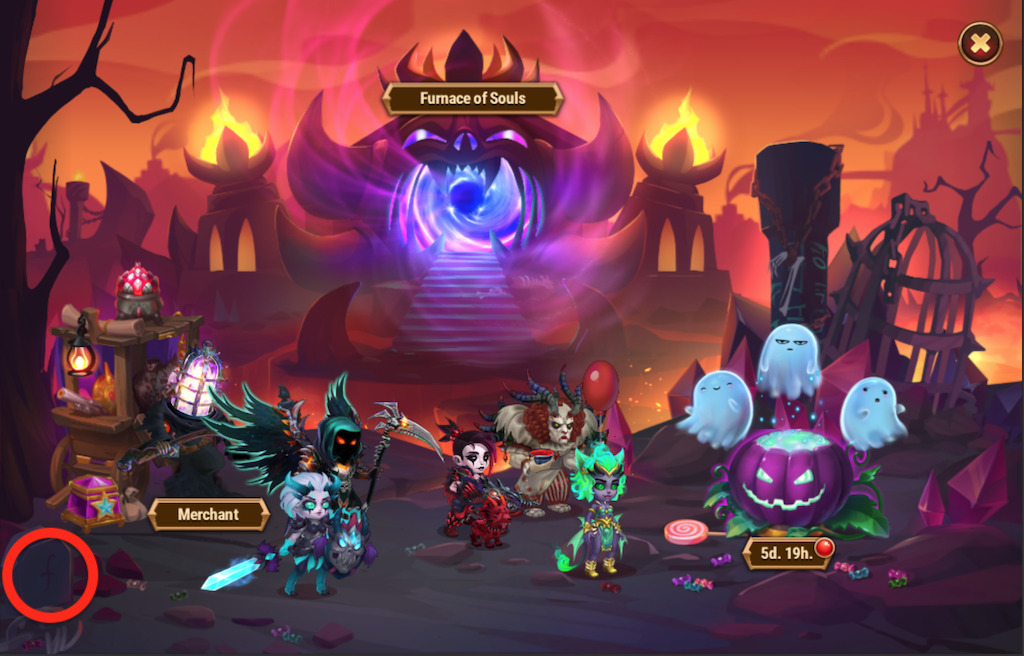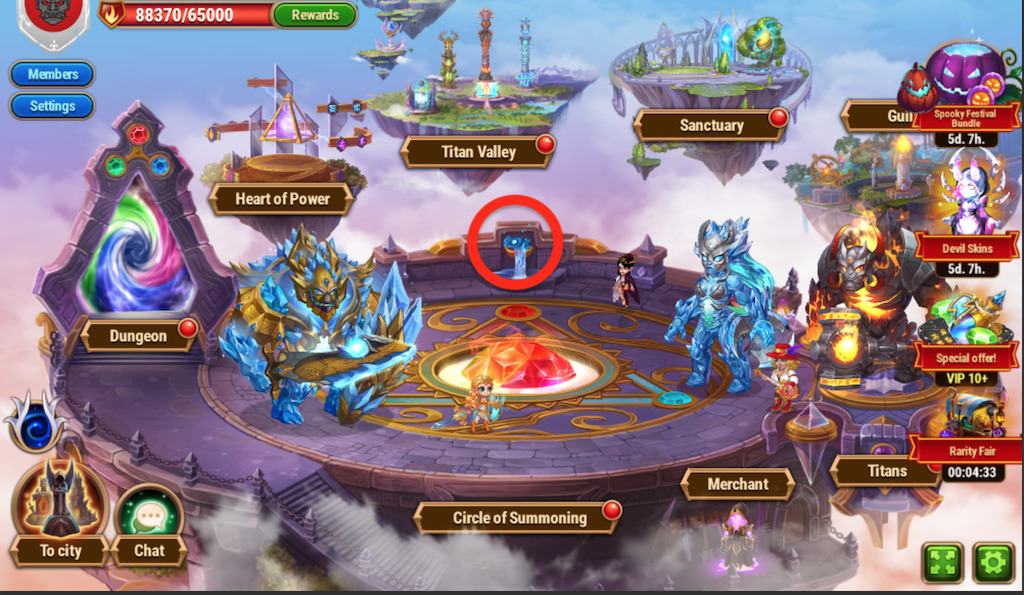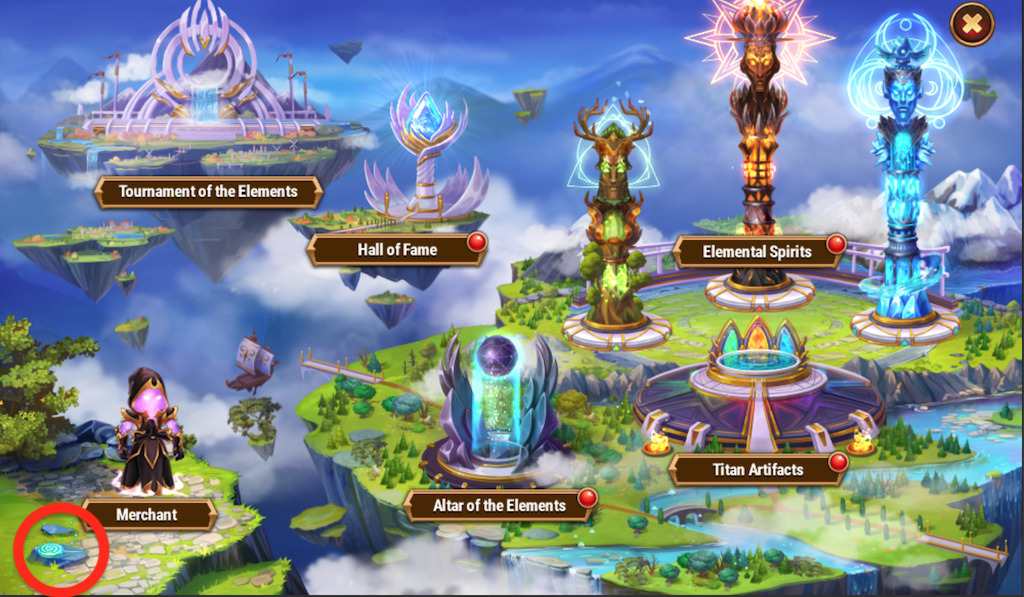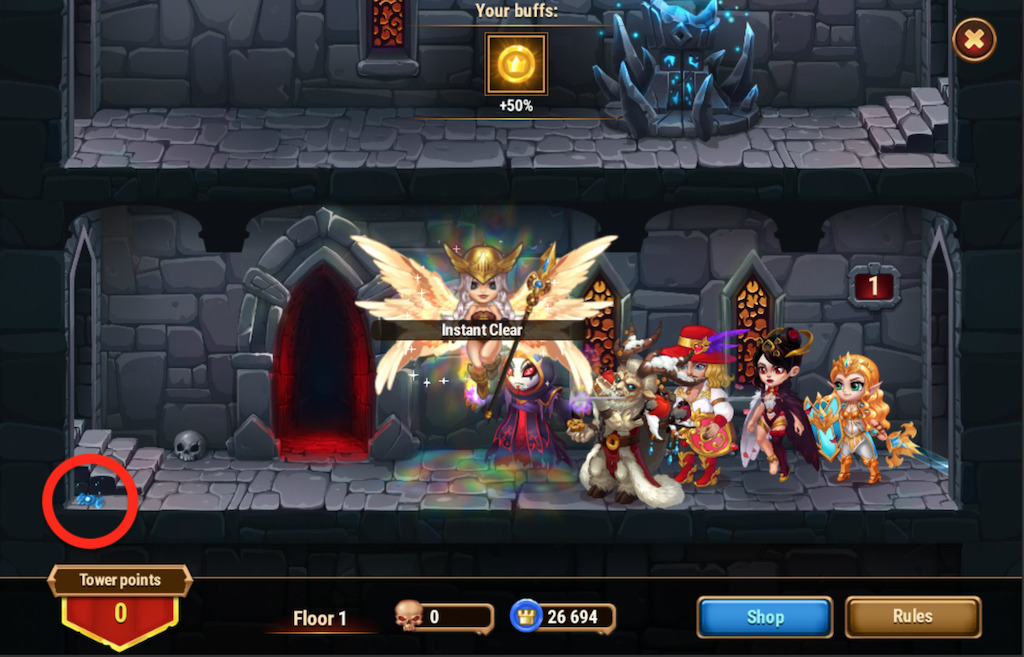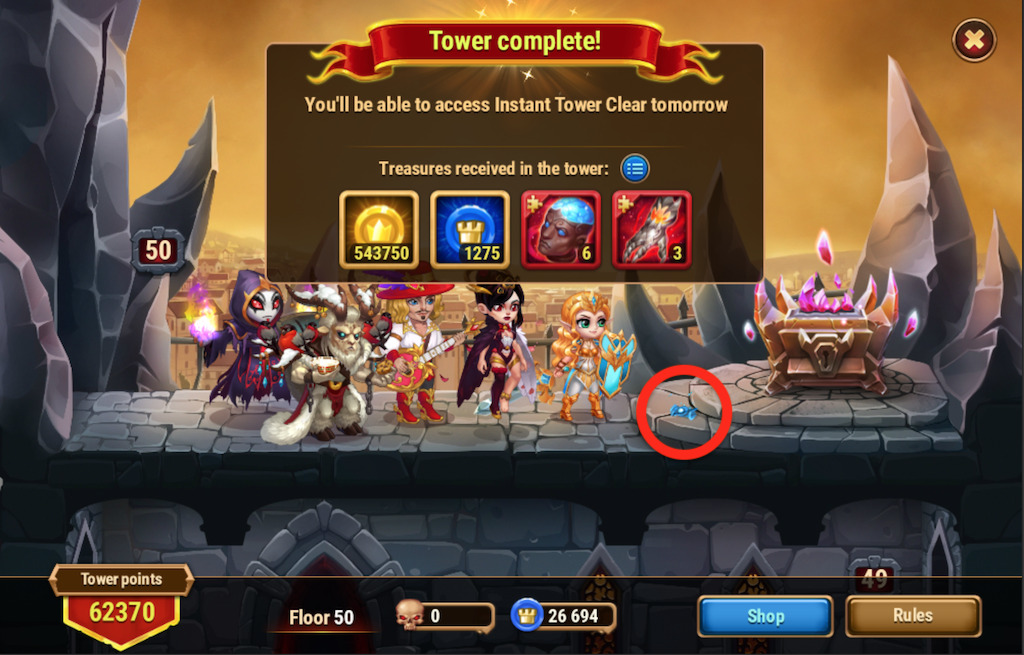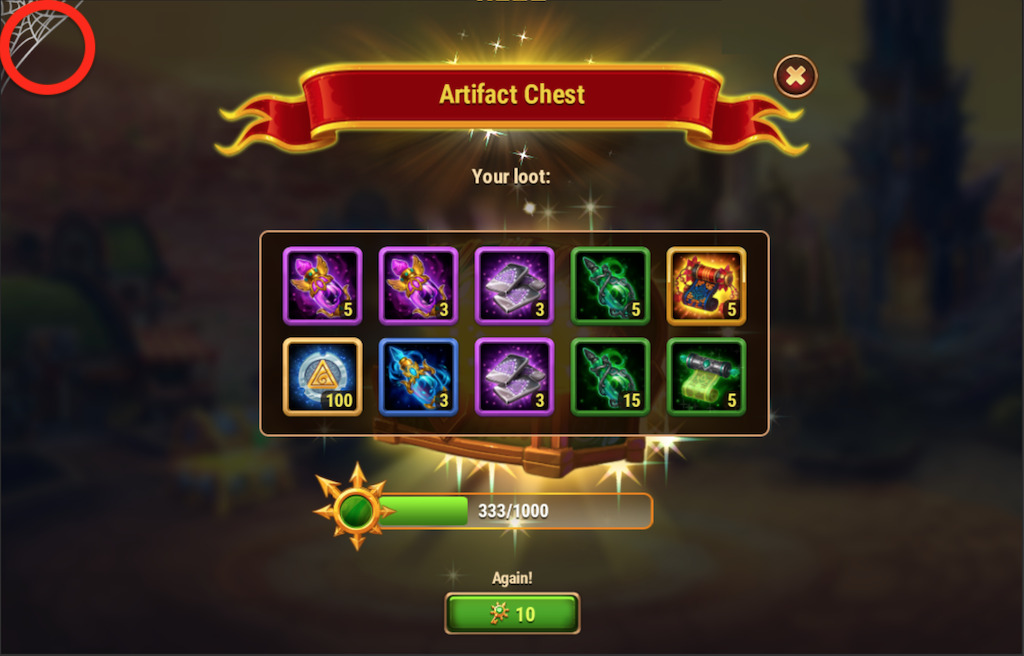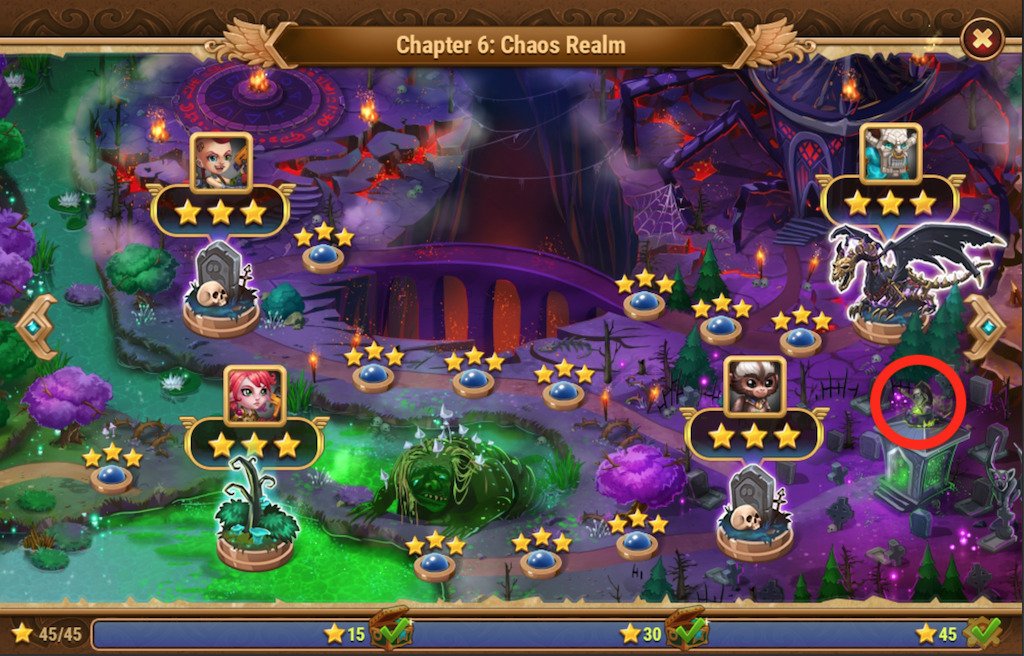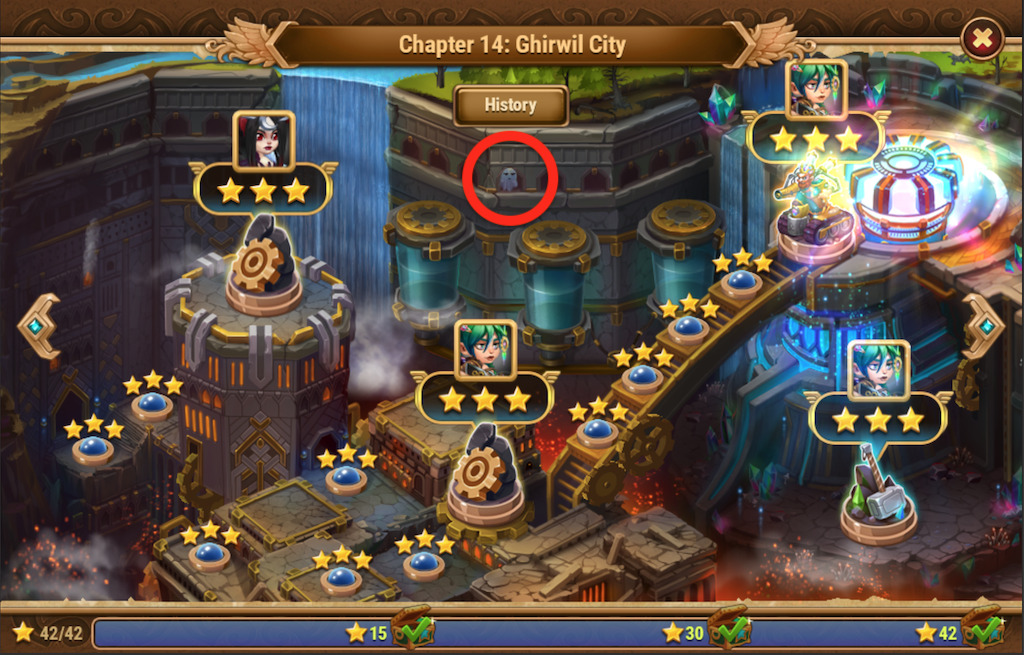 Ghost puzzle order of operations (spoilerin 2021)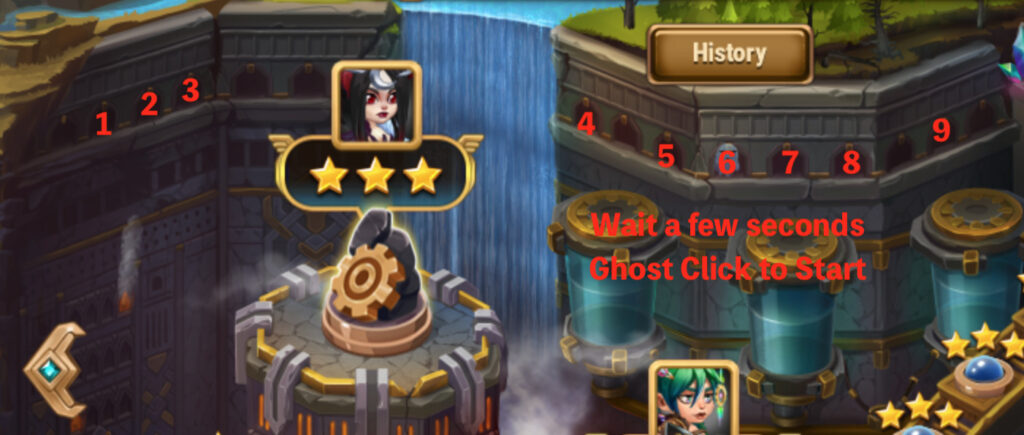 Reword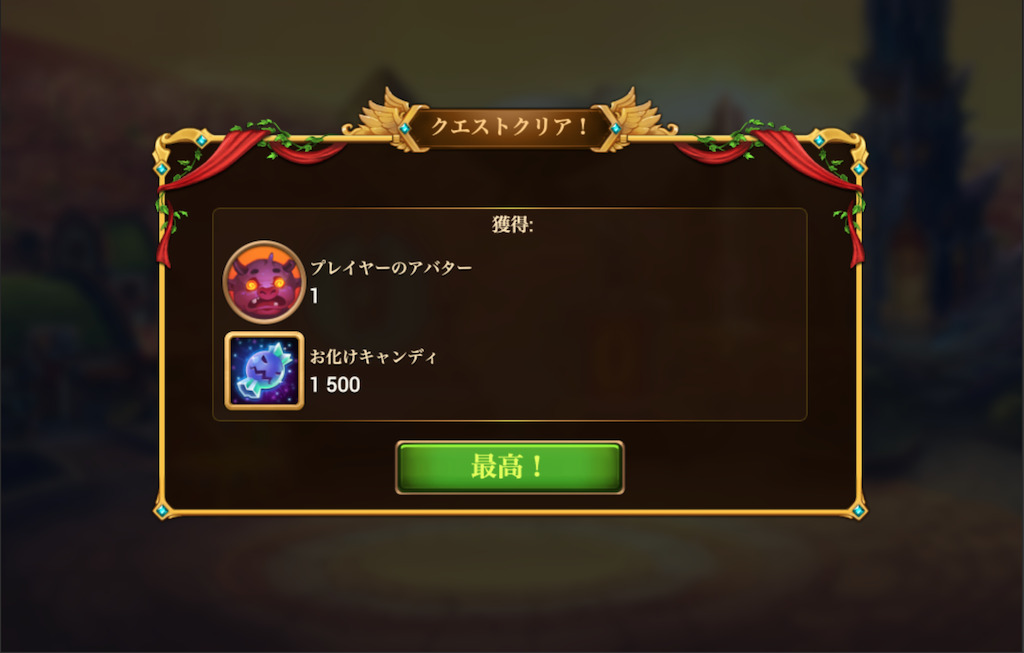 Quest History
Fri, 29 October 2021 (7 days)
Wed, 26 October 2022 (7 days)* Forecast
Event Guide
Spooky Festival
All Quests
Spooky Festival Store
The Furnace of Souls
Ghost Candy
Spooky Festival Doll
Spooky Festival Mini Game