About the Archdemonle
Mini-game added to HeroWars' Founders' Day event
One element of the big event after the Holiday event
Solve daily mini-games for prizes
Only one try each day during the period
Even during the period, the right to challenge cannot be carried over to the next day.
How to play the Archdemonle
Guide
Each day the Great Demon will give a hint for the day.
Follow the hints and check the campaign page.
There are two hidden treasures.
Click on them and the big bad muddle begins.
If you close the page before clearing, reopen the browser and the hidden treasure will appear again.
Arrange the rows until all the horizontal rows are green.
Hidden Treasure Sumple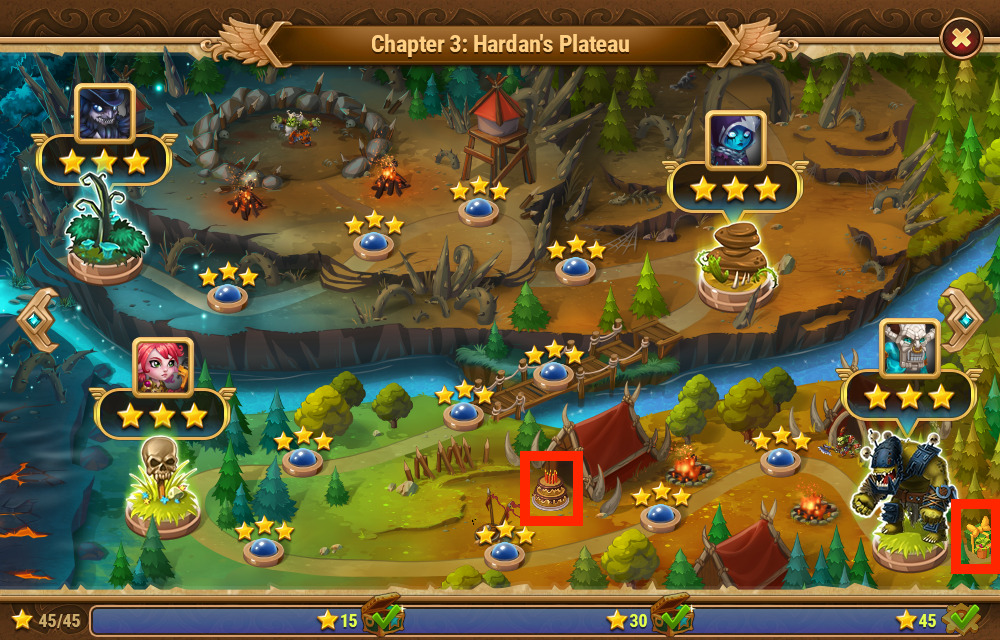 Archdemon Hidden Quests Hints
Happy Birthday, Dominion Mini game stash
Archdemonle explanation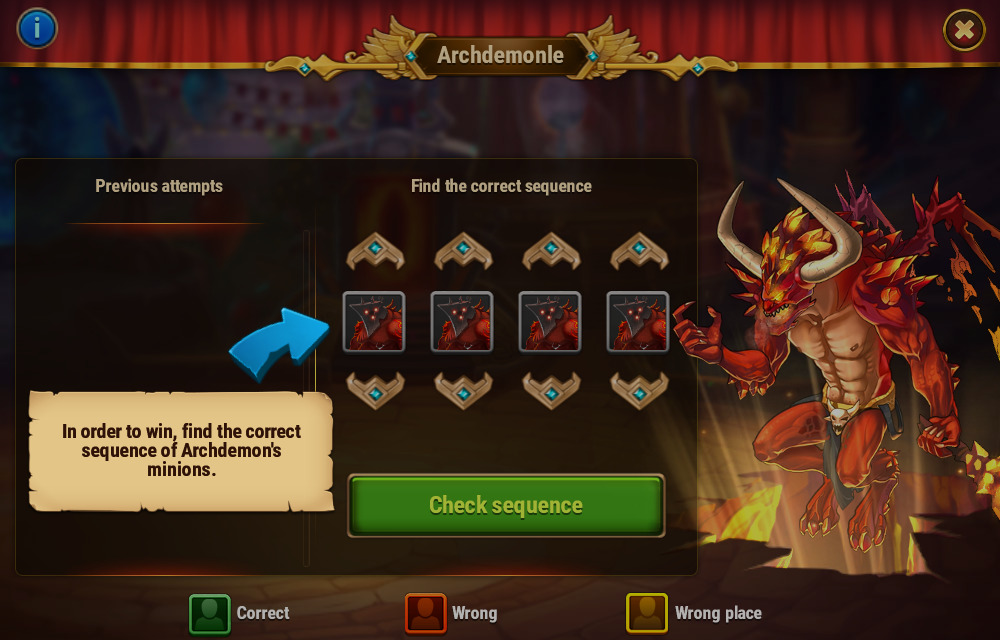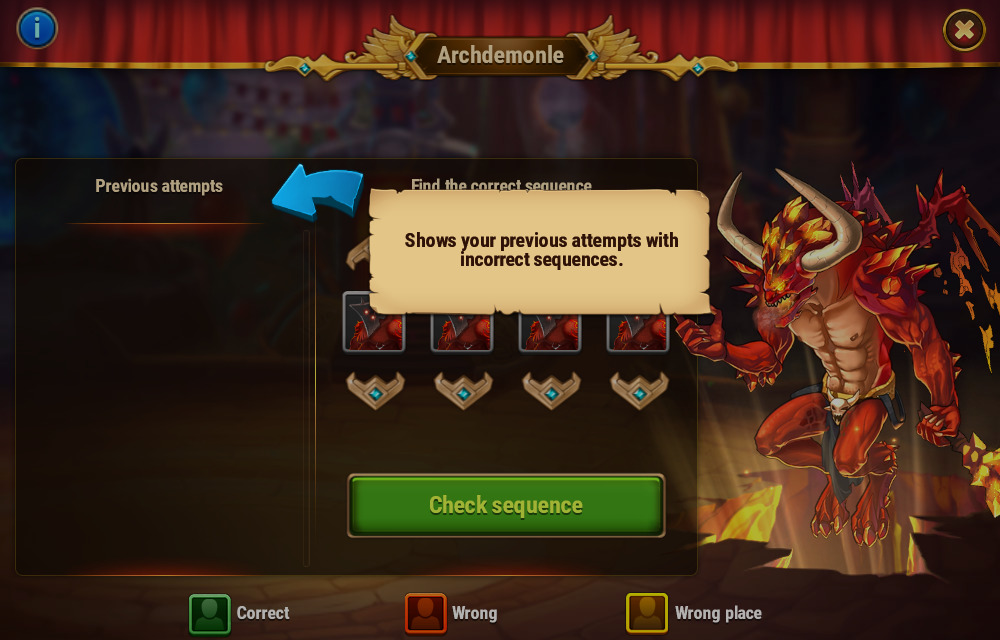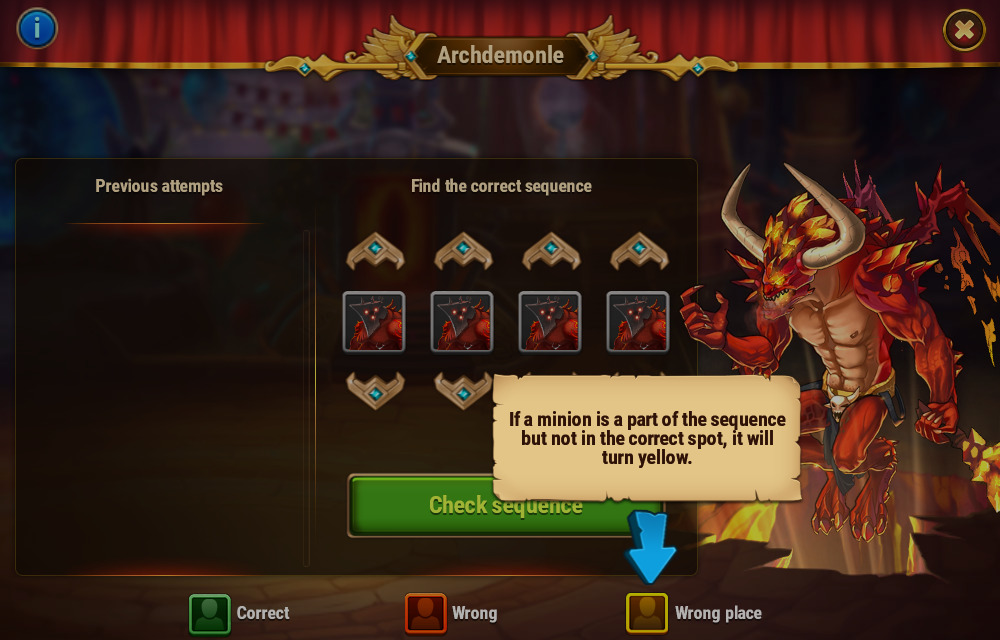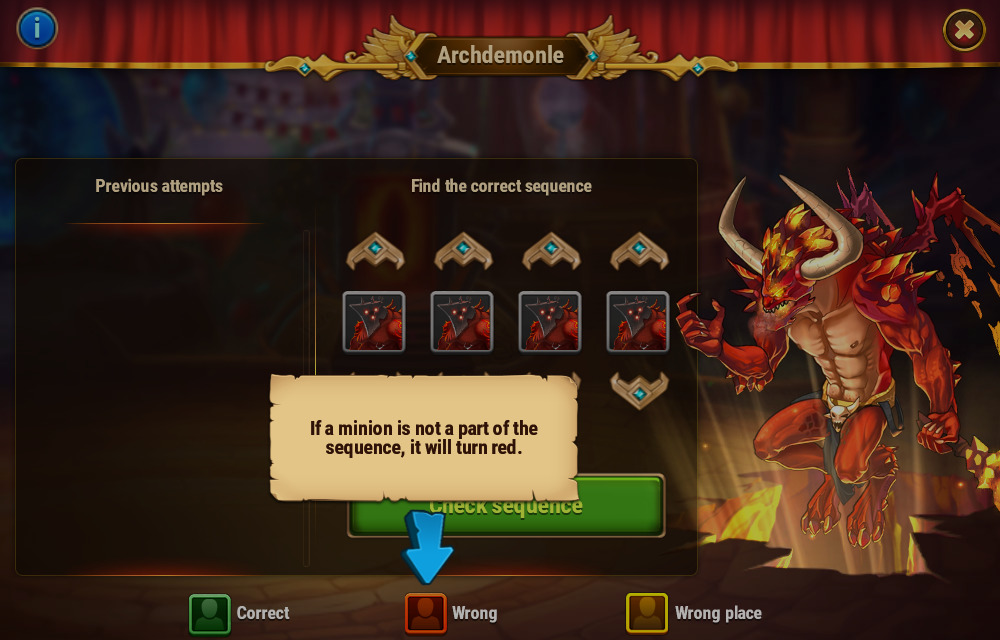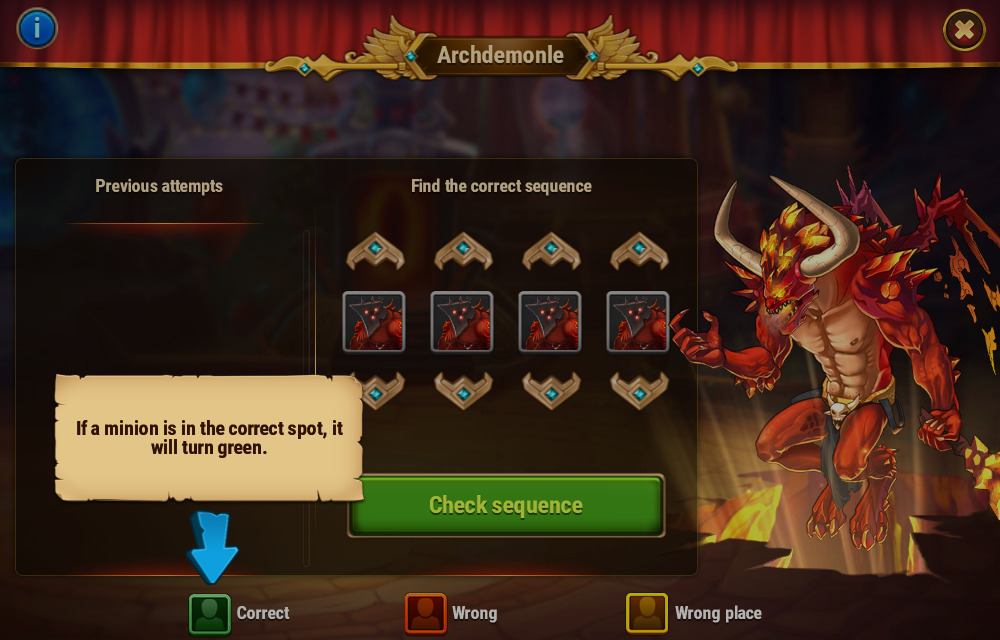 Reword
History
Fri, 18 March 2022 (7 days)
Mon, 20 March 2023 (7 days)
Anniversary Festival Summary
Concurrent Events
Happy Birthday, Dominion!
Strongford Quiz
Chronicles of Dominion
Archdemon Returns
Emerald x4 Sale
Holiday Hustle
Sale Event