Pin-Pulling Game
Hero Wars features a pin-pulling game that emerges as you advance through the campaign stages.
This game is implemented as a type of mini-game.
Unlike the mini-games that appear during events, it is accessible at all times.
Once you cleared, the game can be replayed. However, you can only get the reward the first time.
Here, we provide a brief introduction to this game.
Tutorial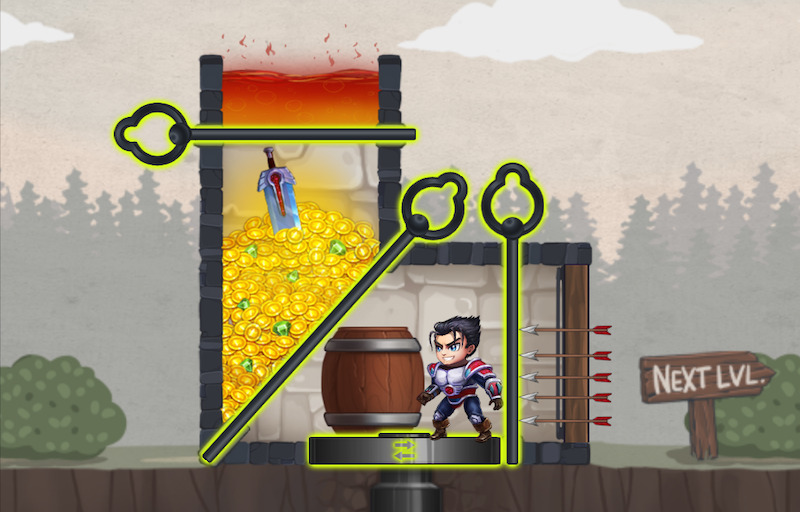 Chapter 1: Fleeing the City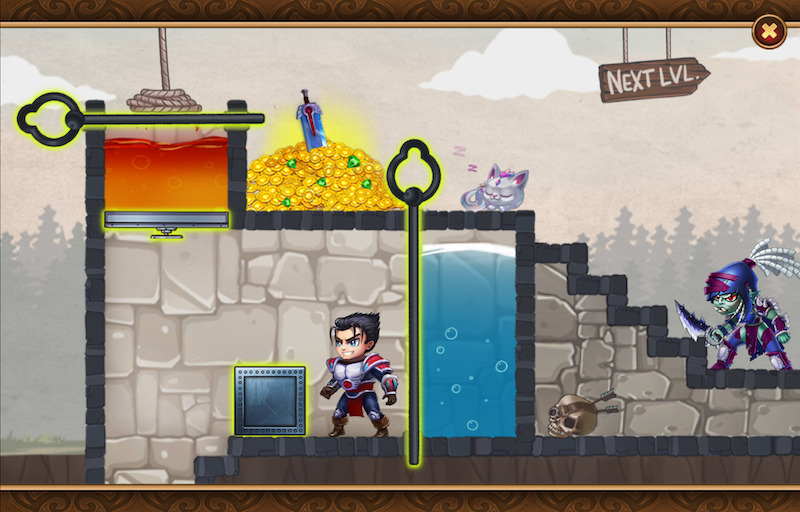 Chapter 2: Treasury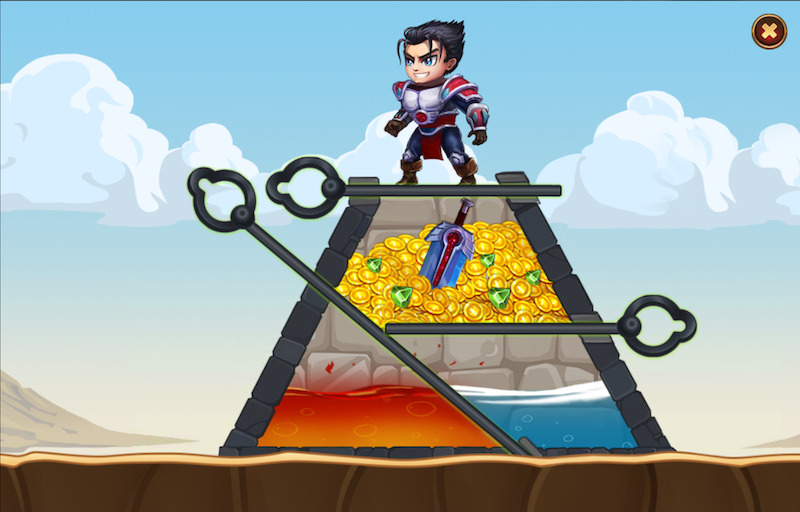 Chapter 2: Lookout Tower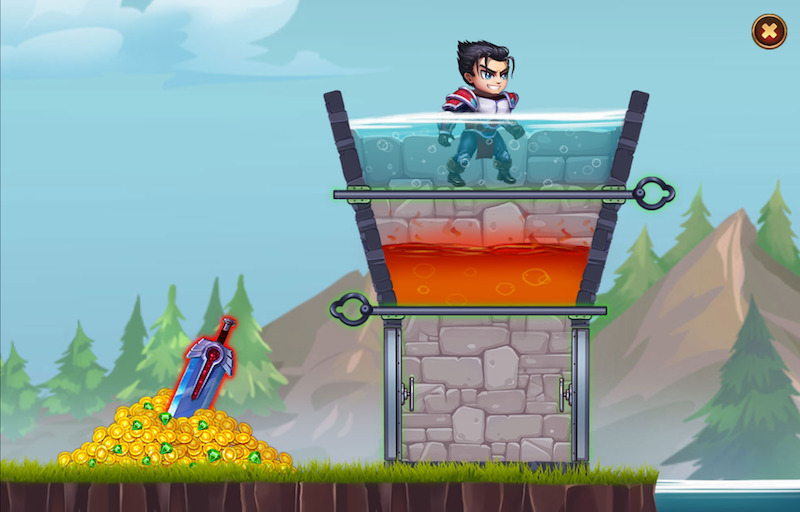 Chapter 3: Where's Mojo?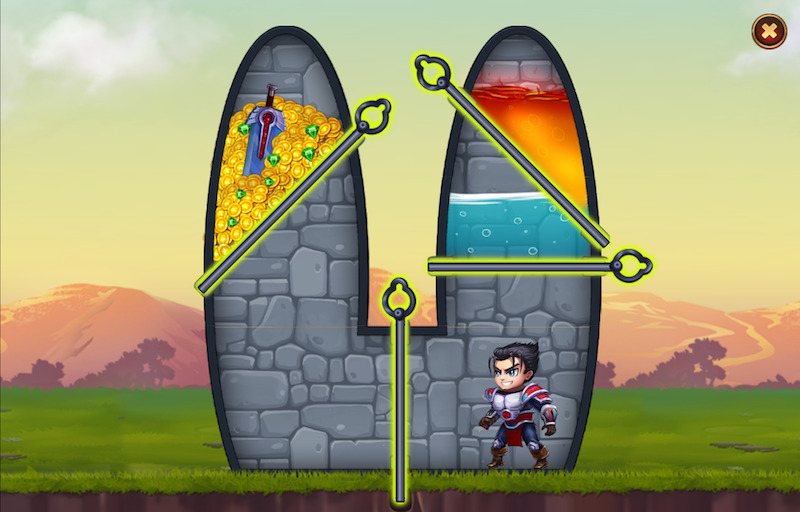 Chapter 4: Justfied Risk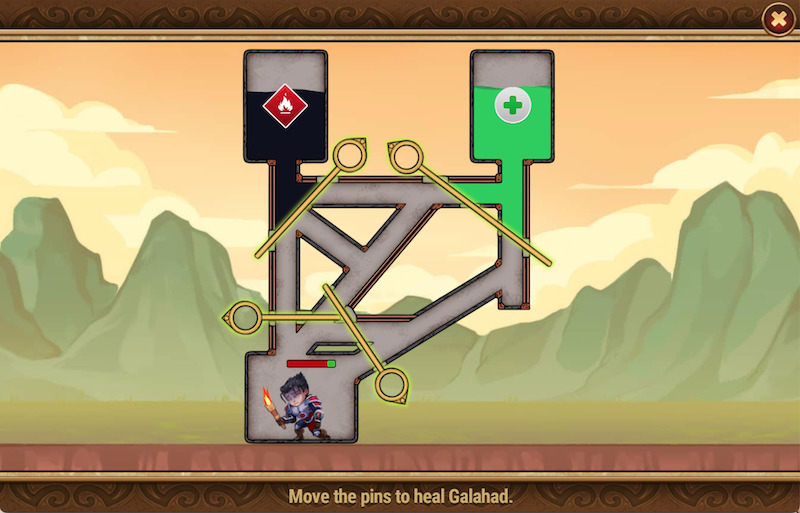 Chapter 5: Hit or Miss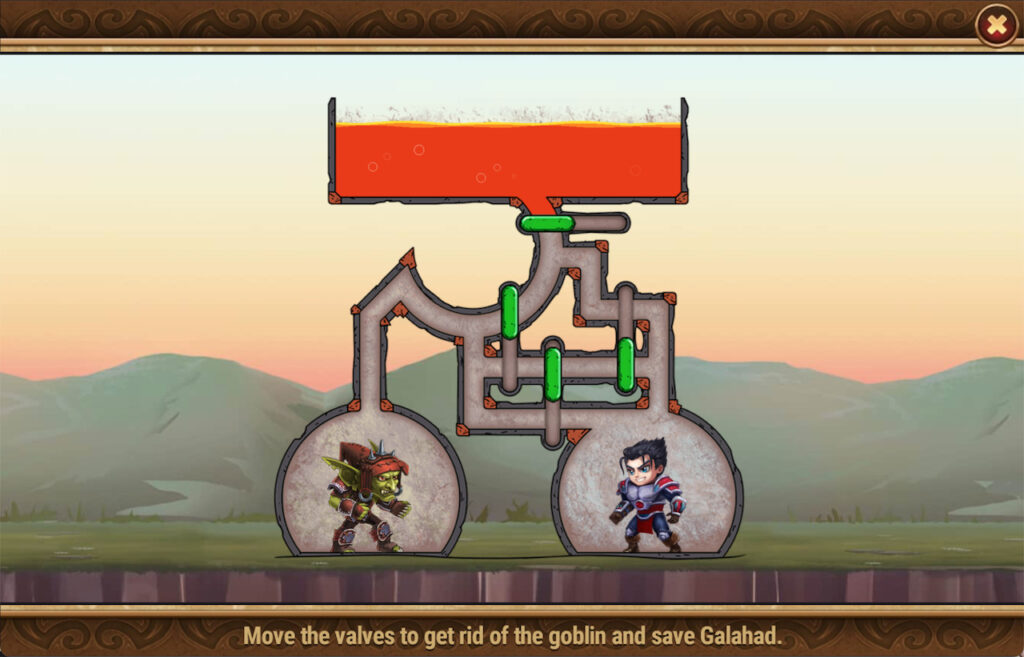 Chapter 6: In the Darkness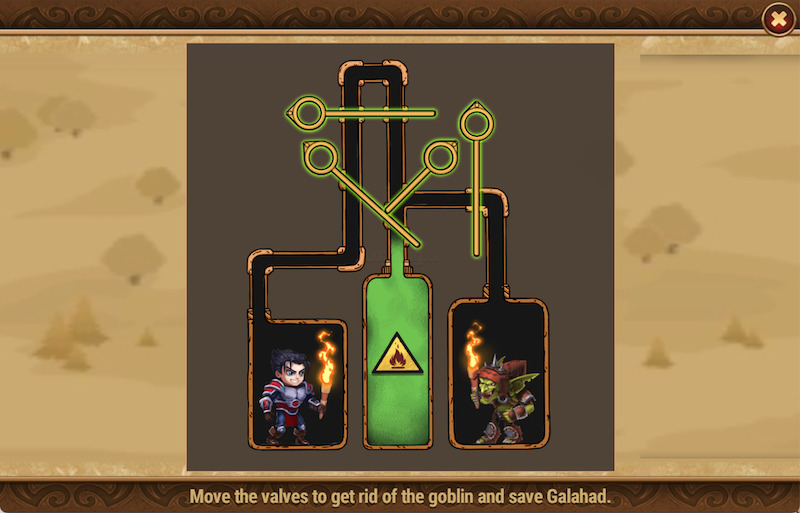 Chapter 7: A maiden Saved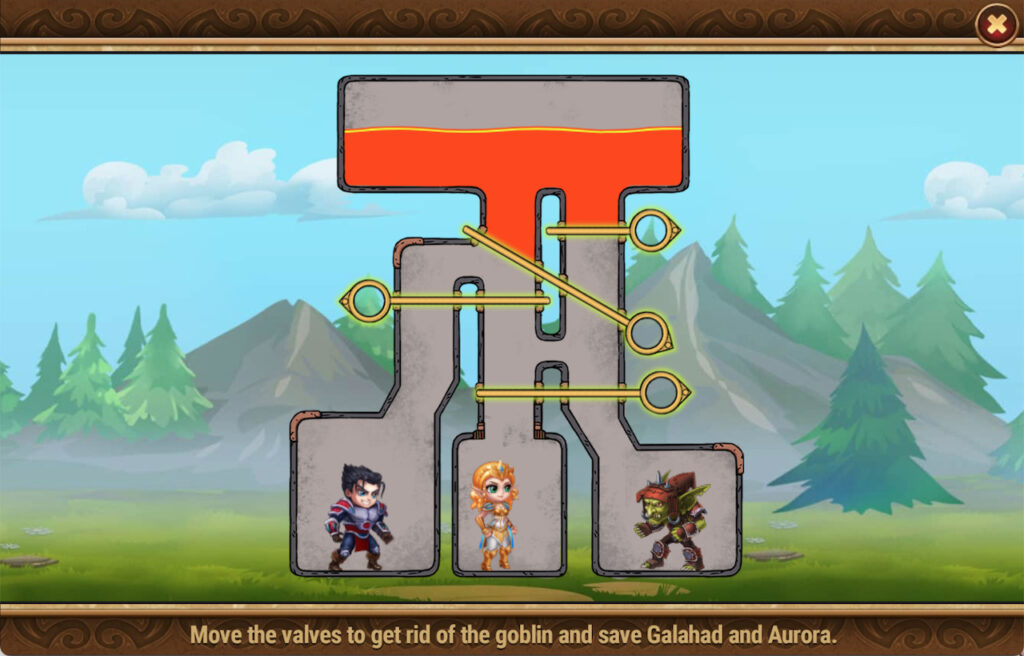 Related Articles
Secret missions
Hidden Treasure
FAQ: Mini-Games