Main uses and cautions for Combat Training
CoW attack testing is the main use. The biggest caveat is that if you set it up from the CoW map, the pet is not yet set up. Do the setting yourself as in step 3.
Step 1: Select the target mark from the CoW map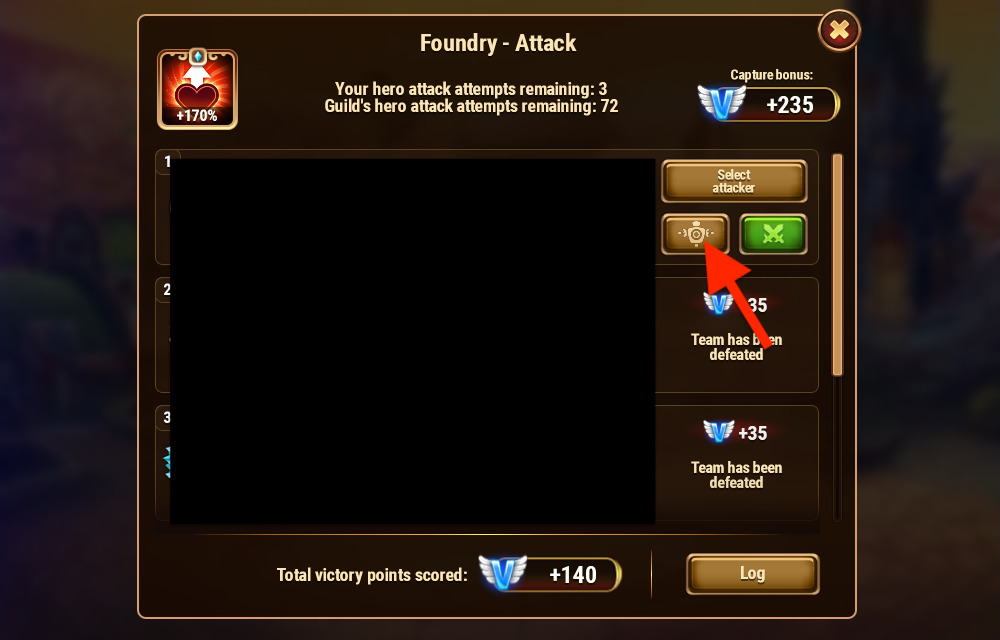 Step 2: Press the edit mark
At this timing, current power or maximum power can be selected for offensive and defensive team.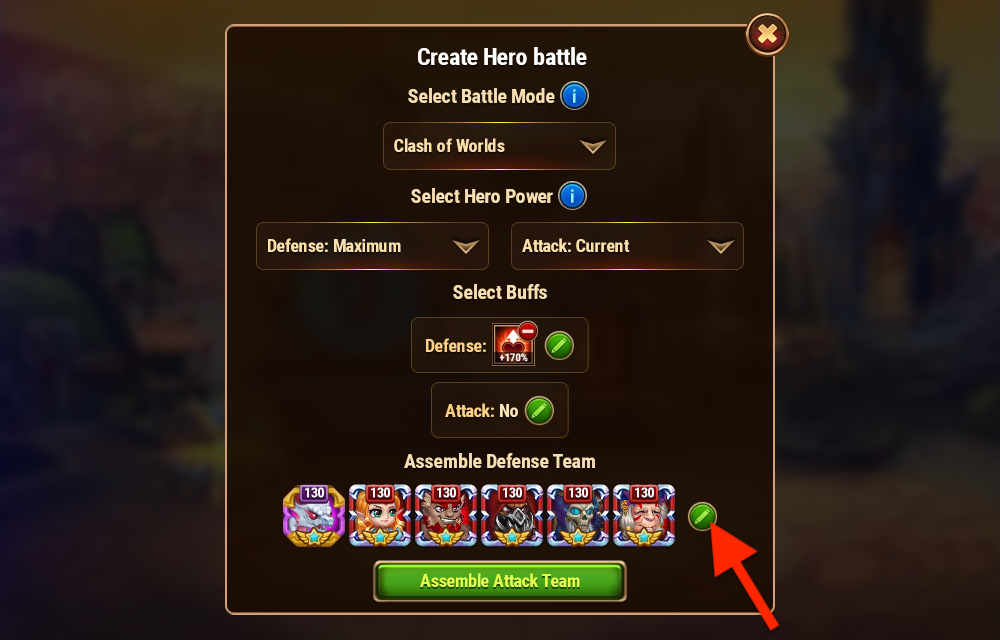 Step 3: Anticipate and set the opponent's pet
If an attack has already been made against another defense of the same player, predict it from there. If you cannot predict, check the well-known configurations first. Dante is safer to test at both Cain and Fenris.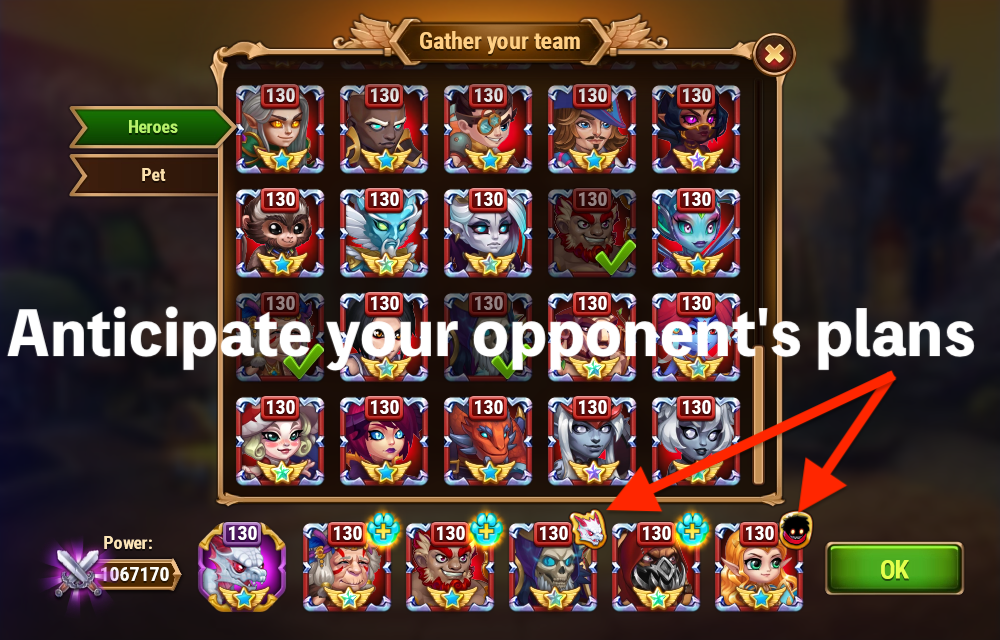 Step 4: Set up the attack team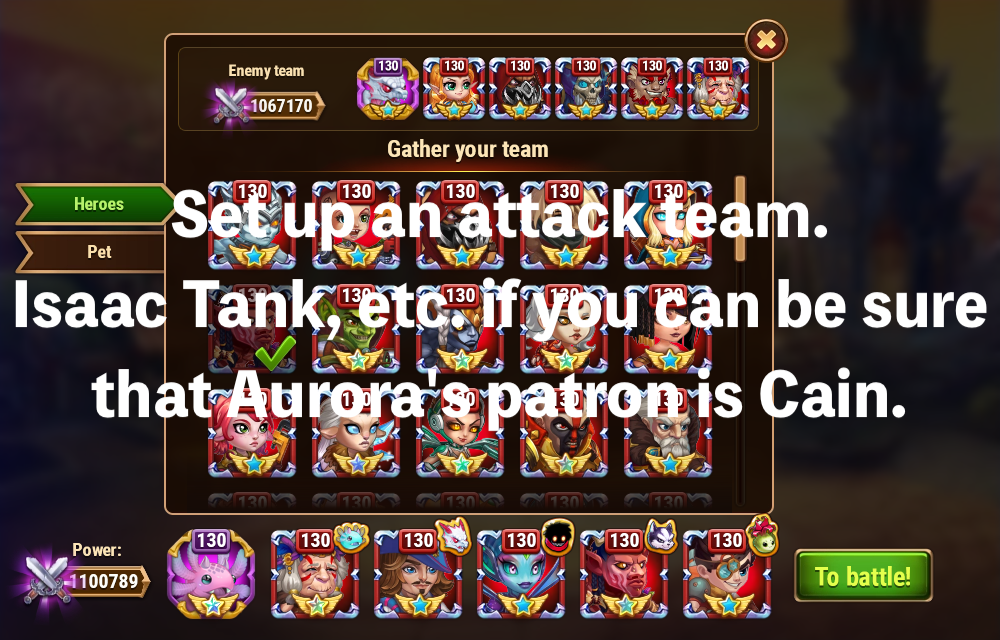 Step 5: Start the test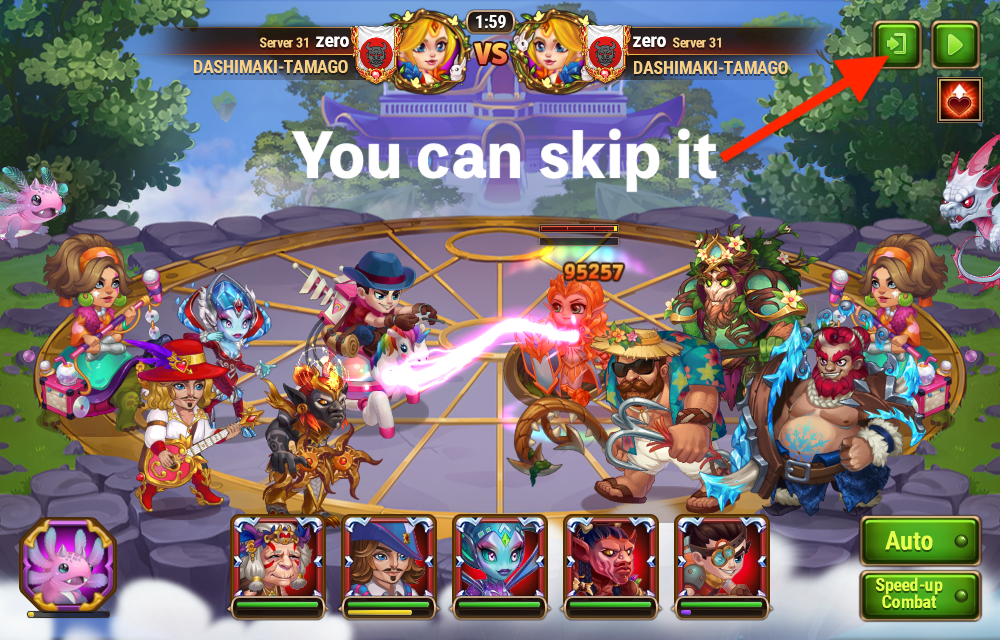 Step 6: Check the win rate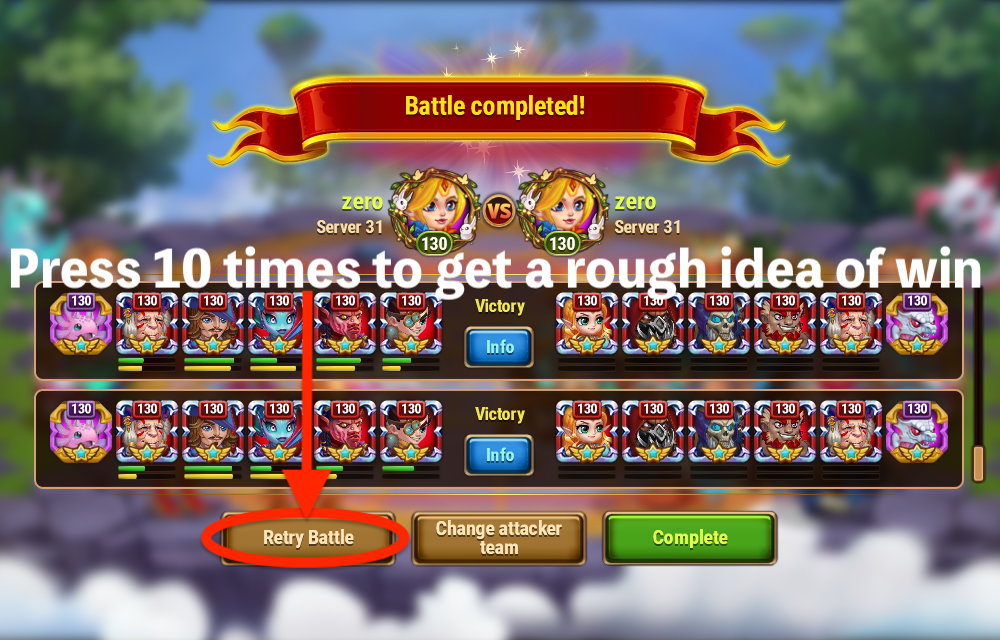 Related Articles
Combat Training
Why results differ, tests and GW/CoW
Clash of Worlds