Report
Leaked information was updated today; the event starting 8/5 has not yet been released.
Upcoming Events
About the new game mode
If it is the same as the mobile version, will it be as follows?
Guilds will be divided into leagues on a monthly basis based on guild ranking based on past results.
→The first month will start out like a dark pot.
Hero competition will be GA style and only K.O. will be given if 3 teams are destroyed.
→If even one team is left behind, a follow-up attack is required.
The Titan battle is normal. In other words, water-dyed defense is the standard, and fire and earth are stable for attack.
→It's possible that a new element will be added.
Iris's Soul Stone
It appears that some opportunity to obtain it will be offered in 2 weeks.
It does not Hero Soul Stone Chest.

August's Hero of the Month is Amira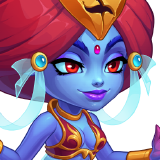 She is finally making an appearance.
She is a popular attacker for top players.
Celestial Skins Coming Soon
They will be announced in the official video of 8.4.
The target heroes are Satori, K'herk, Galahad.
The Satori tank formation has been on the scene recently, so we can expect to see it.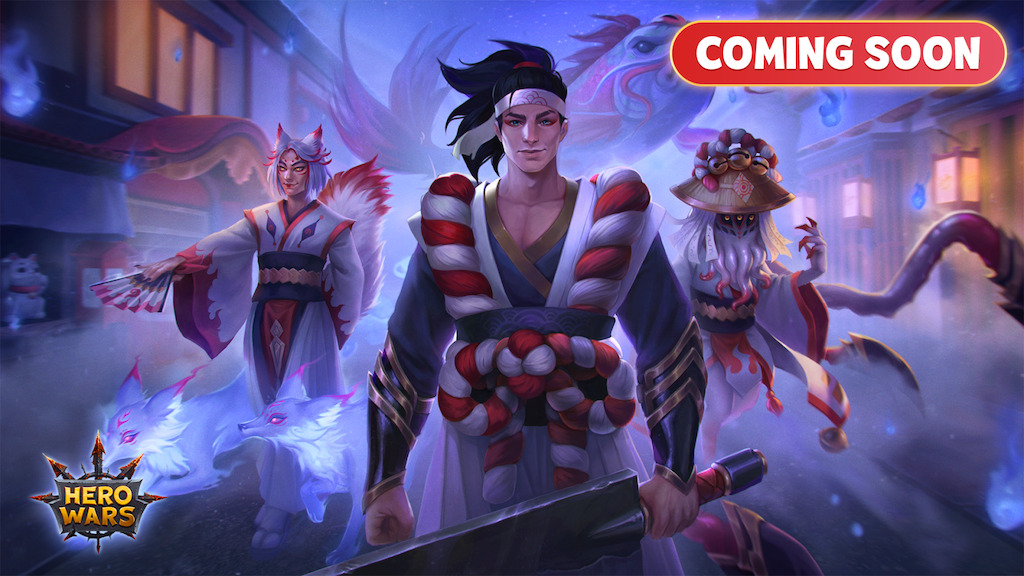 Main Updates
Guild DASHIMAKI-TAMAGO 2022.Week30
Guild War:Web31-Gold league,Place 1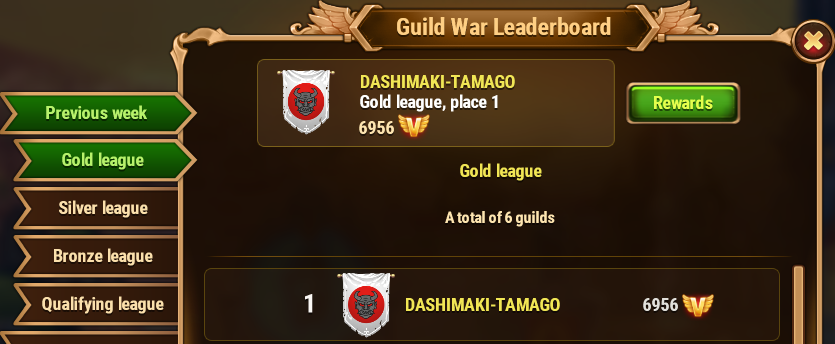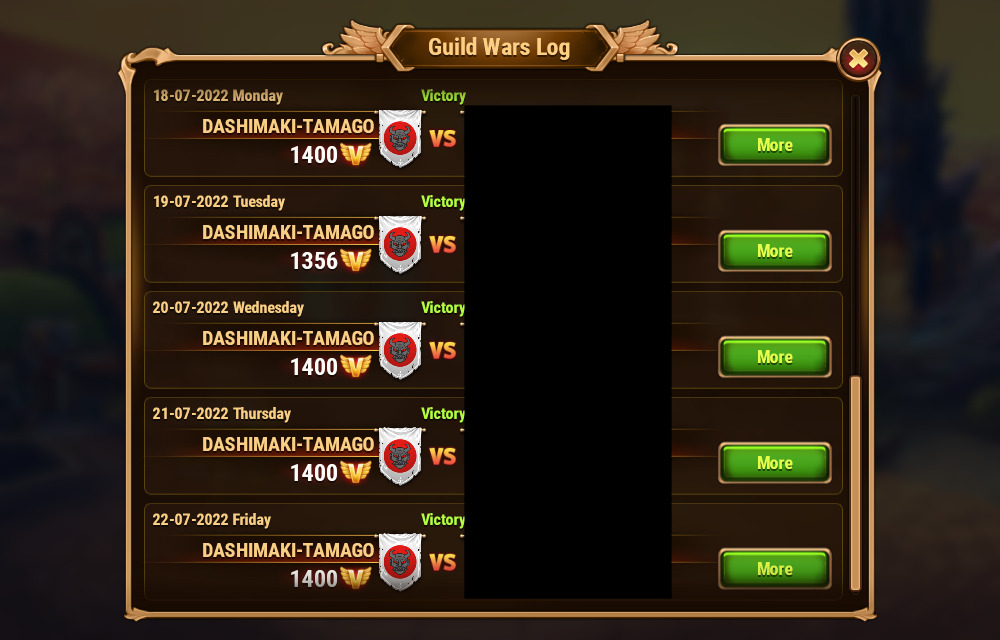 Guild Raid:Place 8