Report
Time of the Fearless and Time of the Fearless will Begin.
[Added 9.24] Darkness Titan Implementation Event Announced.
[added 9.25] The start of CoW has been announced.
Upcoming Events
Darkness Titan Official gameplay trailer
Are you ready to give in to Darkness? Watch an official gameplay trailer for the upcoming update in Hero Wars featuring brand new Titans of Darkness, Keros and Mort, see them in action and prepare to meet your destiny.
Official FAQ
Amira 1st artifact bug
Q. amira 1st artifact bug? star it up boys
A. That is one really heavy turban we have here 😅 We are aware of this bug, it will be fixed soon!
Synergy btw Ishmael and Fafnir
Q. There is mention about special synergy btw Ishmael and Fafnir. Is that only about their skills works well together but not something like engineer/undead classes stuff ?
A. Yeah, it's only about their skills
Charybdon and the lake monster
Q. any ways you could add Charybdon and the lake monster into "permanent content" ? Like on Asgard, campaign or even great storm?
A. Hi! That wasn't in the plans, but I will share with the developers that there is a demand for that 🙂
Buy runestones with fafnir coins
Q. Whats up with the function in the shop where you buy runestones with fafnir coins. thats kinda counterproactive as theres no benefit so please explain the purpose of it
A. We've added this "exchange" tool specifically because of the Coins being in the bundle instead of the Runestones. In case you want to go through the event and defeat each boss and you need the Runestones
Fix to the summoning system of Fafnir
Q. Can there please be a fix to the summoning system of Fafnir? I wondered what would happen if I pressed the "Summon" button after I had already summoned Fafnir, and all the game did was take away the 8,000 coins that I had spent on it. Can we please get a refund on all the players who spent 8k and lost it?
A. Hi! We've returned the spent Fafnir Coins for the players who've lost them because of this issue. We will try to fix this before the next similar event starts
Hero Soul Stone Chest
Q. When a new hero is introduced, can you make transparent, if that hero will be available in the chests? That was in the past always the case, so especially f2p skipped the stars for these heroes. Then it was changed, Amira and Iris will not be available in the chests. Now many of us have no idea how to progress with Fafnir. Maybe some would buy dolls in the event shop, if he will also not released in the chests!
A. Hi! I can't answer that, it's still not decided
Main Updates
Addendum
The Great Storm
The Great Storm MAP Strategy
The Secrets of the Dragon Mountains
New
Fafnir's Forge
Fafnir Doll
Stellar Skin Chest
Fafnir
Ishmael
Autumn Festival
Harunian Brew
Guild DASHIMAKI-TAMAGO 2022.Week38
Guild War:Web31-Gold league,Place 1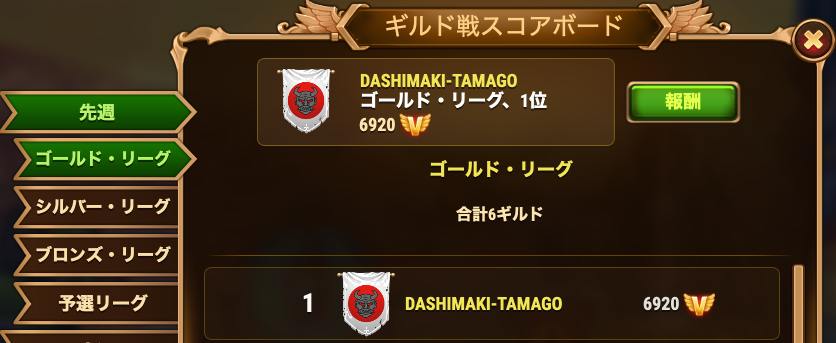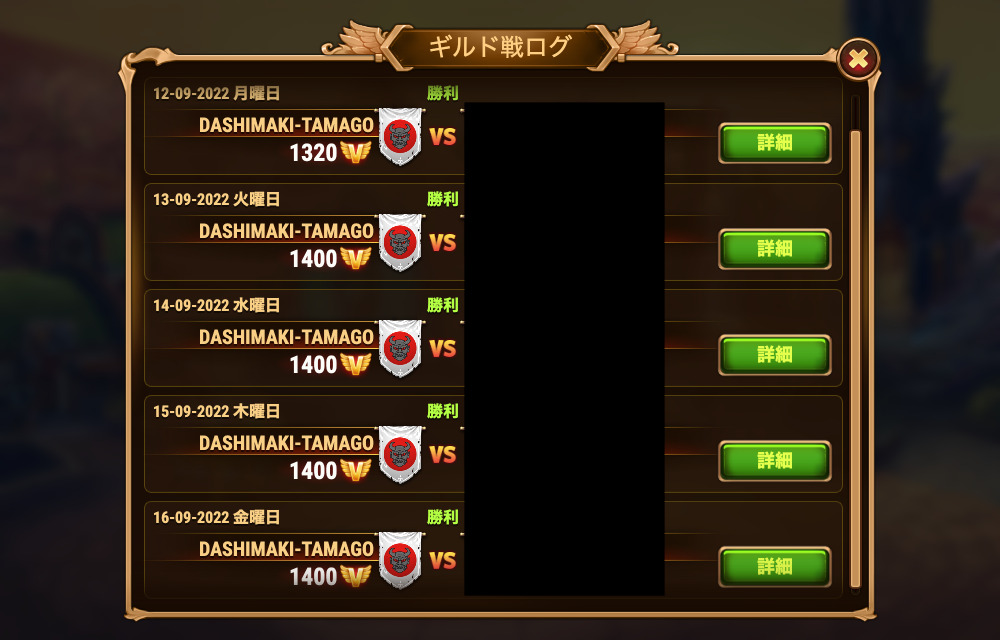 Guild Raid:Place 13