Report
Upcoming Events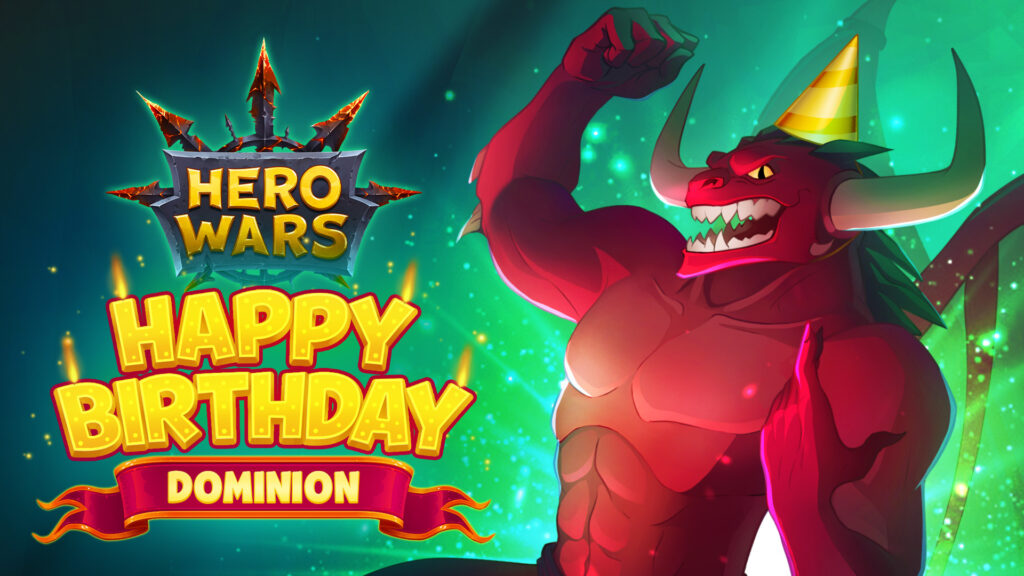 April Events
If the past year is as usual,April Fool's Day and Spring Rebirth will be held.
Official Community Manager FAQ
Titles are tailored to the content.
Why Jet soul stones are not in the quest chests
Q. Im inclined to call you guys out for your response to a previous inquiry as to why Jet soul stones are not in the quest chests. When Jet recieved his last skin (I cant remember for sure but believe it was the Romantic Skin), we absolutely received chests that had Jet soul stones in them as that was how I was able to ab star my Jet. There is clearly an inconsistency here and it should be recitifed. You guys always include soul stones of the heroes in the quest chests of the heroes that receive skins. It should be no different this time.
A. Fair enough! I've shared with the developers that you want more consistency in that, and that you just want to have an additional way to get some Jet Soul Stones every once in a while. The main idea behind this Change of event Boxes was not to restrict your from getting Jet Soul Stones, but to just make them appealing to more players – old Boxes are the most useful to players who invest in one of the three Heroes that got new skins, new Boxes are useful to almost everybody. But as with most Boxes with Soul Stones of Heroes of your choice, we made a list for exceptions, and Jet naturally got into that list, so I understand your frustration. Maybe we will find a way to give you some other opportunity to grab Jet soul stones, we will see. Thank you for the feedback
How unfair the Clash of Worlds Merchant
Q. I know that others have mentioned this before but here is a table that shows how unfair the Clash of Worlds Merchant currently is when it comes to levelling up a Dark or Light totem. If you look at the emerald value per Gold Guild War trophy you will see it is around a flat 11 Emerald value per Gold Trophy from level 1 all the way up to level 120. Whereas the emerald value per Clash of World trophy starts off at a joke level of under 1 emerald per CoW trophy for a lot of levels before eventually spiking up to a final 7 Emerald value near the end. Can the developers please flatten this to be fair at all levels rather than ripping players off in most of the chart.
Note: The way I calculated Gold Trophy value for the earlier columns was by doing a conversion down to the required trophy using the exchange rate at the Guild store (2 Bronze = 1 Silver, 5 Silver = 2 Gold)
A. I've shared your table with our devs, they will look into that and also double-check their own calculations to see if everything is right
We need some CoW updates really urgently
Q. We need some CoW updates really urgently
1. Assignment system must be improved, currently you can assign only defence teams to players to attack with, which is not only confusing but doesnt make any sense.
2. After a lost attack, the order must be cancelled and available for atk by different player.
3. Improved Guild Battle system with BUFFS attached.
A. Third one is in the works ATM and we hope to release it before the Season 3 start, and we will remind the team about first two requests!
The graphics are completely messed up at the moment,
Q. I would like to report a bug here bc it also leads to the ingame support not being available: the graphics are completely messed up at the moment, and others reported it as well already.
so in case the devs are not working on it already, please inform them that something is clearly not going well.
A. The thing is that the developers released an update for some users, which increases the size of the game window. But it's clearly shouldn't be doing that, we will report that to the developers and support specialists. Meanwhile, please use @Dromm Bot (Mod Mail) to send us your account ID and some info regarding the device you are playing on, so we can investigate!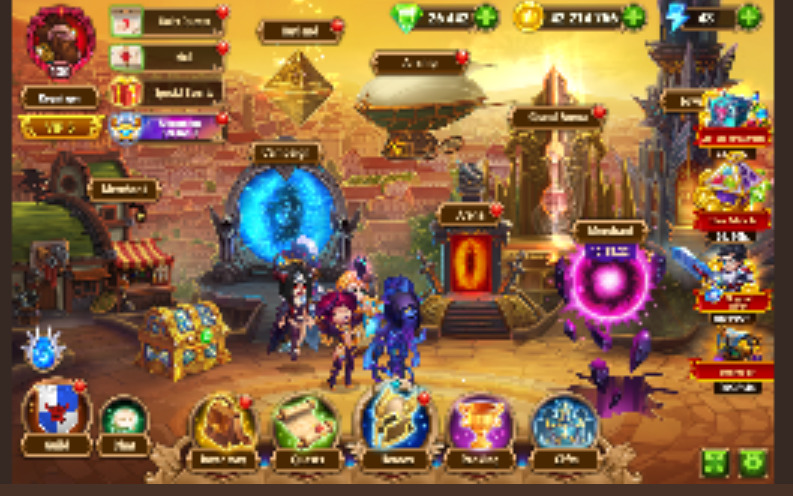 Main Updates
Addendum
Hero List by Artifact
New
Chaos Particle
Happy Birthday, Dominion! All Quests
Guild DASHIMAKI-TAMAGO 2023.Week10
Guild War:Web31-Gold league,Place 1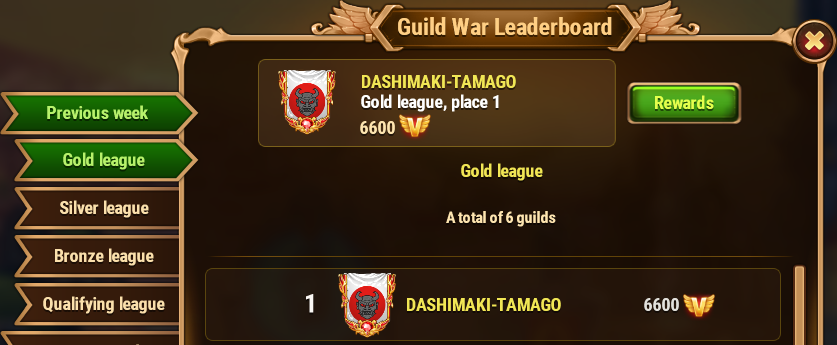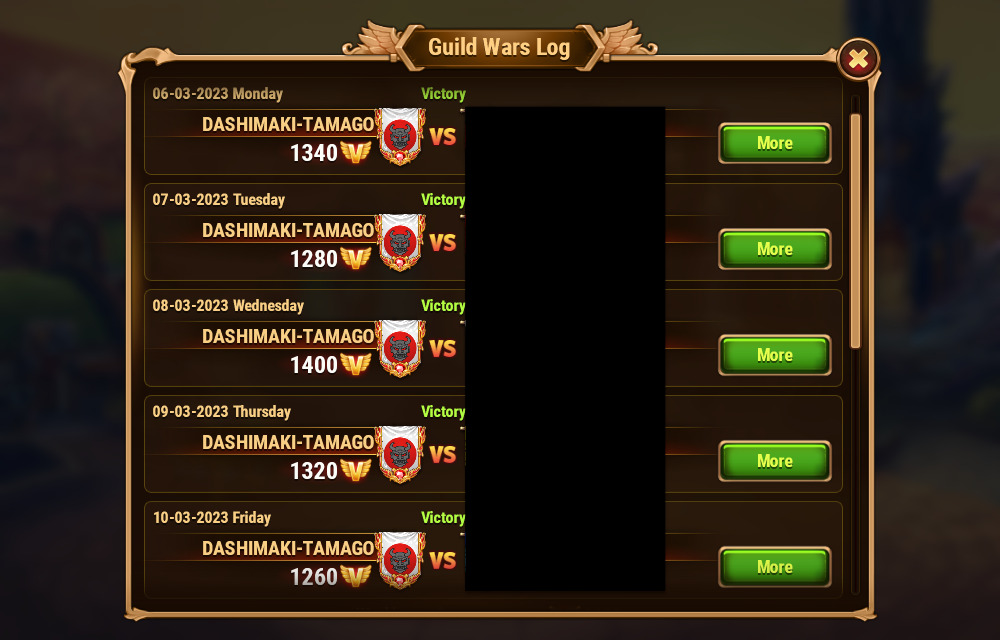 Guild Raid:Place 9

CoW: Season 2 Temporary Place 13