Results of Opening 2,000 Circle of Summoning
Dark and Light 4 Titans were added to the Circle of Summoning.
We opened 2,000 pieces and verified how many Soul Stones were available for each.
As a result, slightly less for Keros, otherwise about the same.
There was a big blip in the process, and there seems to be a big fluctuation when opening less than 500 pieces!
The setting does not appear to have extremely large differences compared to other titans of other elements.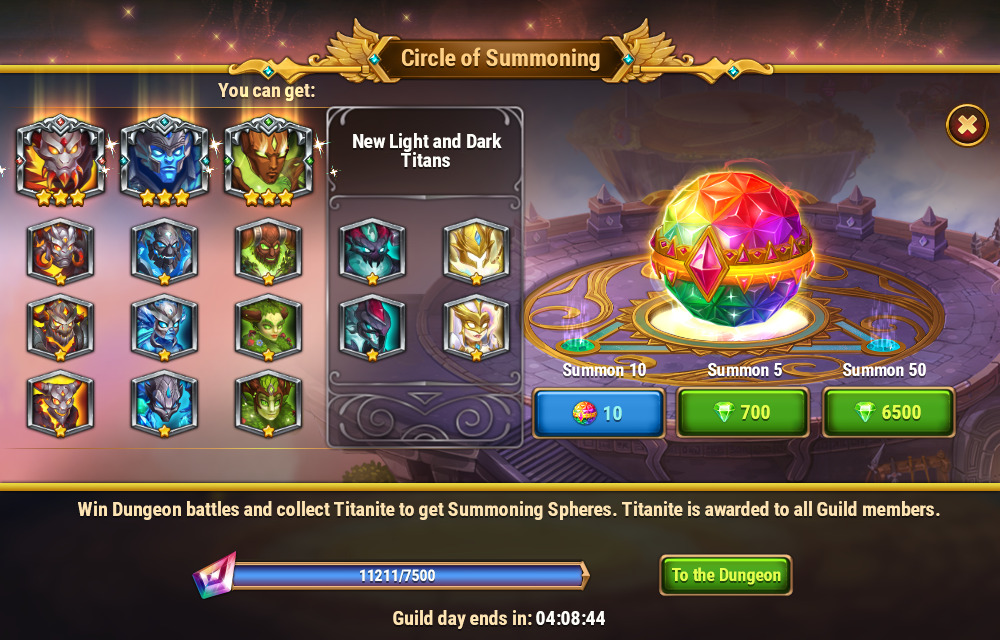 Notes.
Super Titan's emission rate remains extremely low.
May be better to increase stock for future implementation of Light and Dark Super Titans.
Opening results (2,000 pieces)
Keros : 1,818
Mort : 2,482
Amon : 2,773
Iyari : 2,428
Expected value (per piece)
Keros : 0.9
Mort : 1.2
Amon : 1.4
Iyari : 1.2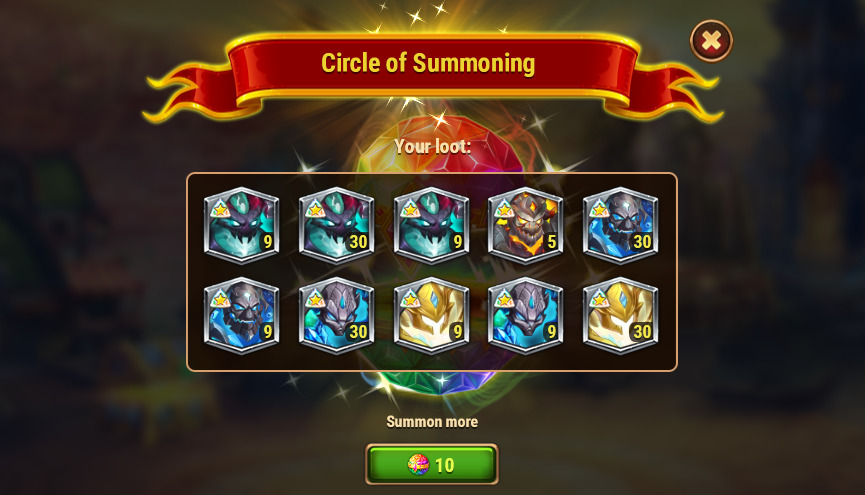 Related Articles
Comparison of the Elements
The First Titan Team
Titan Stat
Titan Soul Stone
Titan Level
Titan Skin
Titan Artifact
Difference 5 Elements Titans
Totem
Totem Level