Screen Display Options
For an enjoyable gaming experience, we offer various screen display settings.
The following section provides a detailed explanation of these options.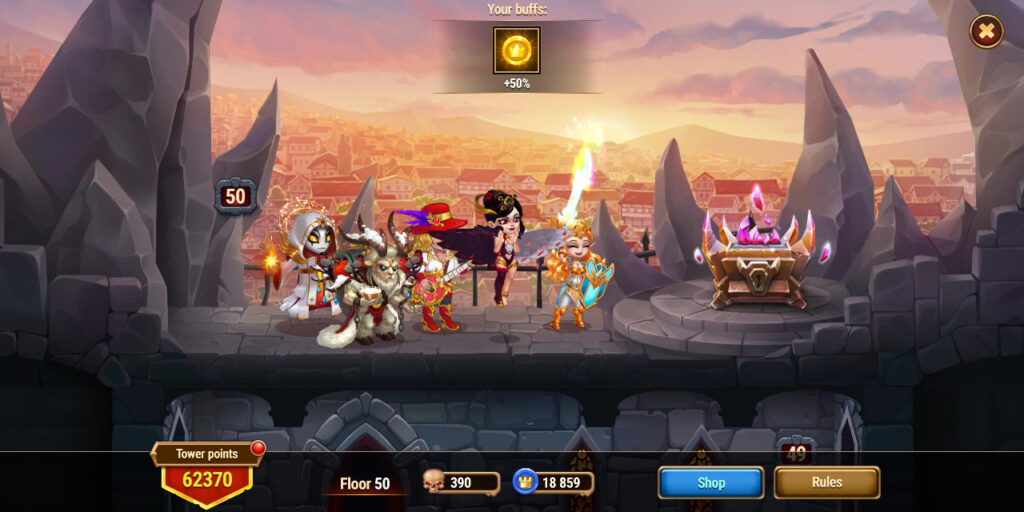 Settings in the Menu
These configurations can be accessed through the menu outside of the in-game interface.
Access them via the menu.
Menu Location (when displayed in the upper right corner)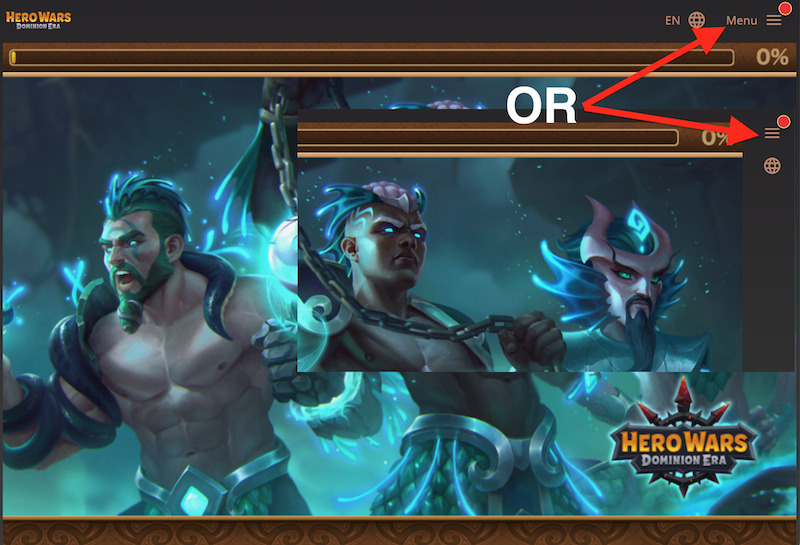 Display Options in the Menu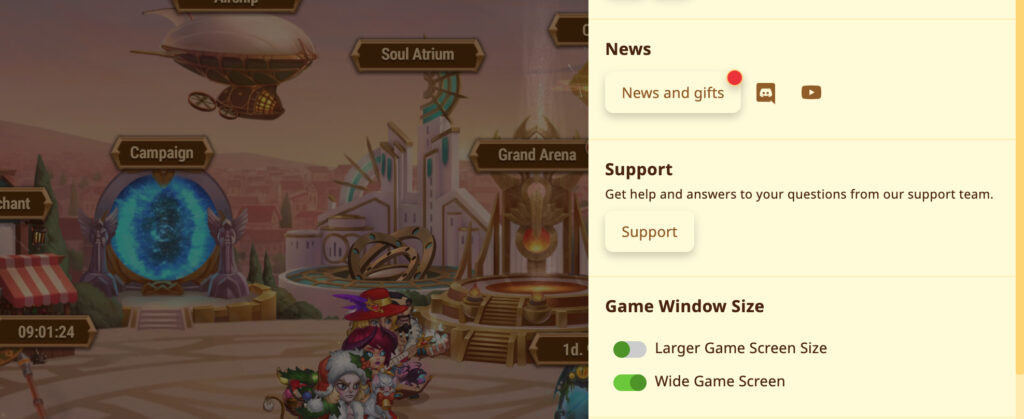 Screen Resolution Settings
Choose between Large ON or Large OFF for optimal resolution.
Toggle Widescreen between ON and OFF.
Widescreen OFF
Objects are positioned relatively closely together.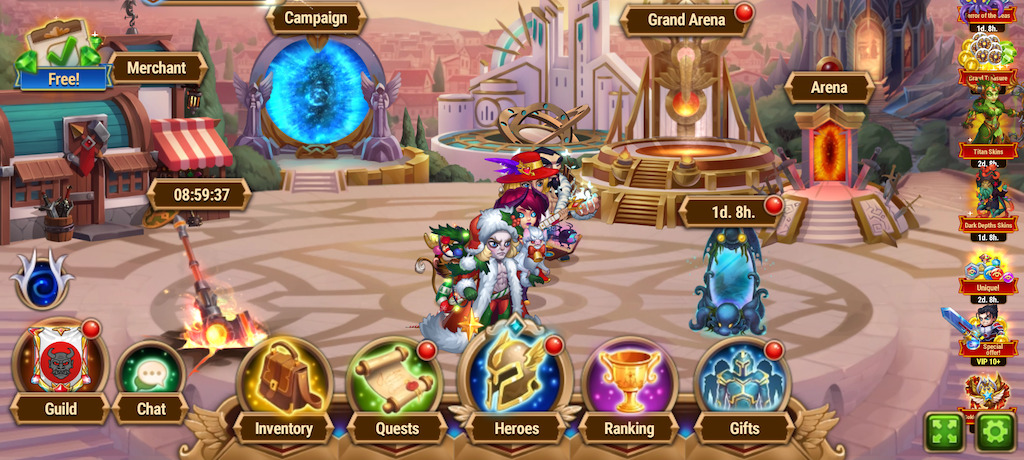 Widescreen ON
Objects are spaced further apart.

Note on Widescreen Display ON
Certain game modes may include a letterboxed display.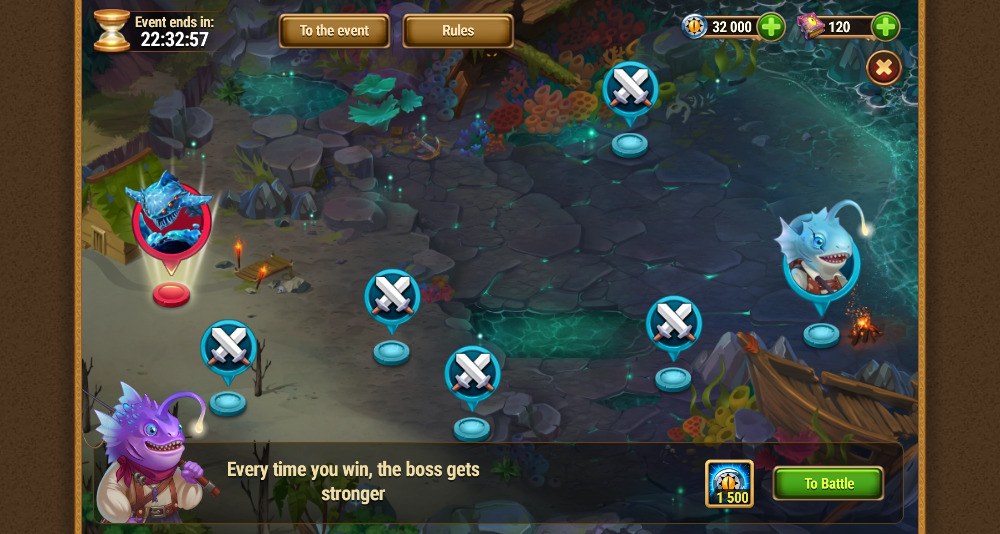 Which Option is Recommended?
Opt for Widescreen ON for smoother clicking.
Select Widescreen OFF to minimize mouse scrolling.
If you're accessing the game from a smartphone, Widescreen ON is often the preferred choice.
If anything, turning widescreen display off seems to save machine power!
I think it's a good idea to try them out and compare. Many people will decide that it's just a matter of preference.
Related Articles
Playing Environment
Sound and Animation Settings
Keyboard Shortcuts
Mouse trick play
Trouble Shooting
Wont Reset
Beginner's Guide