Beat Vadjar the Incinerator
Yasmine and Qing Mao are good. Especially Yasmine can defeat solo.
Yasmine and Qing Mao have a game of luck in evasion
->They can win by repeating the same power
->Both of them evade the first total attack! is the ideal pattern.
Vajar use magic attack, it is easier to fight with Rufus.
The best companion pet depends on the team -> Corvus would be Albus.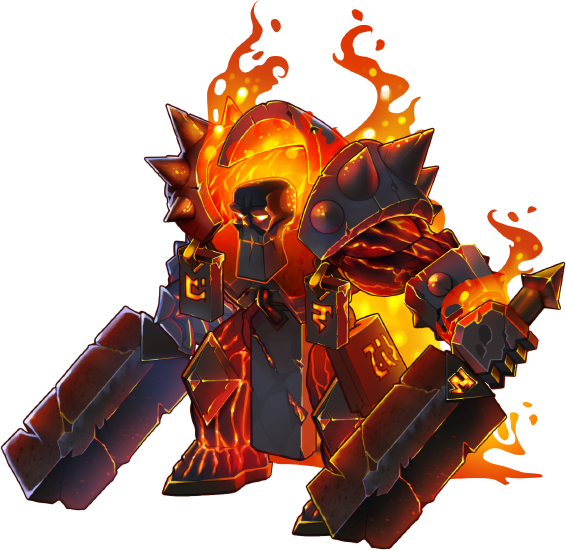 Example of Lv160 defeat formation (Yasmin solo)
Example of Lv160 defeat team (Corvus)
The game is played in fast-forward auto mode.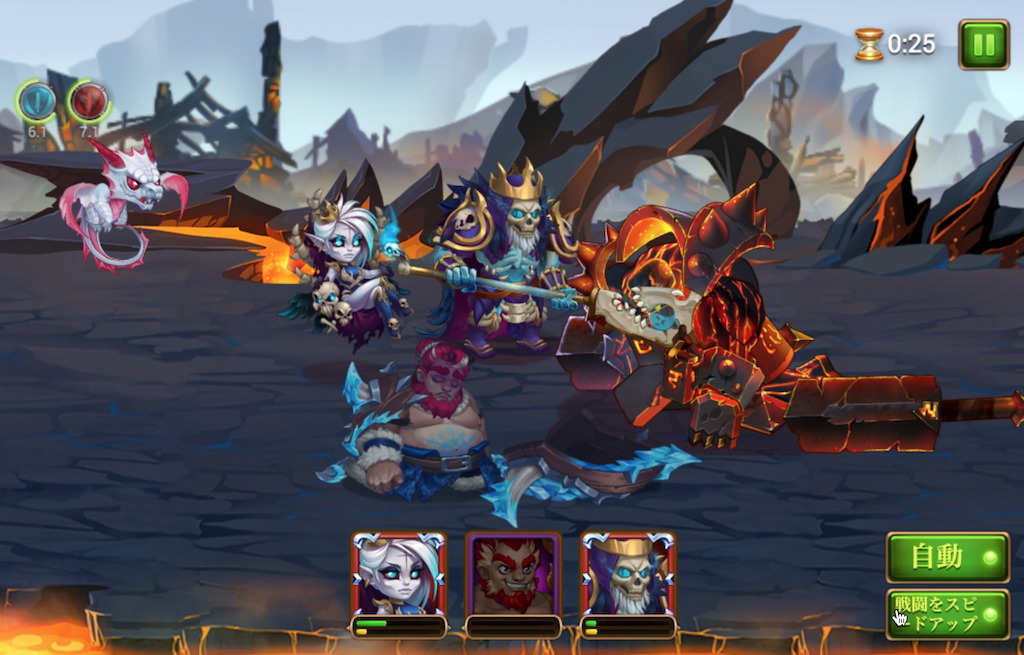 Upgrade guidelines for defeating Lv160
Yasmine
Yasmine: about 80,000 Power.
Corvus
Corvus: about 120,000 Power.
Morrigan: about 100,000 Power. health are must.
Rufus: about 20,000 Power.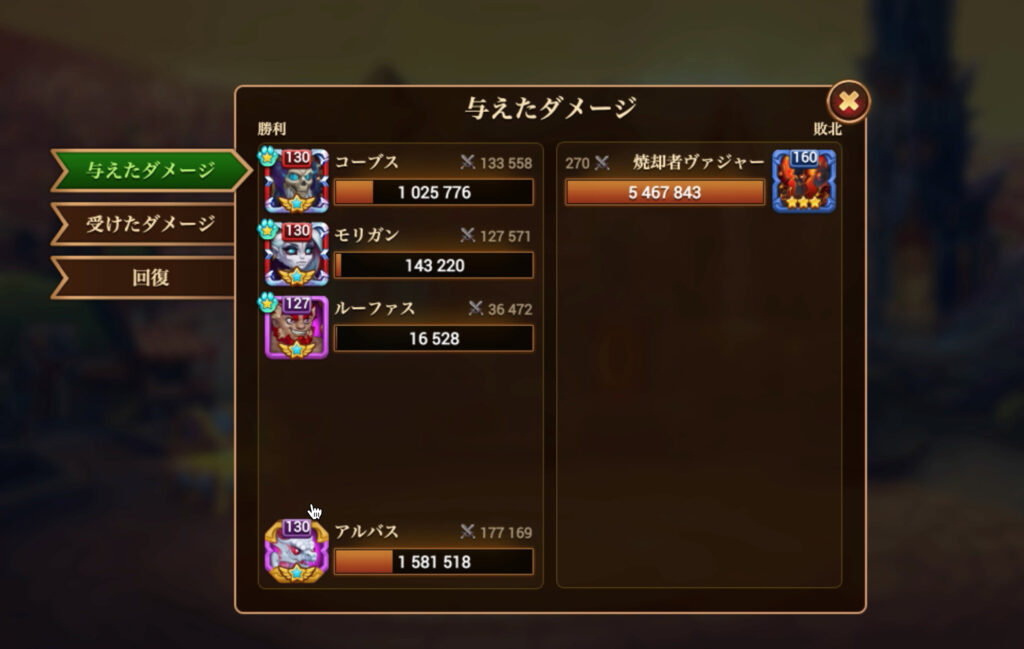 Related Articles
Outland Guide
Brog the Conqueror
Ilyssa the Weaver