Summary of Changes for Summer Festival 2023
Gold has been removed from honey rewards, and Skin Stone Chests have been added.
Quest difficulty remains the same, but the reward skin/frame has been replaced with a new one. Some skins removed, some added honey.
The 2022 reward skin/frame is supposedly added to the Summer Doll, but it is unconfirmed (possibly due to changes in the Summer Doll's specifications).
Pet equipment has been removed from the Summer Festival Shop.
The cost-effectiveness of non-equipment items in the Summer Festival Shop has significantly improved.
Mini-Game is small changed.
The popular mini-game reward avatar (blue-haired nymph) has been moved to the Summer Doll.
Limited Sale (Precious Offer) is add, only 3 days.
Comparison of Price Changes in the Summer Festival Shop
Year 2023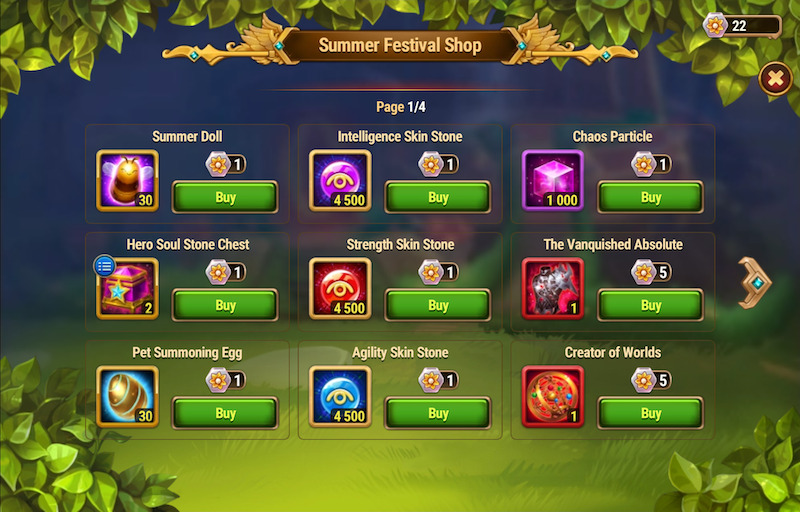 Year 2022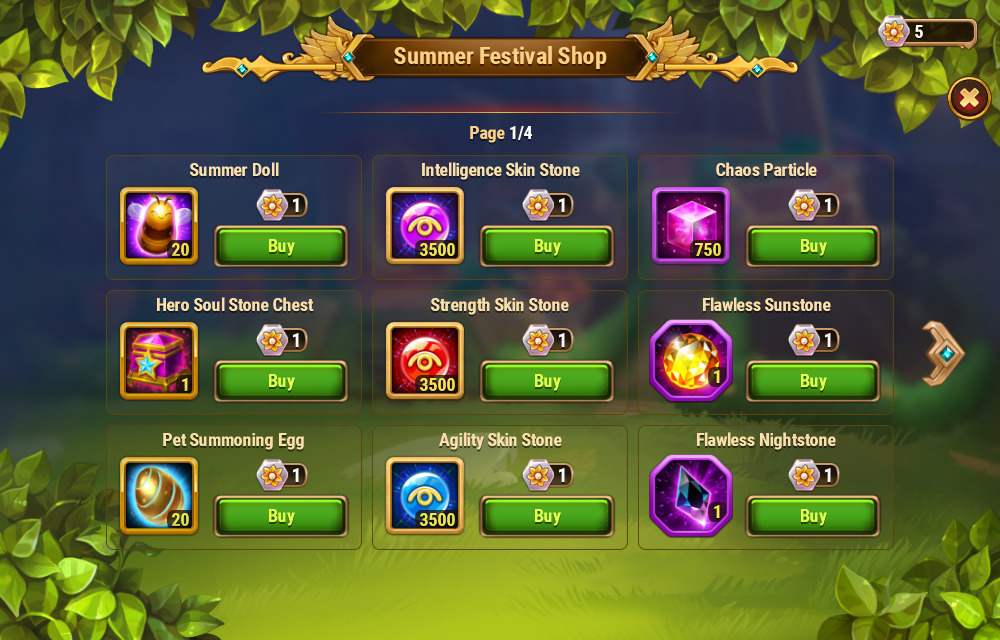 Summer Festival: Store Recommended
Quest Rewards
The following changes have been made to the quest rewards add Honey.
Reach VIP level 7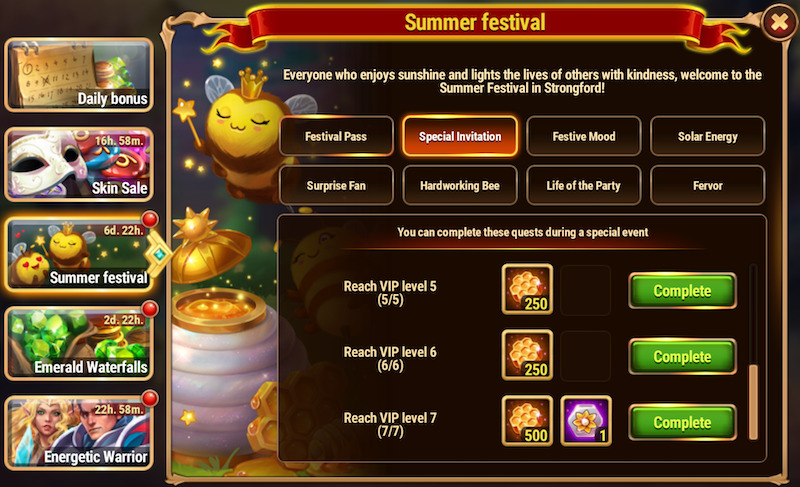 Spend 55,000 Emeralds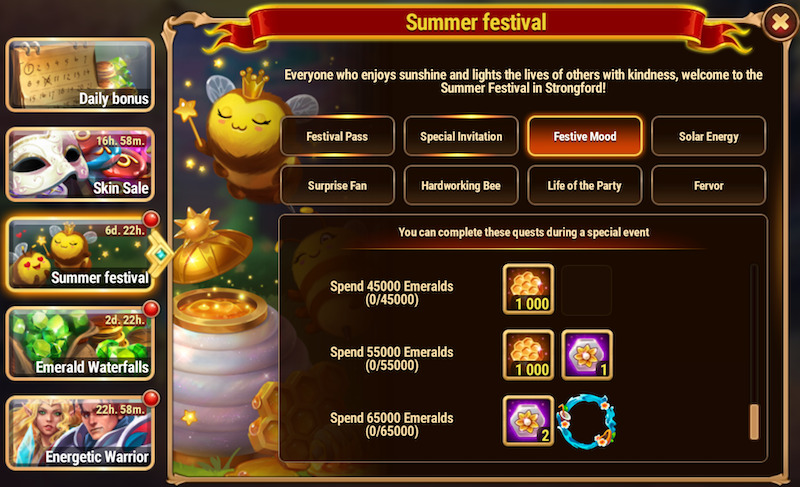 Spend 18,000 Energy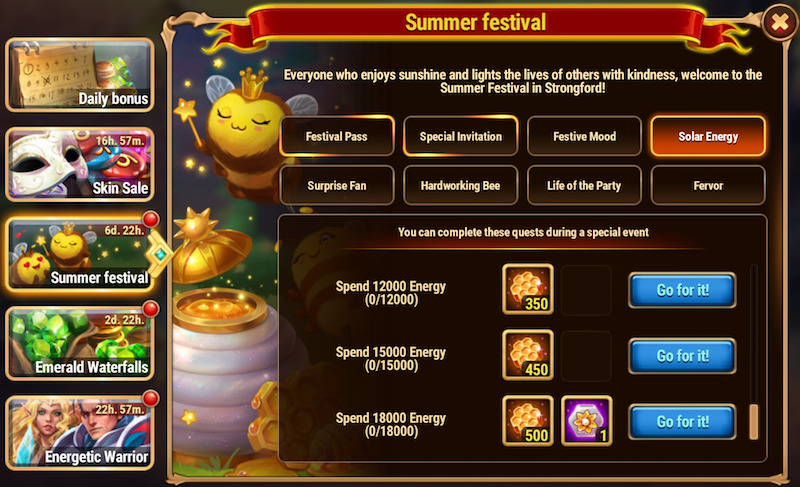 Open 165 chests in Outlands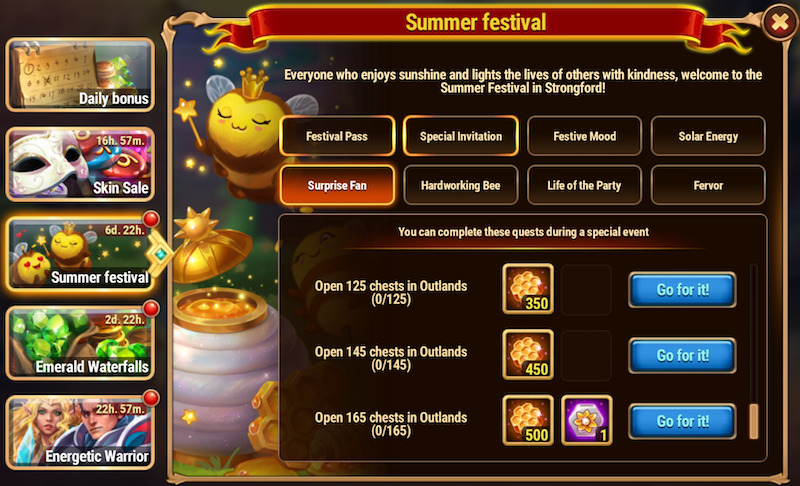 Solar Skin
Aidan Heidi Kayla. Particular attention should be paid in Heidi.
Why is Heidi's Health skin considered risky?
Summer Festival Mini-Game (Ver 2023, 3 Games)
Summer Doll has added avatars
Nymph avatar were available in the mini-game until 2022.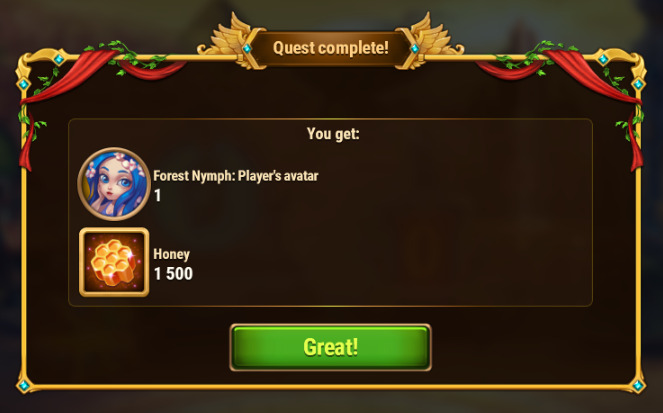 Example of addition 1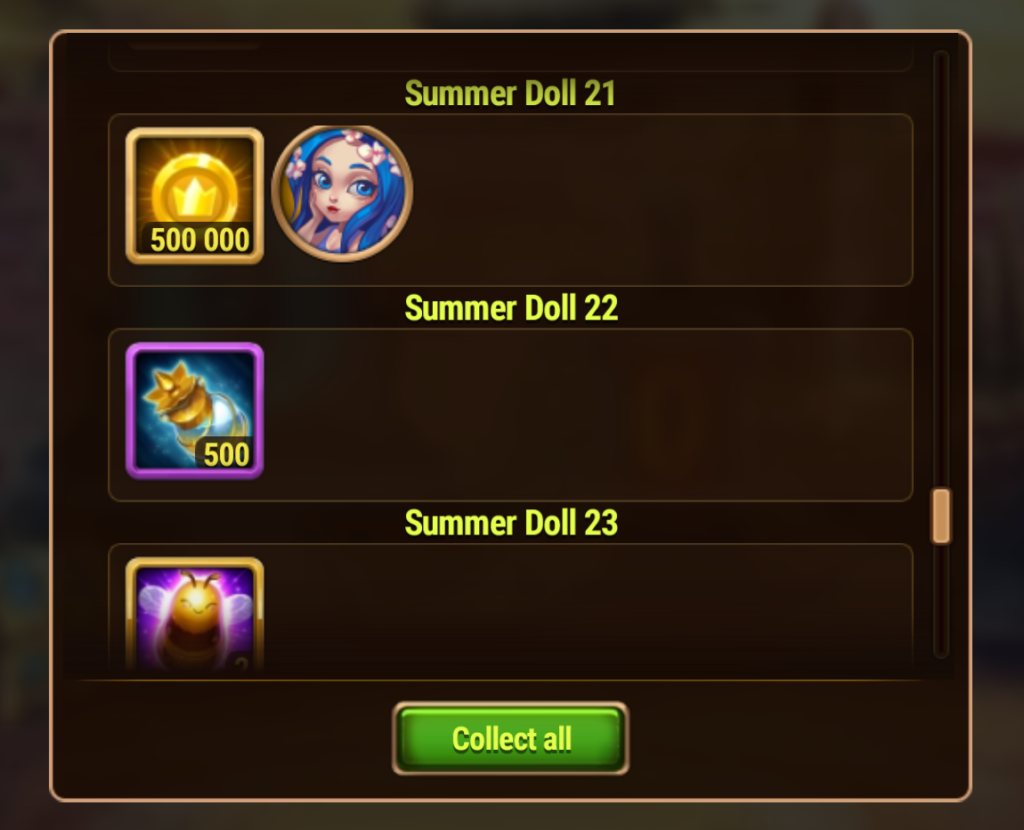 Example of addition 2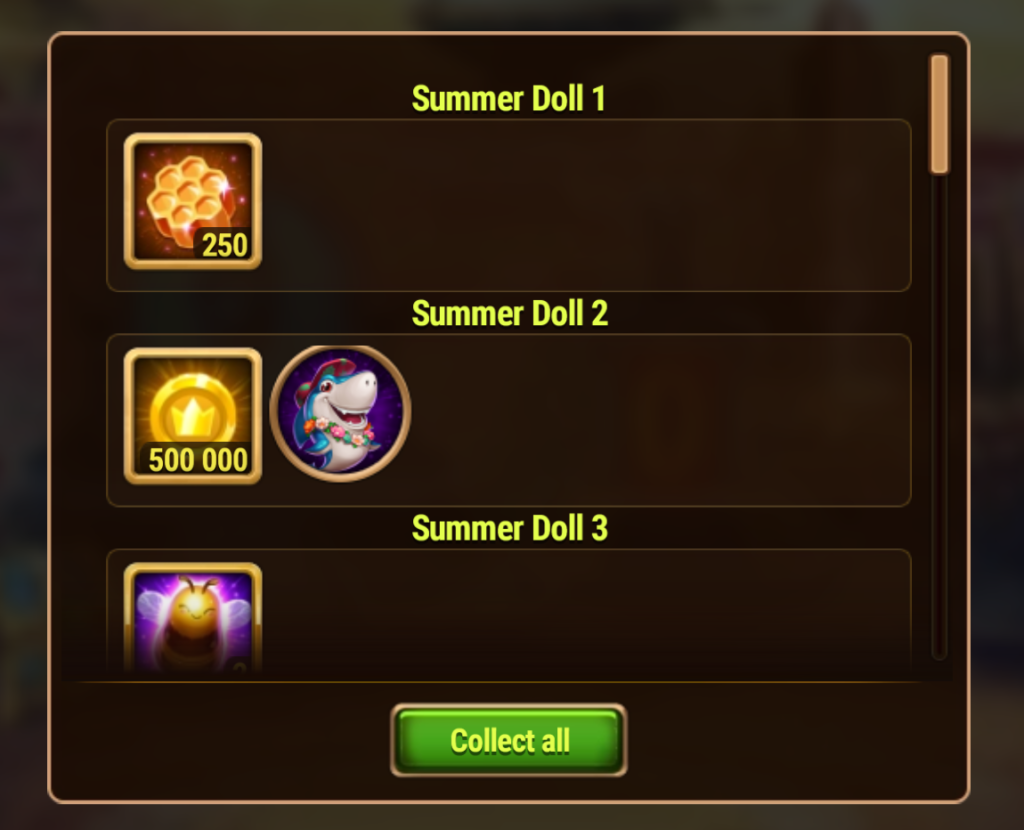 Limited Sale (Precious Offer)
A Precious Offer is being held at the same time. Please note that this is only for three days.
Event Guide
Summer Festival
Summer Festival Shop
2023 –
2019 – 2022
Event Item
Honey
Summer Doll
Summer Festival Tasks and Returns
Event Quests
In 2023
In 2022
Mini-Game
Summer Bundle